Nov 15
Shop the Valley this Holiday Season
As you stroll the charming streets in our shopping cores be ready to discover artisans, boutiques, and unique handcrafted items you will not find anywhere else. Visit our distinct shopping districts to find the perfect holiday treasure!
Signature Shopping Districts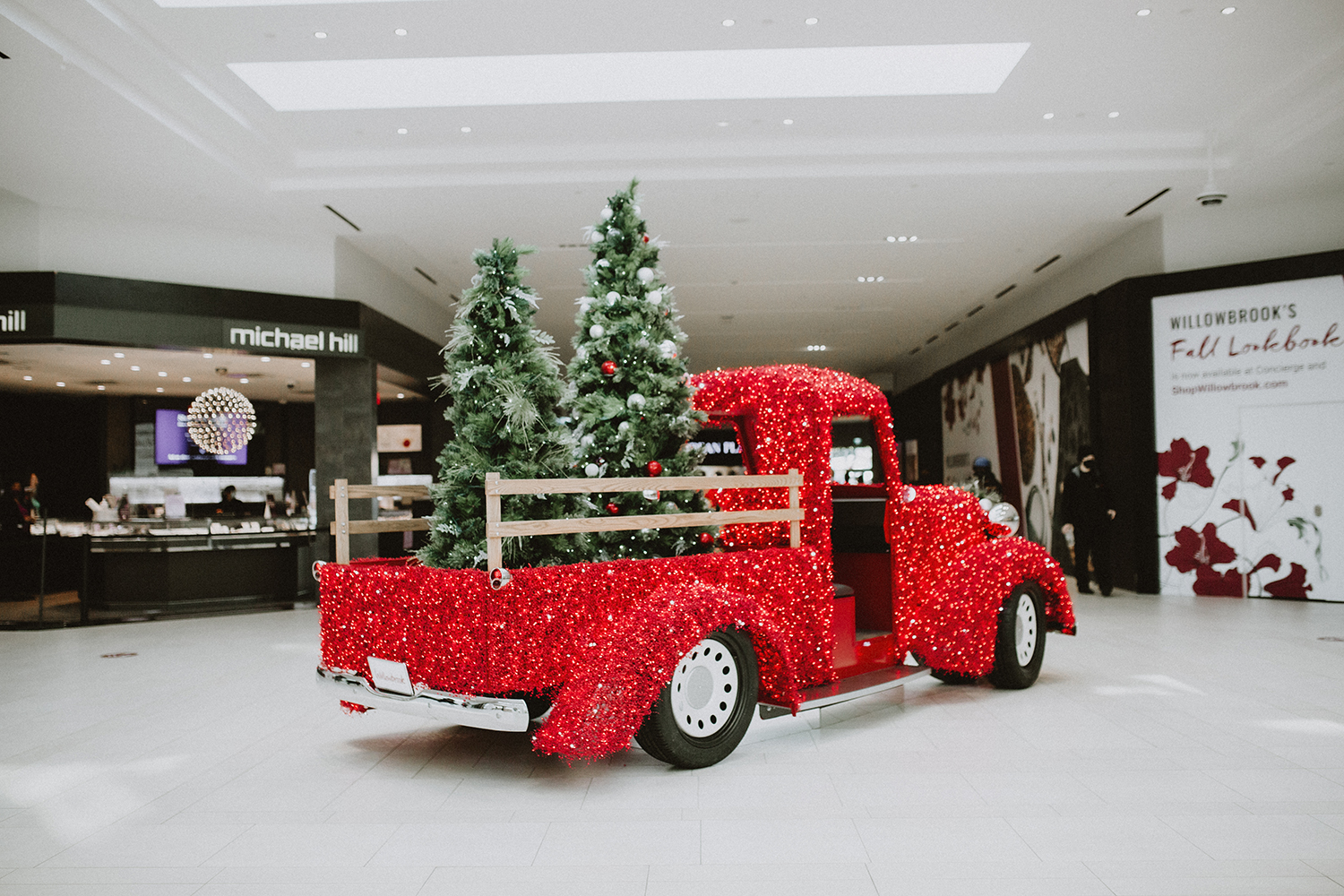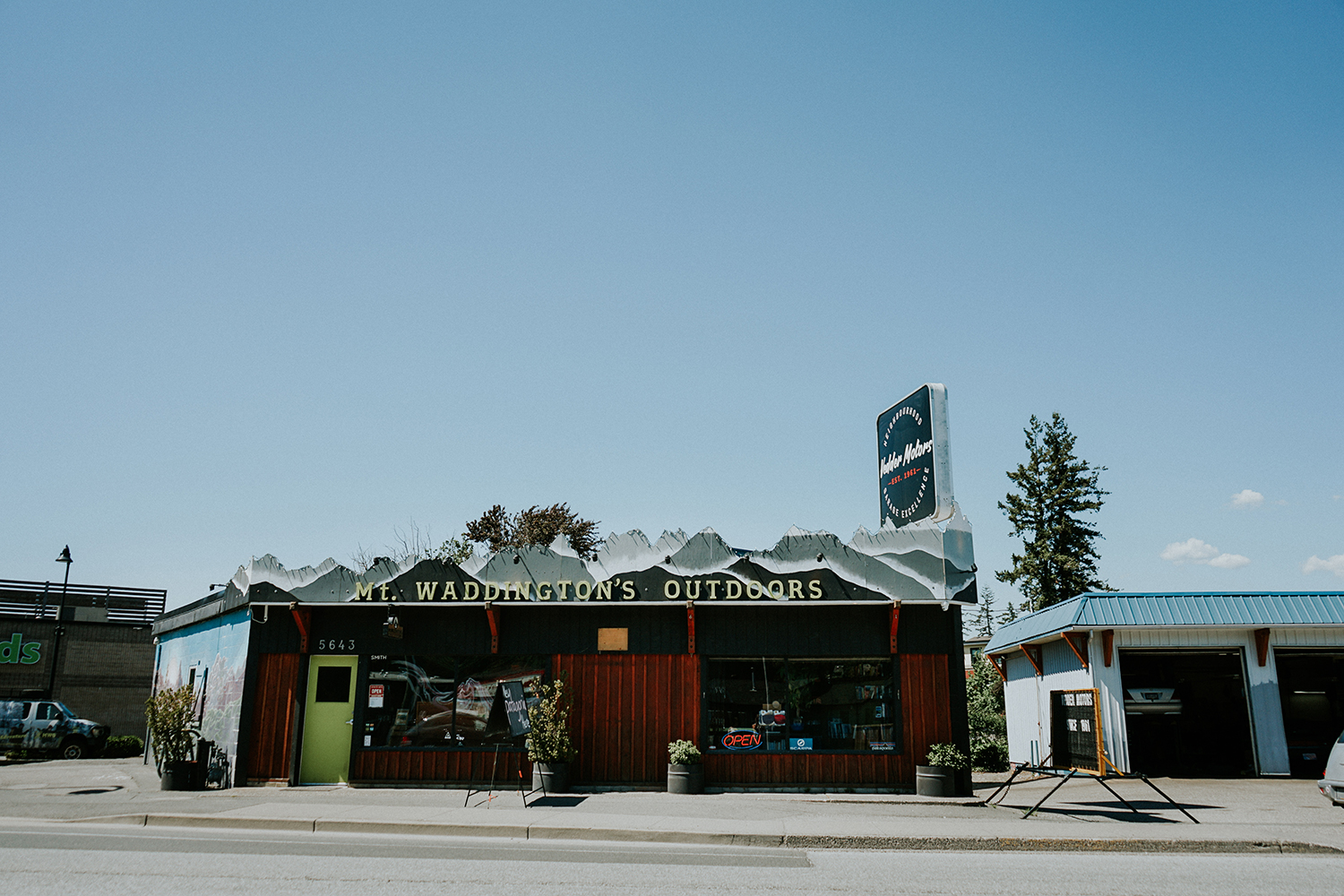 Shop the Fraser Valley Circle Farm Tour
Finding your way to the barn door has never been easier with the Circle Farm Tour. The Regional Circle Farm Tour is a self-guided journey through many of the unique agri-tourism destinations that can be found in the Fraser Valley.