Jun 12
Attractions and Experiences You Don't Want to Miss
When it comes to attractions, the Fraser Valley is home to a wide variety.  From arts & culture to farm experiences, sporting events and so much more, you are sure to find something to keep you moving and entertained while you are here. Whether you want to join in on all the action or cheer from the sidelines there is no shortage of options!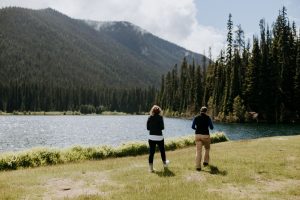 Looking for things to do year round? Visit Manning Park Resort for a number of outdoor activities like skiing, snowshoeing, camping, hiking and so much more. Have a need for speed?  Mission Raceway Park offers weekly motorsports events that are sure to get your heart pumping. 
A summer visit to the Fraser Valley isn't complete without playing in some water. You can splash into some serious fun at Harrison Watersports, Bridal Falls Waterpark & Cultus Lake Water Park with acres of slides, tubing, and jumping pillows, these attractions are perfect for all ages!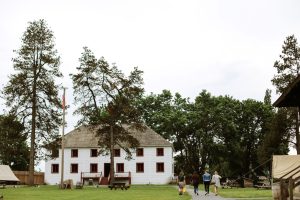 History and cultural buffs will want to linger and learn at Kilby Historic Site in Harrison Valley or The Powerhouse at Stave Falls in Mission. Inside the walls of the Fort Langley National Historic Site you can explore the rough-hewn timber buildings that recreate the rugged 1800s  and learn about the fur trade, the gold rush and listen to First Nations interpreters tell century-old tales.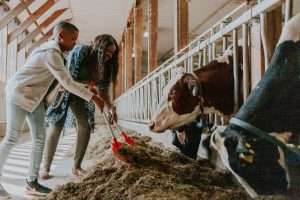 Check out these family fun experiences for mini-golf, learn more about a variety of animals and eat the most amazing ice cream ever! Cultus Lake Adventure Park, Greater Vancouver Zoo & EcoDairy in Abbotsford. Besides offering attractions, the Fraser Valley also extends hospitality to shopping enthusiasts throughout the year. With easy access shopping districts such as Fort Langley, Downtown Abbotsford and District 1881 in Chilliwack, you will be in for a treat with world-class restaurants and shops.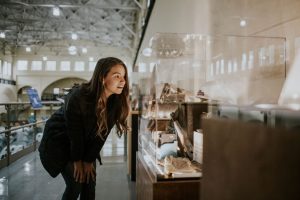 No matter the adventure, we know you'll find just what you're looking for right here in the valley. Where will your next visit take you? Check out our Fraser Valley Explorer for more inspiration to help plan your trip today!