May 9
Farm Experiences in the Valley: Your Guide to the Perfect Packing List
There's no better feeling than being fully prepared while visiting all the amazing Farm Experiences in the Fraser Valley – that's why we want to help you know before you go! Whether it's appropriate footwear, extra film for your camera, or sunscreen for bright sunny days, we've got you covered – here's what we've included in our Packing List for Farm Experiences in the Valley!
Flower Festivals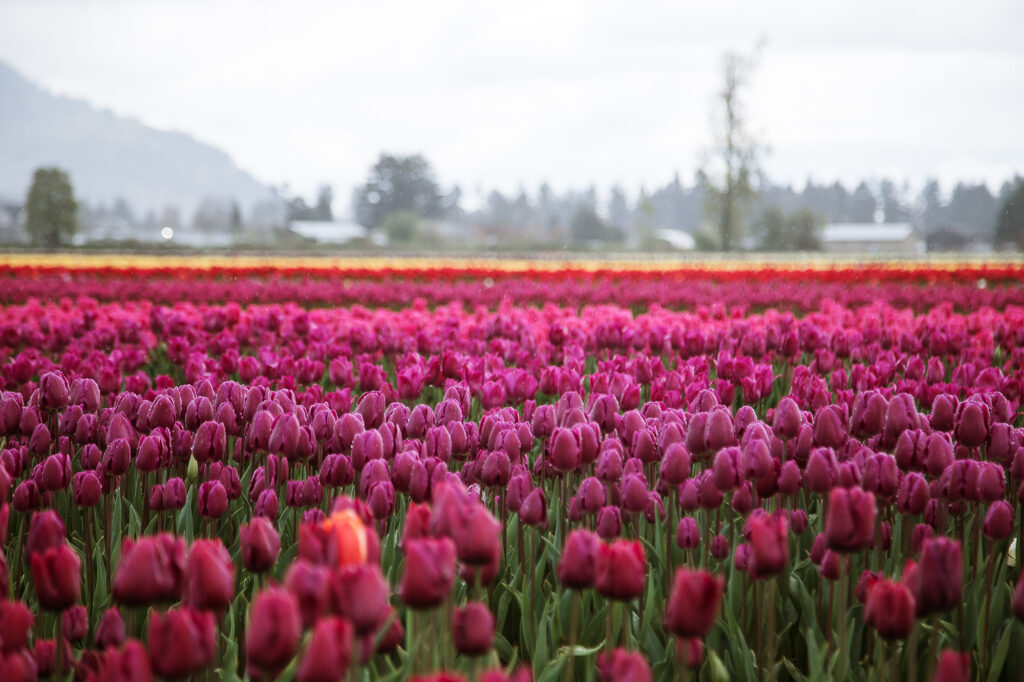 Nothing is more divine than spending time amongst flowers, especially those that are locally grown and harvested right here in the Fraser Valley. Treat yourself and loved ones to a magical experience between the flower groves and create unforgettable memories – enjoy your visit no matter what the weather may bring by adding these items to your list!
Packing List:
✔️ Camera
✔️ Furry Friends on leash! 
✔️ Backpack or Belt Bag
✔️ Personal Water Bottle
✔️ Basket for U-Pick Flowers 
✔️ Reusable Shopping Bag for
      Farm Stores 
Sunny Day:
✔️ Sunglasses 
✔️ Sunscreen
✔️ Bug Spray
✔️ Breathable Top and Bottoms
✔️ Headwear for sun protection 
✔️ Shoes that you don't mind getting
      a lil' dirty!
Rainy Day:
✔️ Weatherproof Shoes
✔️ Extra Layers
✔️ Rain Proof Bottoms
✔️ Umbrella
✔️ Raincoat or Rain Poncho
Need some places to visit? Check out some inspo!
Farm Animals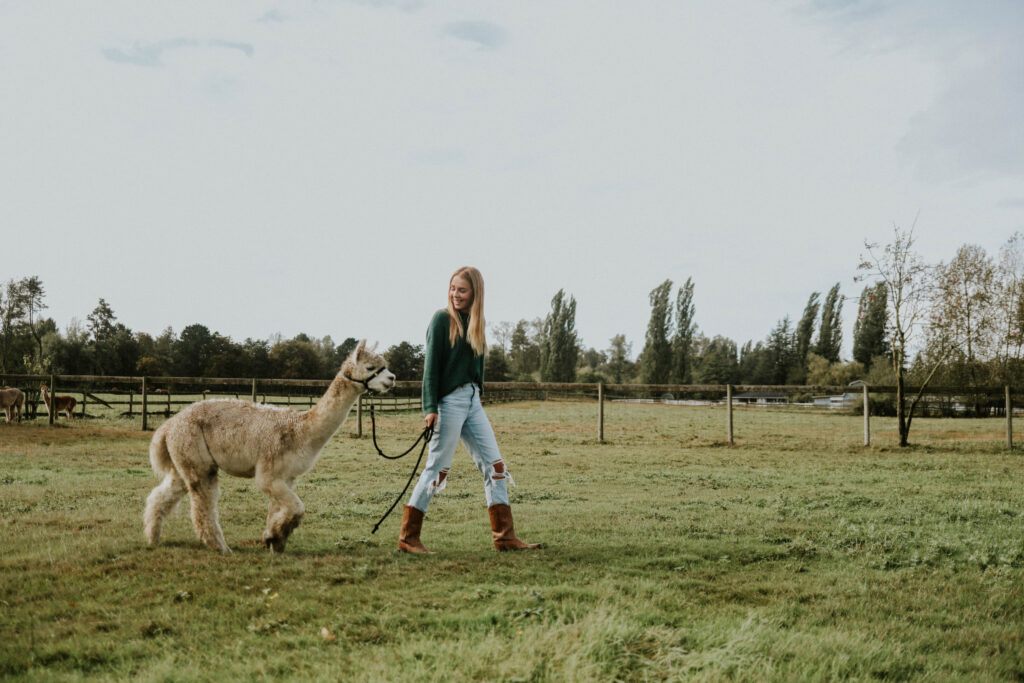 Time to make some new friends – these ones just happen to live in barns! Introduce yourself to these loveable farm animals – goats, cows, llamas, and other friendly faces, it'll be good to pack these items before visiting!
Packing list:
✔️ Comfortable Waterproof Shoes
✔️ Hand Sanitizer or Eco-Friendly Disinfectant Hand Wipes
✔️ Mid-Day snacks (for humans, not animals!)
✔️ Camera
✔️ Comfortable, weather appropriate top + bottoms
✔️ Personal Water Bottle
✔️ Reusable Shopping Bag for Farm Stores
Where are you visiting first? Check out some places below!
Berry Picking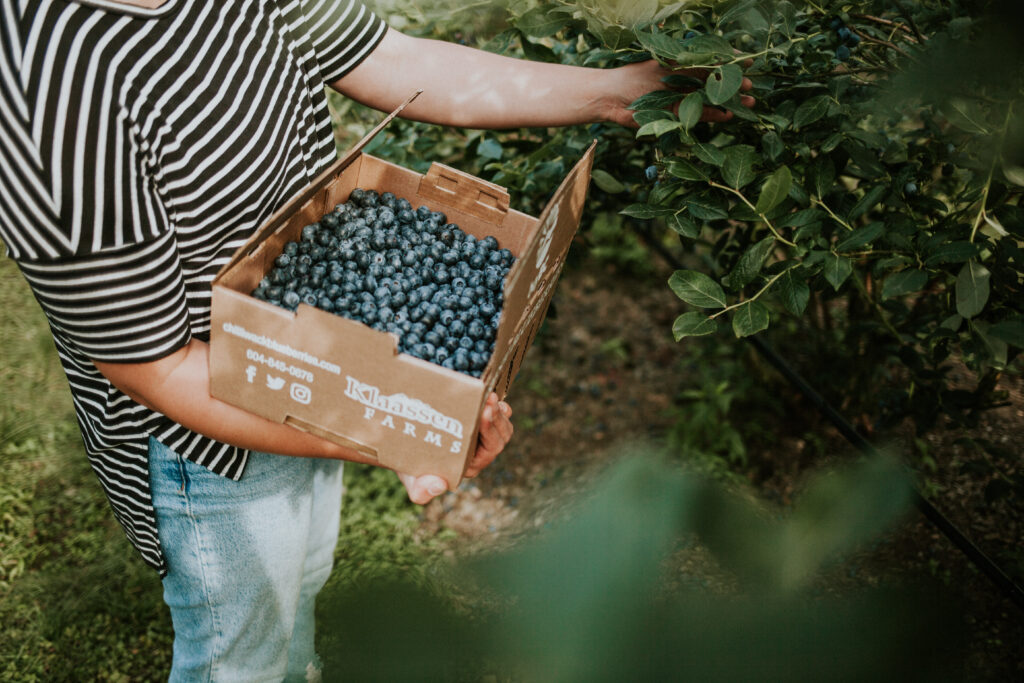 Summertime in the Fraser Valley isn't complete unless you've treated yourself to locally harvested berries – and we mean ALL the berries. With so many good stops to choose from, we know they taste even sweeter when you've packed all the right things for berry picking! 
Packing list:
✔️ Personal Berry Bucket/Basket *check farm websites for more details on the allowance of personal buckets
✔️ Good Walking Shoes
✔️ Long Sleeved tops (to avoid thorns!) 
✔️ Bug Spray
✔️ Sunscreen 
✔️ Headgear for sun protection 
✔️ Personal Water Bottle 
✔️ Ice Cooler for picked berries
✔️ Garden or Nitrile Gloves
✔️ Disinfectant Hand Wipes
Take your pick from the many locally grown (and delicious!!) berry farms to visit!
Now that you're prepared to venture out this Spring + Summer season in the Fraser Valley, we believe your experience will be filled with comfort, excitement, and treasurable moments. Can't wait to see you out there!