Nov 15
Your Holiday Getaway with the Gang
Gather your besties and plan some catch-up time as you take in the holiday season in the Fraser Valley, full of festivities as well as refreshing libations and shops to explore!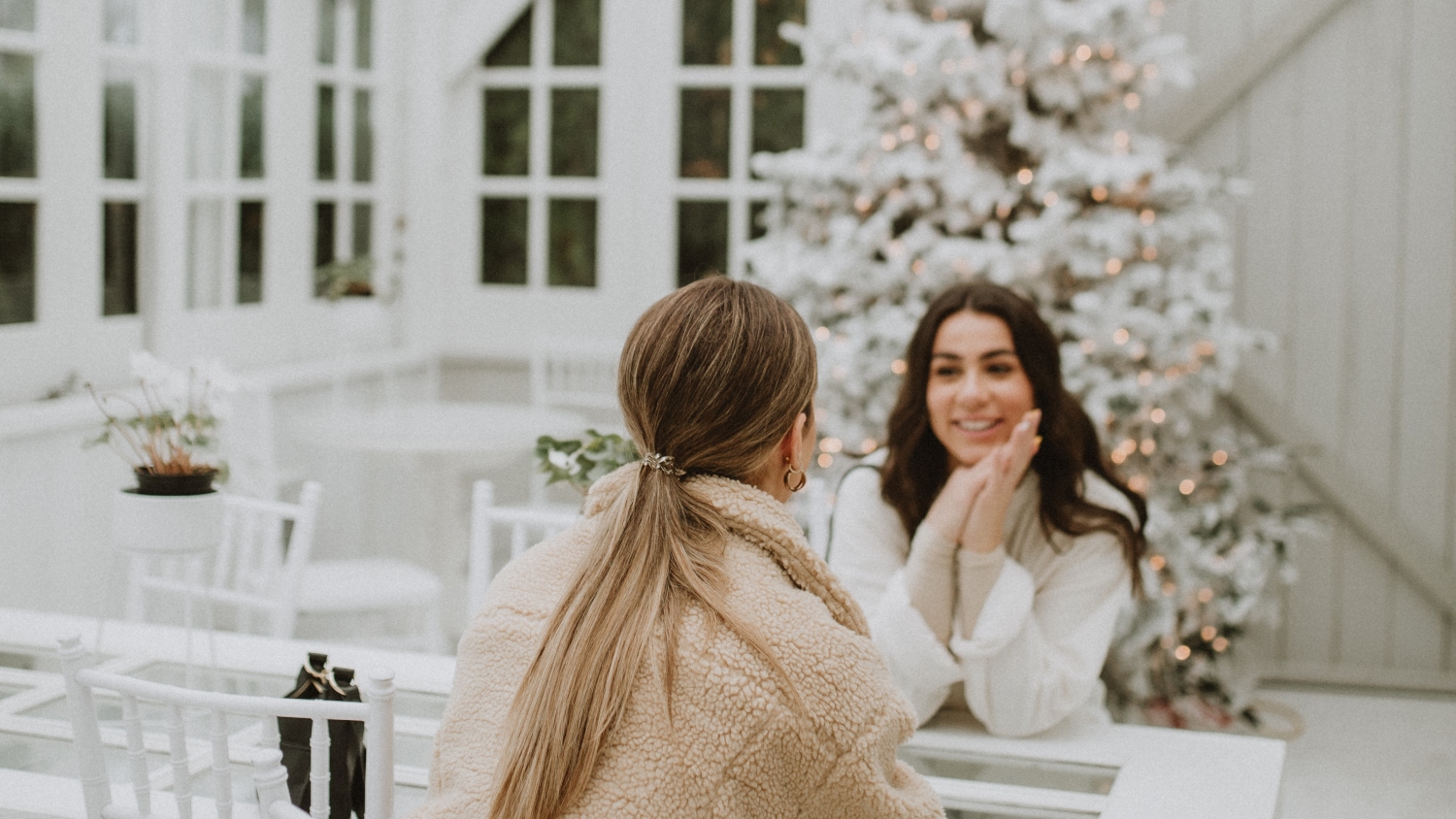 Starting on November 23rd, you can visit Glow, the unique Christmas light festival! With a seemingly endless number of dazzling lights and festive displays, it's a great event for sparking some holiday spirit! And what's even more, there will be food trucks and holiday beverages available, yum! Christmas in Williams Park is another fantastic Christmas lights and decor event, with the added bonus of free admission! With many delightful holiday displays, there will countless spots for festive photos!
For some Christmas shopping, stop in for a bit at Little White House & Co. Their tasteful selection of both clothing and home decor could have you filling your basket with ease. Feel free to stick around for a cup or two of tea as well while you relax in the Salon Café.
If you're hoping to end your day with something a little stronger than tea, check out one of their many wineries! Visit the award-winning Backyard Vineyards or try the Okanagan quality wine of Blackwood Lane Winery!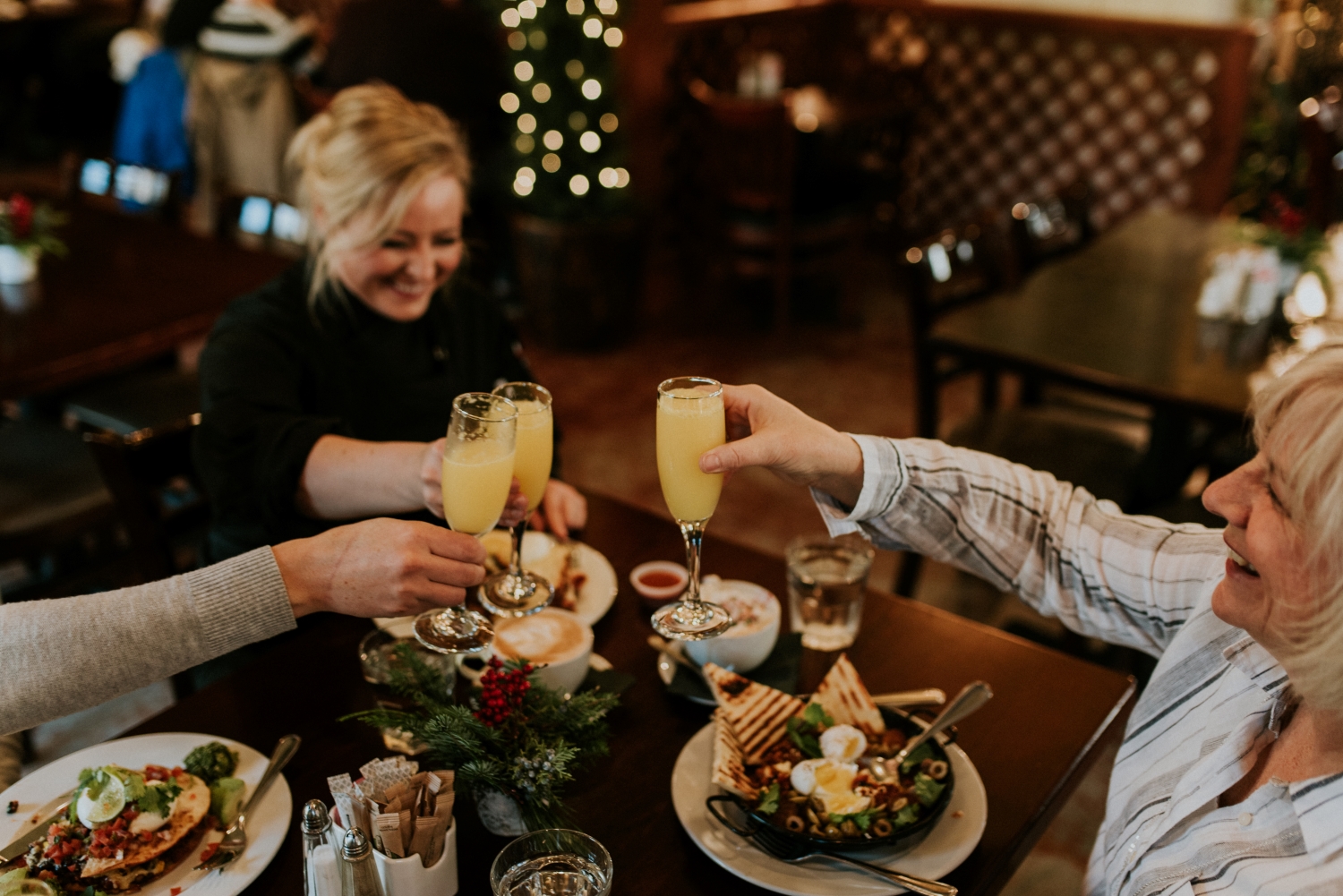 The next stop is Abbotsford, and it is bustling with fun things to do this holiday season! For a quick boost as you get into town, stop into Clayburn Village Store, a retro-style candy and specialty foods store! In Downtown Abbotsford, visit their massive, generously decorated, Christmas tree, which will be lit on December 3rd. 
Another great way to enjoy a girls' day out is to linger over a cozy fireside brunch at Tanglebank Gardens and Bistro, plus while you're there you can get a start on your Christmas shopping. There are a few more extra fun stops to make! Let out your inner history buff at the Trethewey House Heritage Site and get your fill of everything Christmas at Glenda's Christmas Cottage.
You'll definitely want to tour around District 1881 and Downtown Chilliwack for fun shops and delicious food and beverage. Stop in at some of their other popular eateries like Uptown Grill or Harvest Store & Café and be sure to check out Flashback Brewing for a well-deserved holiday beer while in the downtown core.
Head across town to The Eddy at the Bridge – for lunch at Land Studio & Cafe or the newly opened Sidekick Brewing for some delicious craft brews. Then take a relaxing winter stroll at the Vedder River where you won't have to worry too much about staying warm with the company of Amble Coffee! Their delicious, warm beverages and riverfront location are the perfect accompaniment to enjoy the scenes of wildlife, forests, and flowing water.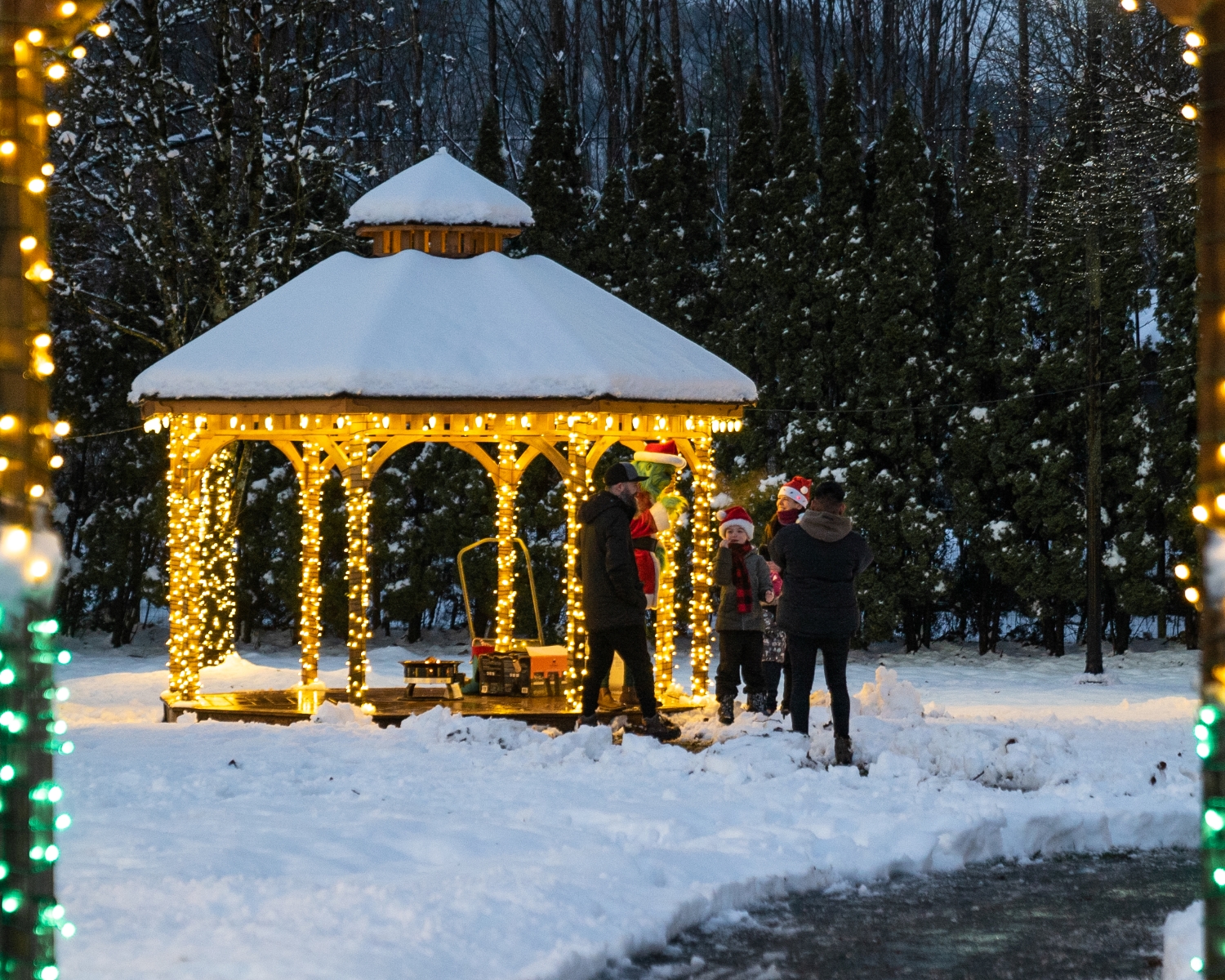 Harrison River Valley
Grab a bite to eat and a drink at the Old Settler Pub while enjoying their holiday decor, then continue on to Agassiz and enjoy their Winter Night Lights display in Pioneer Park!
Don't miss Harrison River Valley's Lights by the Lake this year, starting on November 20th! Enjoy the warm glow of their generously decorated lakeside as you stroll around its picturesque shores. Extend your stay and book a room at the Fraser River Lodge is the ultimate friends getaway, with hot tubs available, as well as cozy fireplaces in every room.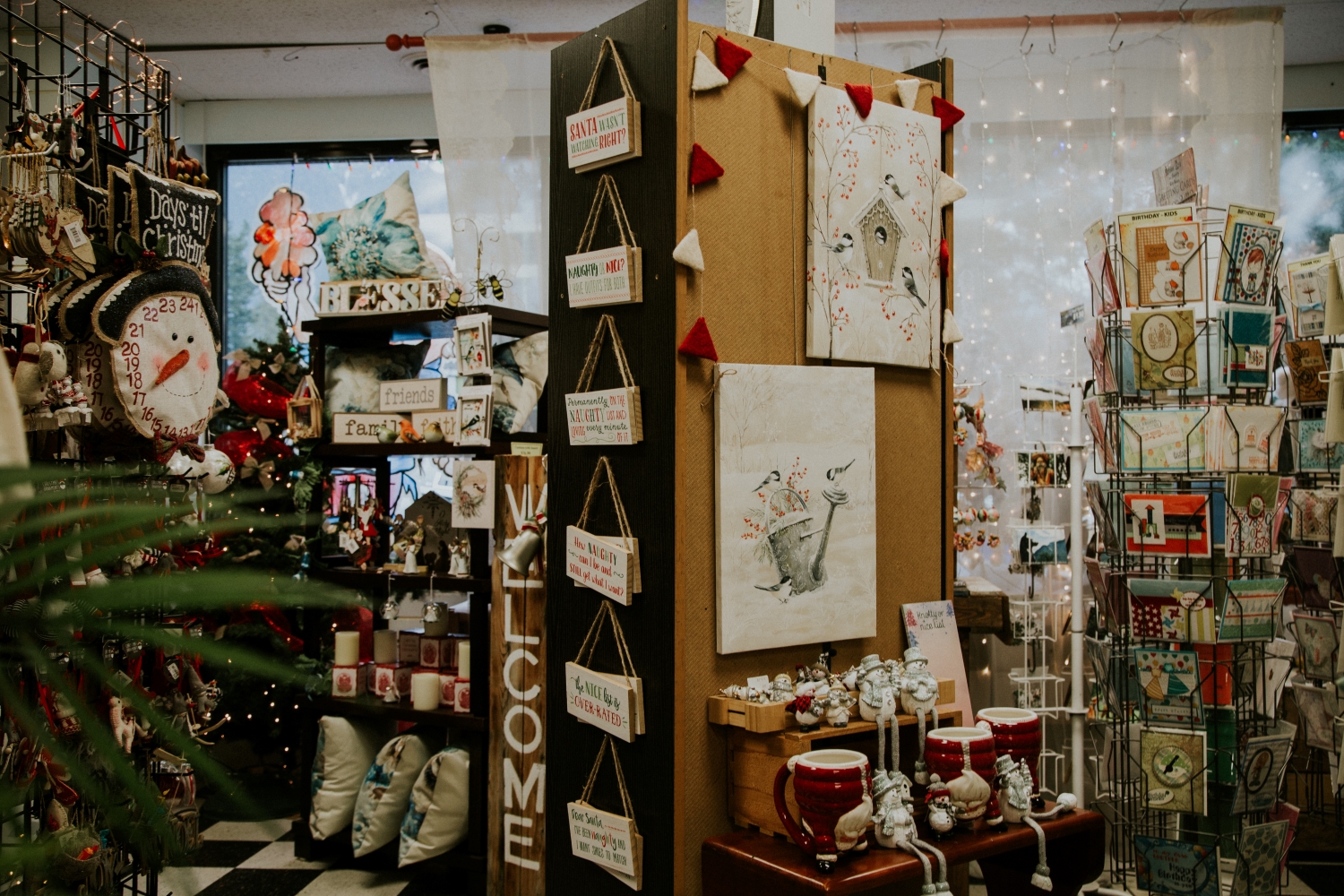 Hope, Cascades & Canyons
The small town of Hope will be simply dazzling this holiday season! Downtown Hope will be illuminated by thousands of Christmas lights turning it into a picturesque spot for winter wanderings and holiday shopping! And starting December 2nd you can take in the Christmas Lights Tour.
There are also several great places to find original gifts in the area such as Artisan's Attic, Kerfuffle Creations, or the Garden House. And for a true winter getaway, head to Manning Park Resort where you can stay in their cozy lodge or one of their lovely cabins to rest after spending a day on their trails and/or ski slopes!
Mission
Conclude your journey through the Fraser Valley's holiday experiences in Mission, where you can relive your Mission Movie Moment at places like Rocko's Diner! The downtown core is offering many fun events, including the 38th Annual Candlelight Parade! It also offers a charming shopping experience with a bounty of unique boutiques. Do a little shopping too at the Copper Market, or Pressland General and finish off your adventure with a bite to eat at one of Scratch Restaurant's fireside tables.
So what are you waiting for? Planning a memory-making pals getaway has never been easier! And please be sure to take us in your TikToks and Reels, @thefraservalley, we love to see them!