Sep 28
National Day for Truth and Reconciliation & Orange Shirt Day – September 30, 2023
This September 30, 2023, is the third annual National Day for Truth and Reconciliation, also widely known as Orange Shirt Day. In recent years we have learned more about the tragic history of residential schools, including the loss of innocent children and the devastating impact this has had on their families and the entire Indigenous community. This day has now been set aside to take time to honour the lost children and survivors of residential schools, their families and friends. Truth and Reconciliation Day also provides opportunities for all Canadians to listen and learn from the experiences of First Nations, Metis and Inuit peoples. 
All around the Fraser Valley, there are ways to participate in this effort to support healing and reconciliation with Indigenous Peoples. We encourage you to attend any one of these events and to wear an orange shirt to foster awareness and truth-telling.
Langley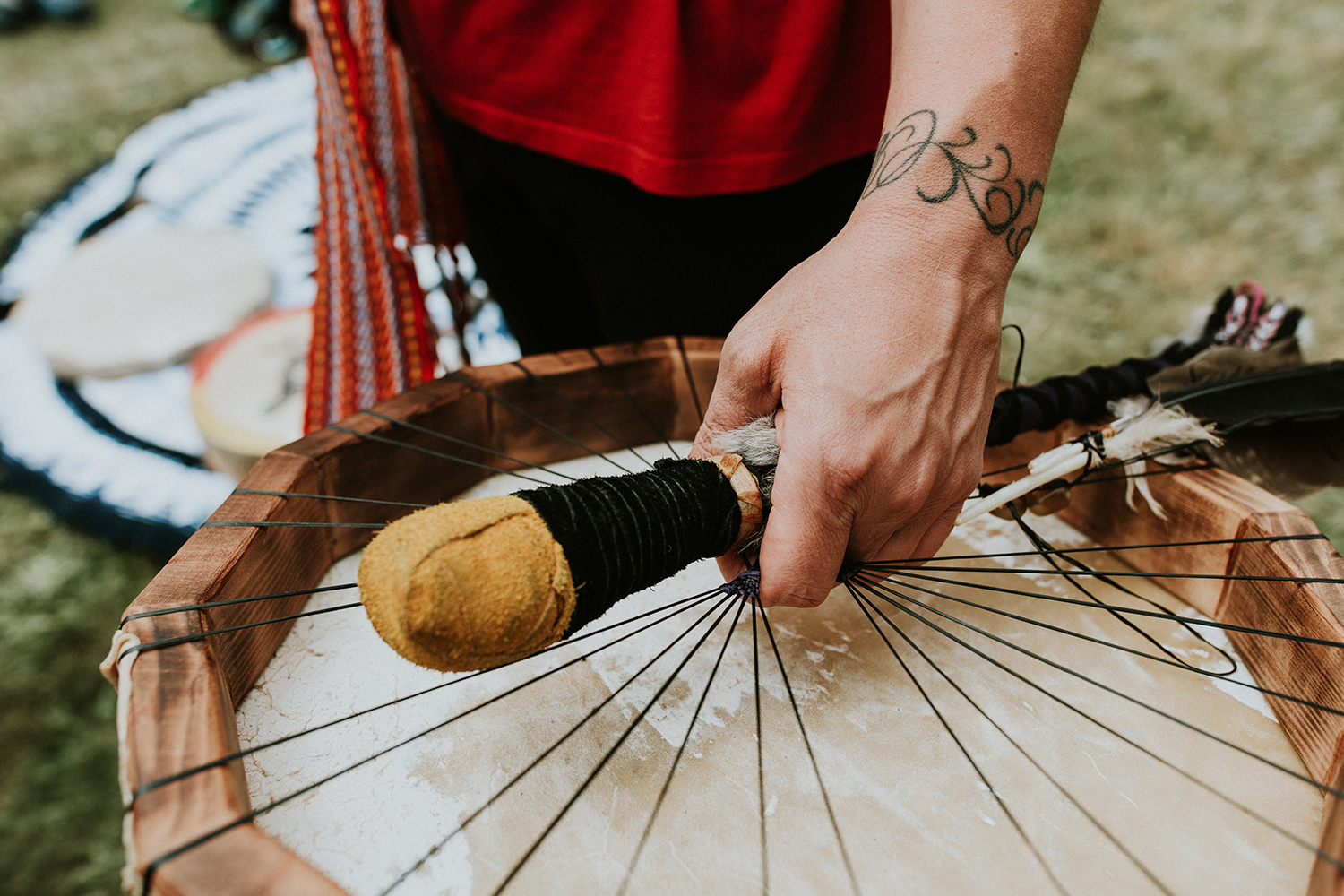 Walk at Langley Senior Resource Society Centre | 20605 51B Avenue
The seniors centre walking group will gather at the centre, at 10 a.m. on Friday, September 29th to start a walk. The public is invited to join in and encouraged to wear orange.
Lower Fraser Valley Indigenous Society Event | Derek Doubleday Arboretum
This ceremony is being held at a memorial site on Friday, September 29 from 7 to 9 p.m.
Abbotsford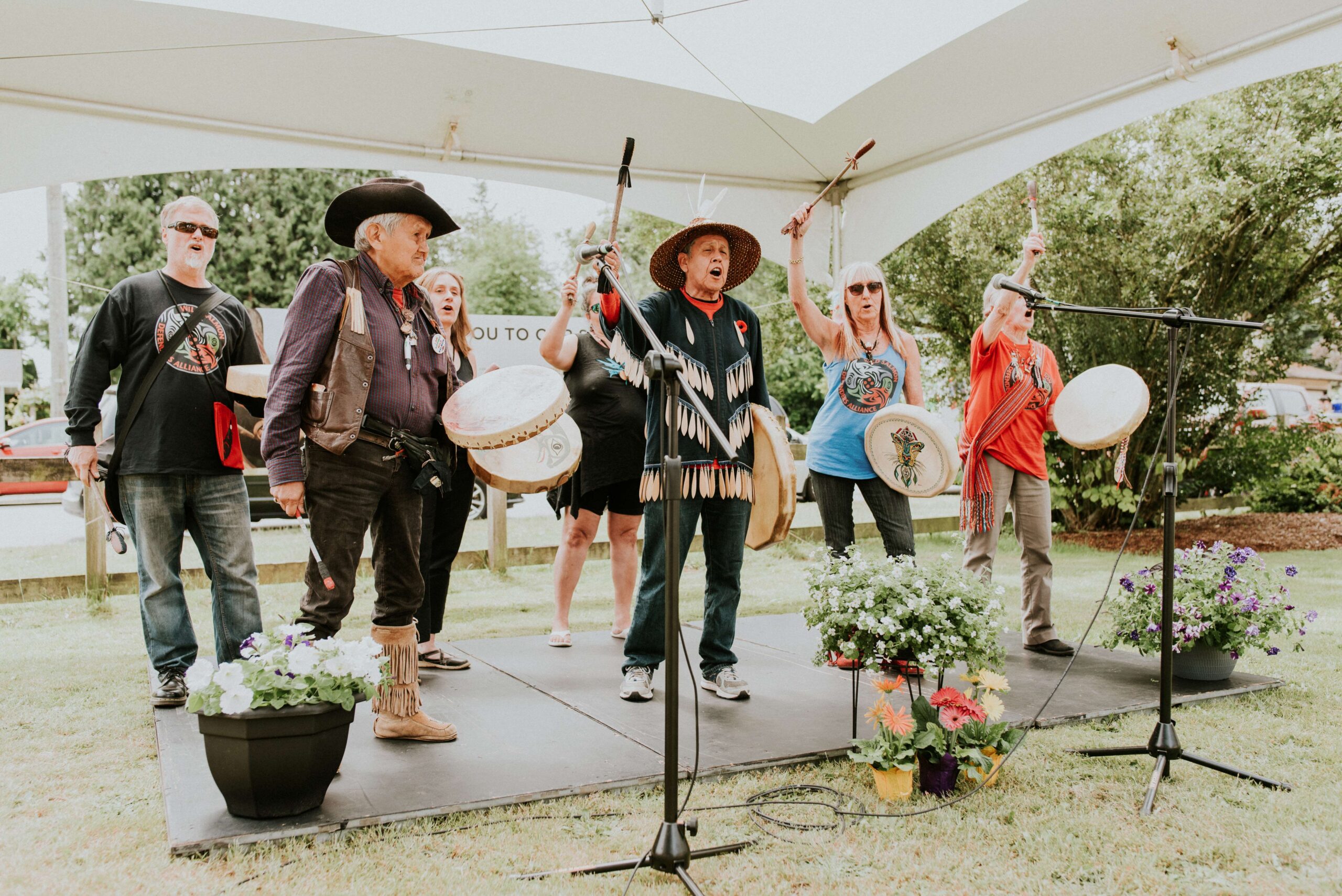 Stetís Ímexstowx Gathering – Walk Beside Us | 32388 Veterans Way, Thunderbird Square
This event is a collaboration between the following partners and is a diverse event featuring many opportunities for learning; Abbotsford Children's Theatre, Abbotsford Fire Rescue Service Fire Hall 1, Abbotsford Police Department, Abbotsford School District, City of Abbotsford, Clearbrook Library, Literacy Matters Abbotsford, The Reach Gallery, Tourism Abbotsford, United Way and UFV's Peace and Reconciliation Centre. Various events will be held from 10 to 2 pm on Saturday, September 30th.
Ch'illiwack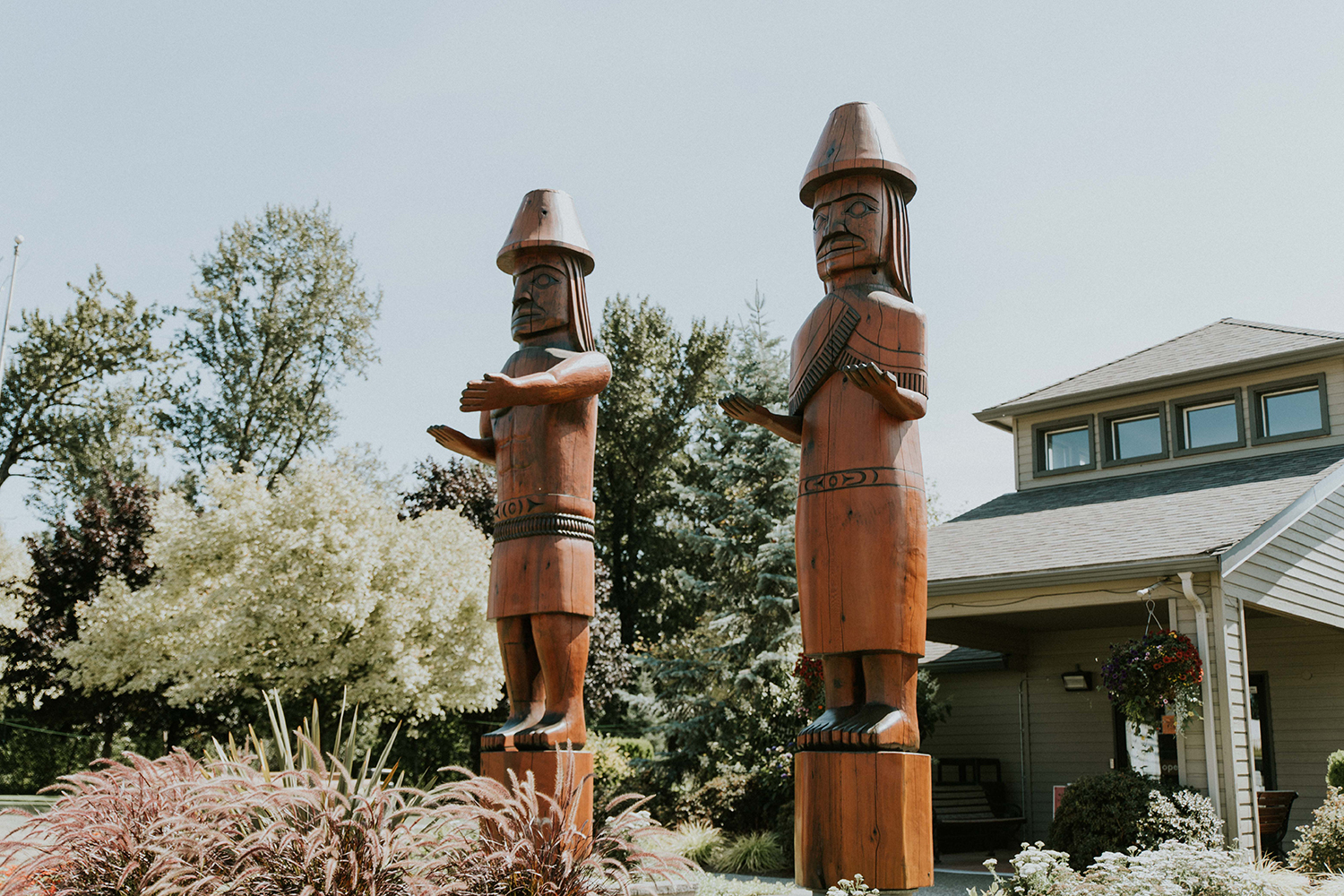 Stó:lō Service Agency's Truth and Reconciliation Day Ceremony  | 7201 Vedder Road
On Saturday, September 30, the SSA Cultural Committee will host a public event at Memorial Post (immediately north of the Coqualeetza Longhouse). Sts'elemeqw Residential School Thrivers Society board members will be in attendance and will be speaking.  The ceremony begins at 10:30 am and will be followed by a meal. 
Chowiyes-Xwithet/Rise Up-Wake Up! Event | 45190 Caen Avenue
A concert event featuring songs, stories & ceremonies honouring the spirit of children lost to residential schools, survivors and families is being held at the UFV Gathering Place on Thursday, September 28th from 11:30 am to 2:30 pm.

Truth & Reconciliation Pow Wow | 46363 Yale Road East, Chilliwack Secondary School
Witness drummers, singers, dancers and First Nations ceremonies. Vendors and food trucks will also be on site. Grand Entry on Friday, September 29th at 7 pm, and Saturday, September 30th at 1 and 7 pm.
Coastal Jam | 9651 Skway Road, Shxwhá:y Cultural Centre
Dinner and a hand drumming competition along with an Iron Man Competition. The doors open at 4:30 pm Saturday, September 30th
Truth and Reconciliation Events | 41905 Yale Road West, Greendale Acres
Multiple events happening on Saturday, September 30th and Monday, October 2nd, including free admission for all Indigenous community members.
Harrison River Valley &
Hope, Cascades & Canyons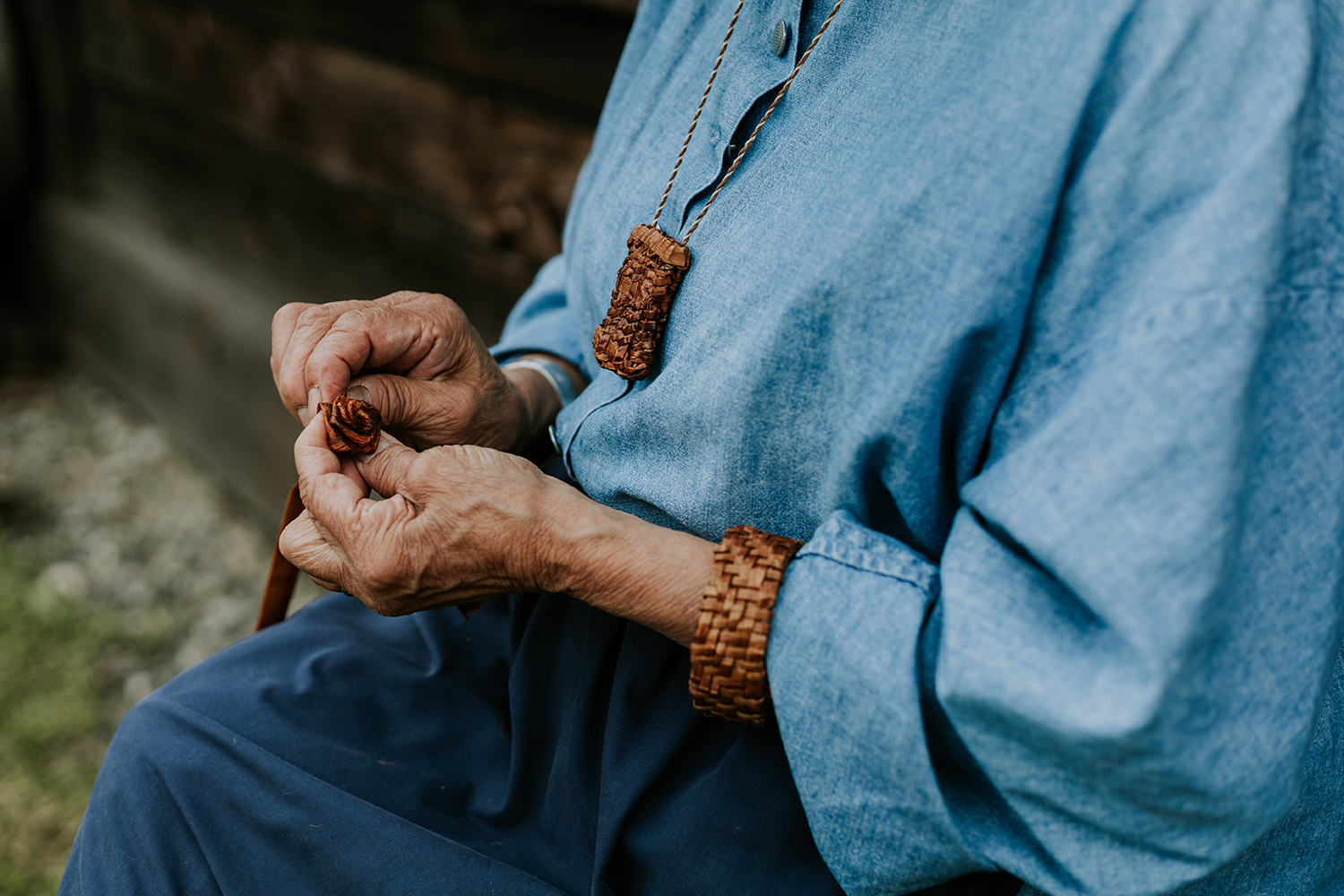 Truth and Reconciliation Event | 2895 Chowat Road, Agassiz Seabird Island Band Gym
Ceremony and Dinner on Thursday, September 28th at 5pm for more info contact 604.796.2177.
Mission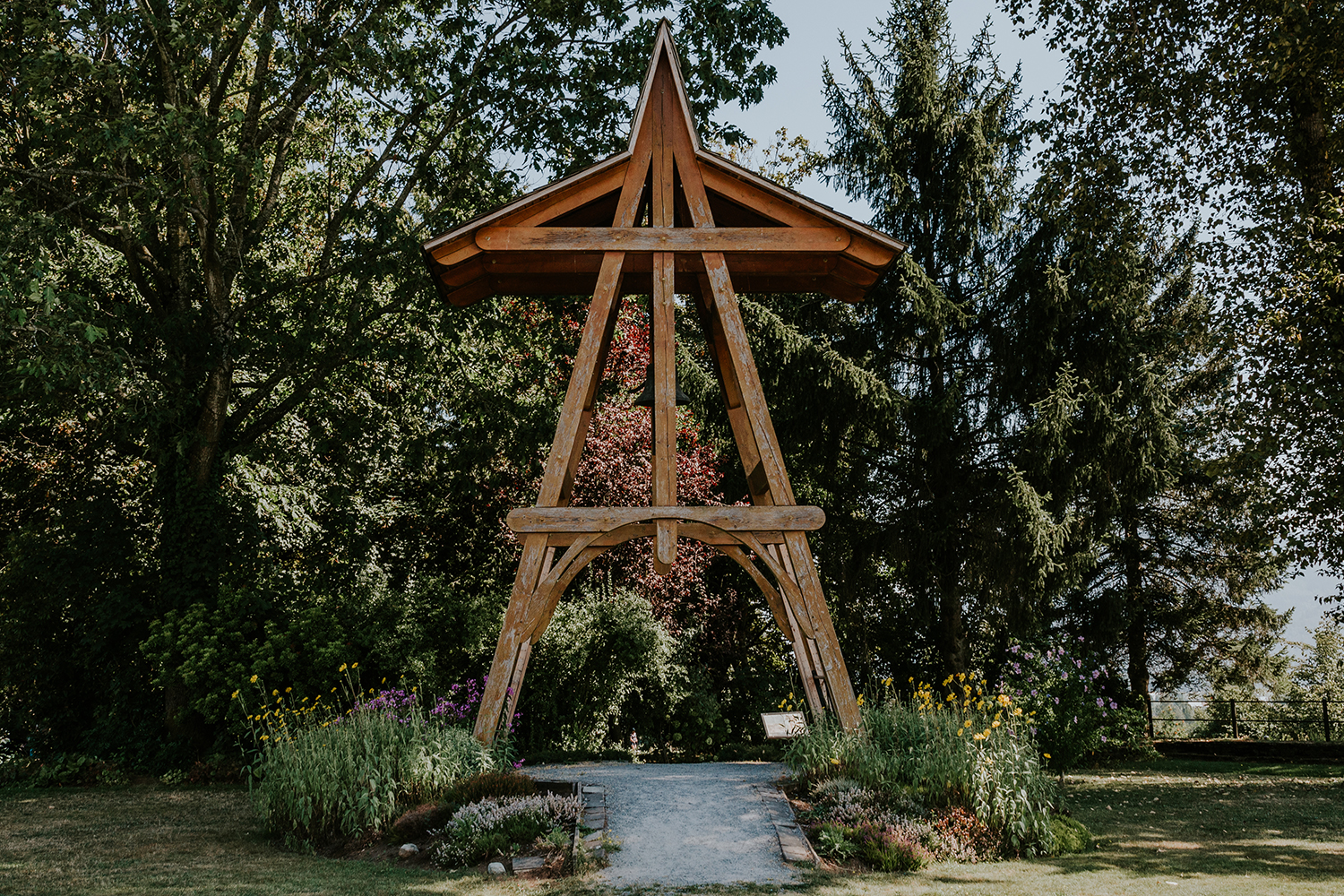 Mission Friendship Centre Society Event| 33150 First Avenue
From 10 AM-3 PM on Friday, September 29. Lunch will be provided and there will be speakers, singers and stories shared. Come make a memory jar and participate in a drumming march along First and Second Avenues.
Bones of Crows Screening Event | 33700 Prentis Avenue, Clarke Theatre
A free screening of this movie is being hosted by the City of Mision at 7:30pm on Friday, September 29.
Please visit the links to learn more about each event. We thank you for learning and growing with us and we respectfully acknowledge that we live, work, play and travel on the traditional, ancestral, unceded and shared territories of the Katzie, Kwantlen, Semiahmoo, Leq'á:mel, Sema:th, Matheqwí, Qwó:ltl'el, Sq'éwlets, Aitchelitz, Shxwha:y, Skowkale, Squiala, Soowahlie, Tzeachten, Yakweakwioose, Cheam, Skwah, Kwaw Kwaw apilt, Douglas, Seabird Island, Sts'Ailes, Samahquam, Sq'ewá:lxw, Skatin, Chawathil, Shxw'ow'hamel, Xwoxwela:lhp, Union Bar, Peters, Popkum, Skawahlook, Spuzzum, Boston Bar, and Boothroyd First Nations.

*The National Residential School Crisis Line, which offers emotional support and crisis referral services for residential school survivors and their families, can be reached toll-free at 1-866-925-4419