Sep 27
Fraser Valley National Day for Truth and Reconciliation & Orange Shirt Day Events
With the National Day for Truth and Reconciliation & Orange Shirt Day just around the corner, we've put the need-to-know details of related events together for you to see what's happening. This is a day for listening and learning, and the following events are great resources to begin or extend your knowledge, and grow with others in Indigenous reconciliation.
Abbotsford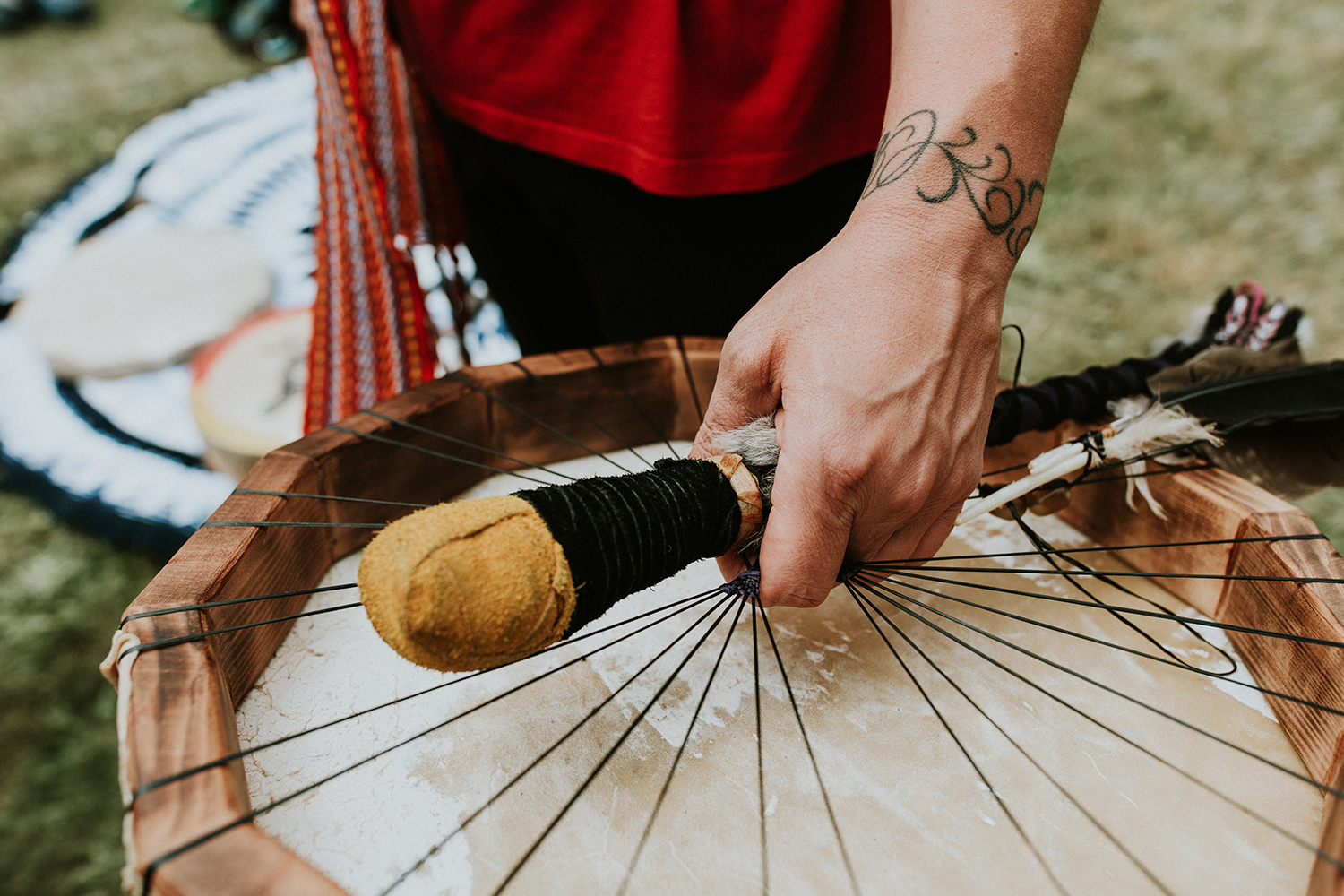 Where: Abbotsford Centre – 33800 King Road
When: September 29, 2022, 8:50am – 2:30pm (Tickets required)
Host: Abbotsford School District
Hear from 3 Crows Production, a group of Indigenous educational storytellers dedicated to promoting anti-racism, create awareness of the intergenerational impact of Indian Residential Schools and help youth strengthen mental health. Kevin Lamoureux, Jo Chrona and Dr. Gwendolyn Point will also speak on topics like the challenges and possibilities of Indigenous Education in our schools.
Where: Civic Center outside the Clearbrook Library – 32320 George Ferguson Way
When: September 23 – 30. Between 9am and 4pm
Read the pages of "Semá:th Xo:tsa: Great Gramma's Lake," illustrated by Carrielynn Victor, and written by Chris Silver, Carrielynn Victor, Kris Foulds and Laura Schneider.
Ch'illiwack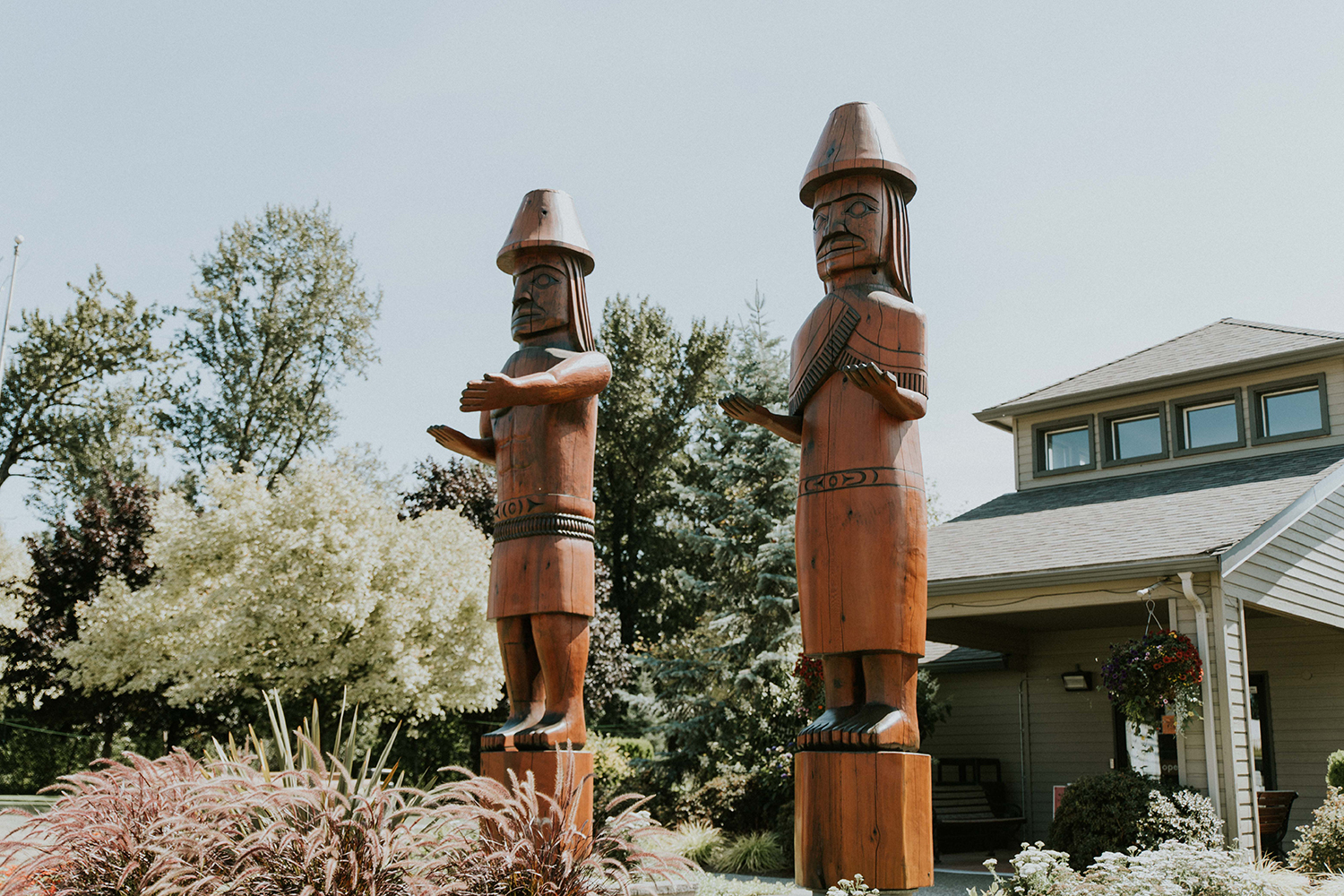 When: September 29 1:00-4:00pm
Where: UFV Valley Gathering Place – 45190 Caen Avenue
Hosts: Éy St'élmexw St'elt'ílém – Good Medicine Songs and UFV
A Special Event honouring the "shxweli – life spirit" of children lost to residential schools, survivors and their families. Featuring Éy St'élmexw St'elt'ílém – Good Medicine Songs: bilingual songs in Halq'eméylem and English, steeped in Sxwōxwiyám (stories from the distant past) and sqwélqwel (true family stories.) This is unique, cross-cultural Halq'eméylem revitalization inspiring resilience, reconciliation, belonging and unity.
When: September 30 & October 1; Grand Entry – 1:00pm and 7:00pm
Where: Chilliwack Secondary – 46363 Yale Road E
Hosts: Dan Milo Society
Witness drummers, singers, dancers and First Nations ceremonies. Vendors and food trucks will be on site.
When: September 30, 2022, 10:00am
Where: Starting at Chilliwack Secondary School, with a stop at Central Park
*Part of the Truth & Reconciliation Pow Pow event
When: September 30, 2022, 10:30am – 12:00pm
Where: Coqualeetza Residential School Memorial Post – 7201 Vedder Road
Hosts:  Stó:lō Leadership and Sts'elemeqw Residential School Thrivers Society
Honour residential school thrivers and survivors and learn more about the important and sacred work of searching for unmarked graves.
When: September 30, 2022, 11:00am – 3:00pm
Where: Sardis Park
Host: Wilma's Transition Society
Day filled with information booths, food trucks, kids' area, prizes, and more.
When: September 30, 2022, 6:00pm – 9:00pm
Where: 30 Landing Drive
Host: Skwah (Sqwa) First Nations
Coastal jam, Iron Man competition and vendors will be on site.
Mission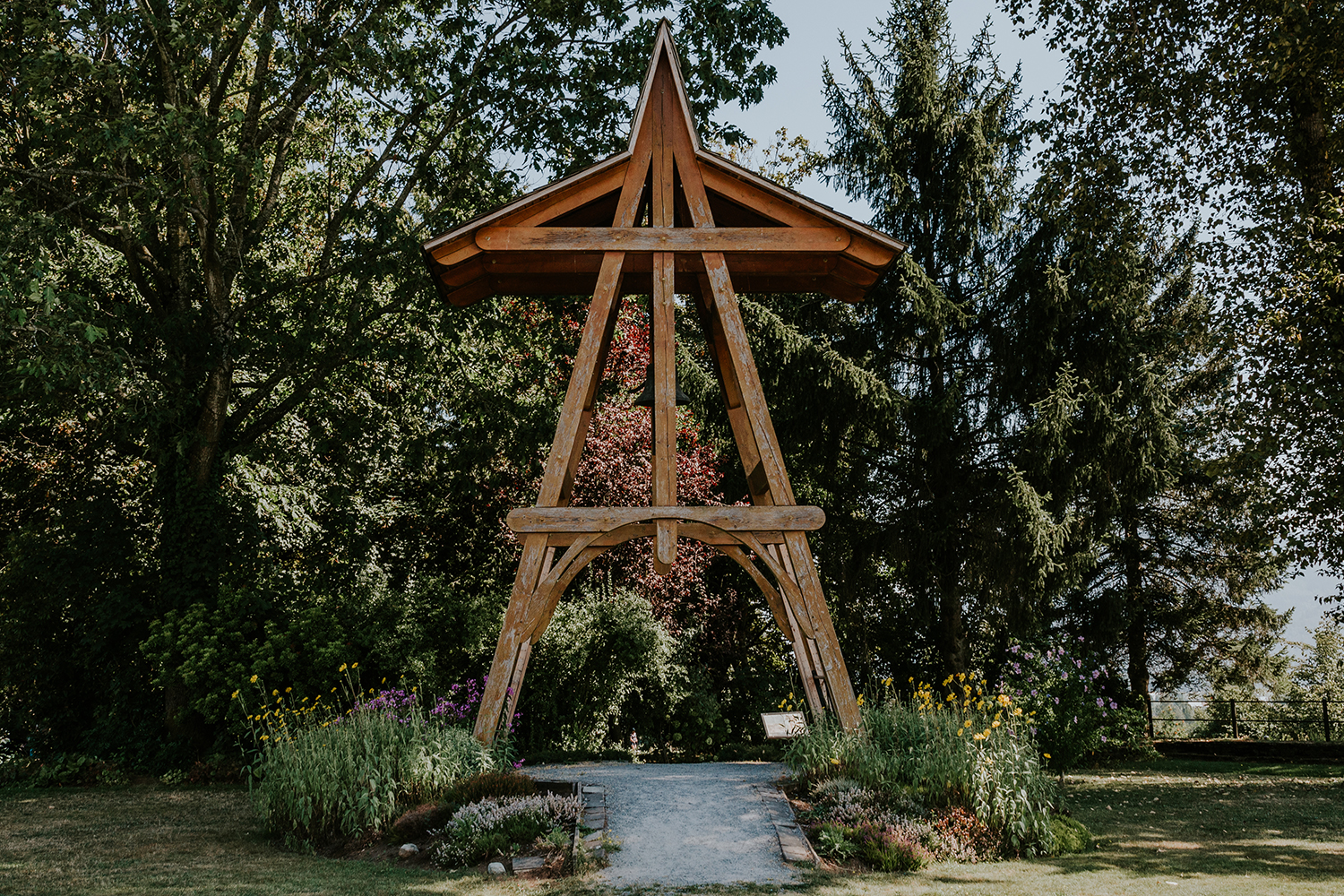 Where: Fraser River Heritage Park – 7494 Mary Street (covered area)
When: September 30, 2022, starting at 11:00am
Hosts: The Siwal Si'wes Indigenous Education Advisory Council & Education Department, Mission Public School District 75, Members of the Board of Education, the Mission Friendship Centre, and the City of Mission
Please wear orange and bring a lawn chair, water, snacks and if you wish, a drum.
Hope, Cascades & Canyons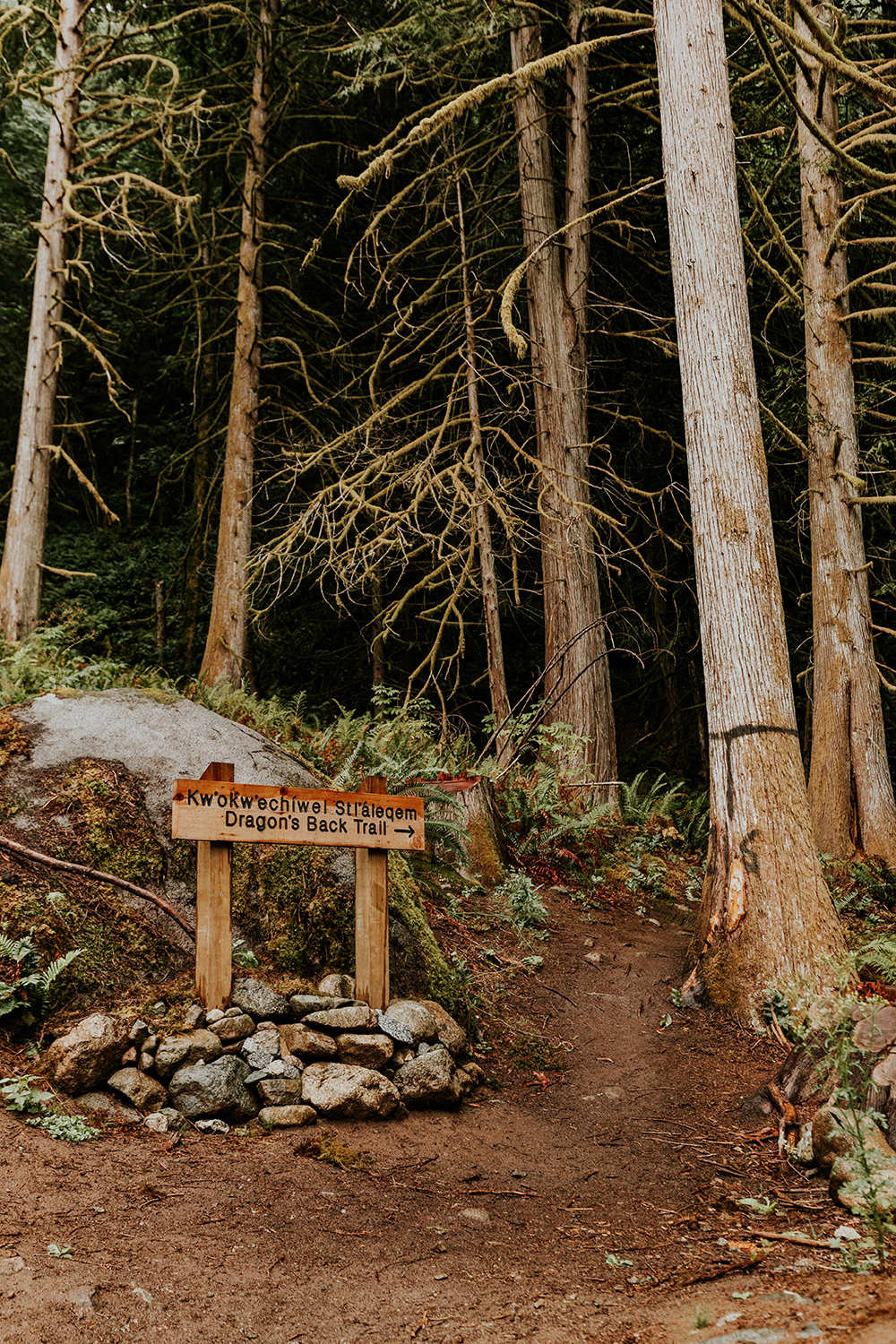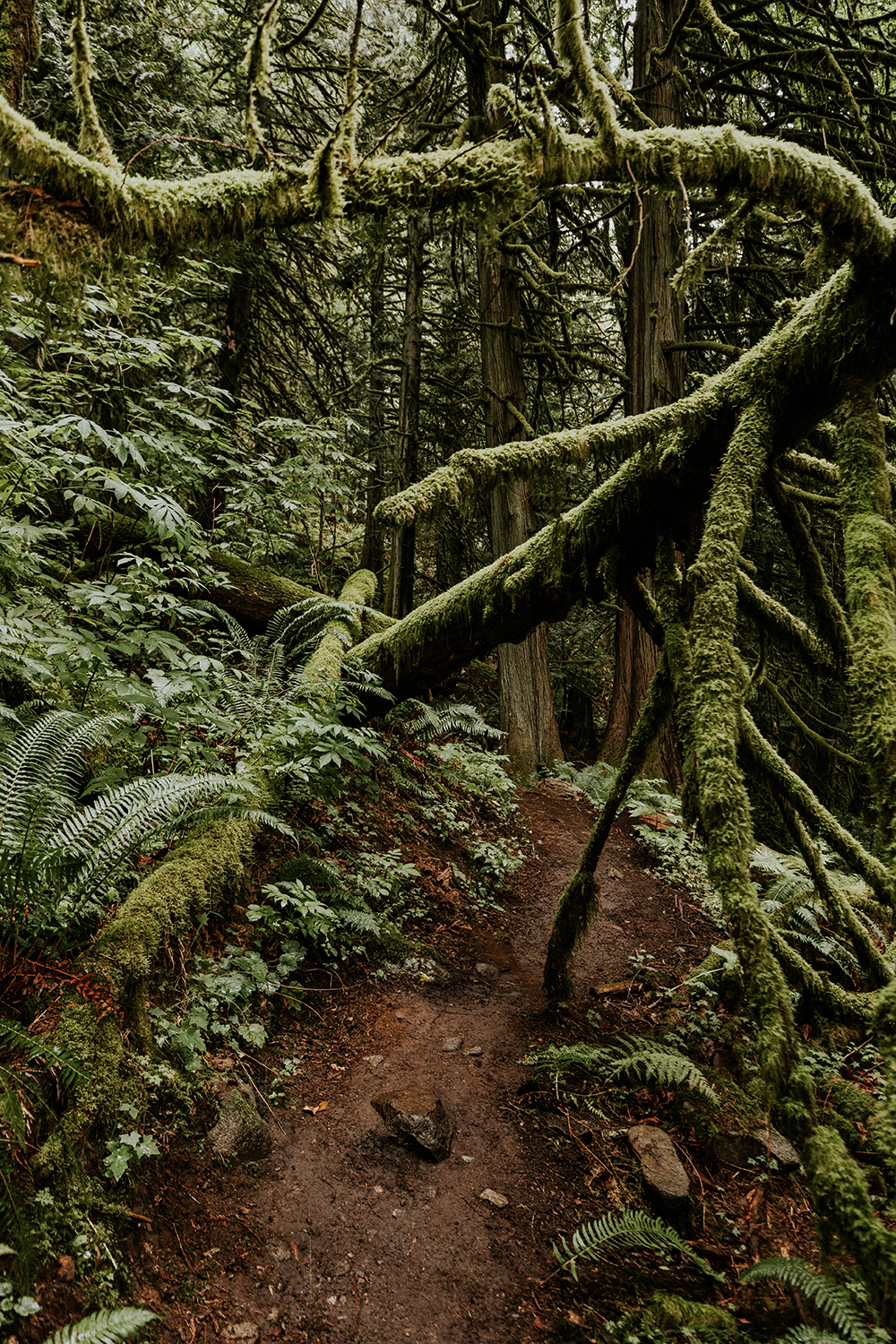 Where: Kw'okw'echíwel Stl'áleqem "Lookout of the Two-Headed Serpent" Trail, known locally as Dragon's Back
When: September 30, 2022, from 9:00am – 2:00pm
Hosts: Kelly Pearce of Hope Mountain Centre; Lisa Dojack of the Stó:lō Research and Resource Management Centre; Mariko Adams of Inlailawatash; Yvette John of Chawathil First Nation; AT WEL, David Gutierrez of Chawathil First Nation; Nate Brown of Hope Mountain Centre
Honouring National Day for Truth and Reconciliation with an educational self-guided hike up the Kw'okw'echíwel Stl'áleqem "Lookout of the Two-Headed Serpent" Trail with local interpreters will be stationed throughout the trail sharing their knowledge about the important Stó:lō history of the landscape. Not a hiker? Join us down at the trailhead where you will find various presenters, music, local arts and crafts vendors, and the Golden Bannock food truck selling food and drinks.
Learn more about each event at their links to help you decide which to attend and grab your tickets if you haven't already! We're looking forward to growing and learning with you. See you there!