Feb 14
Spending Family Day in the Valley
The countdown to Family Day is on! Looking for something fun or new to try this year? There's plenty to keep you busy across the Valley from Drive-In movies, to snowshoeing adventures, must-try milkshakes and so much more!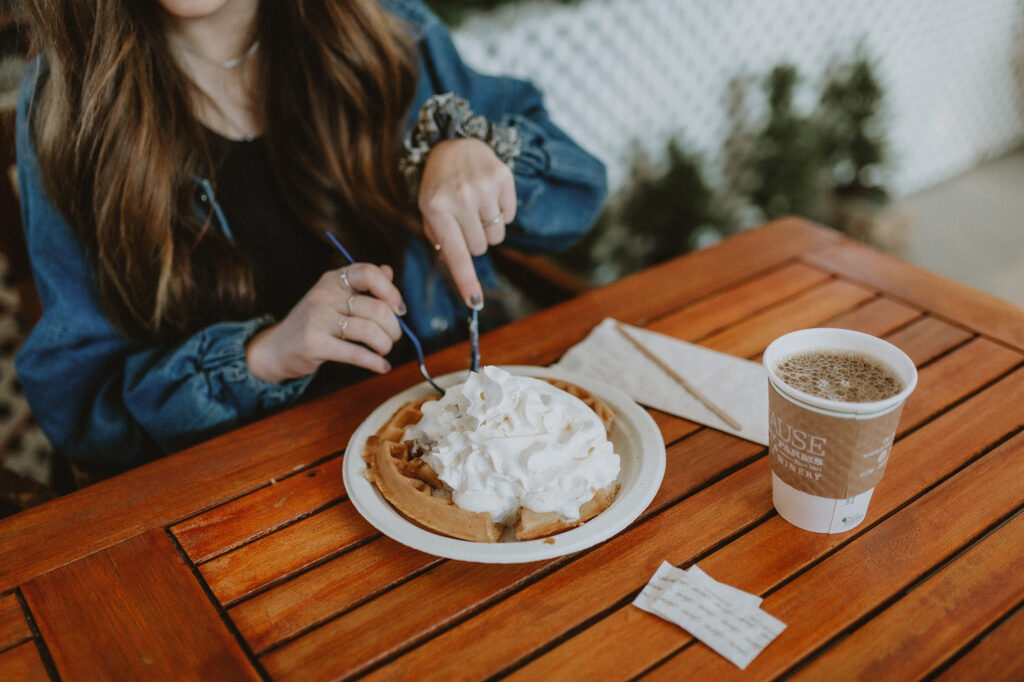 The Historic Otter 248th Trail | 248th Street
Discover the freshest products, right off the farm, along the Otter 248th Trail from 72nd Avenue to Zero Avenue. Get to know family favourites like Krause Berry Farms, Kensington Prairie Farm, the BC Buzz Honey Hut, and more!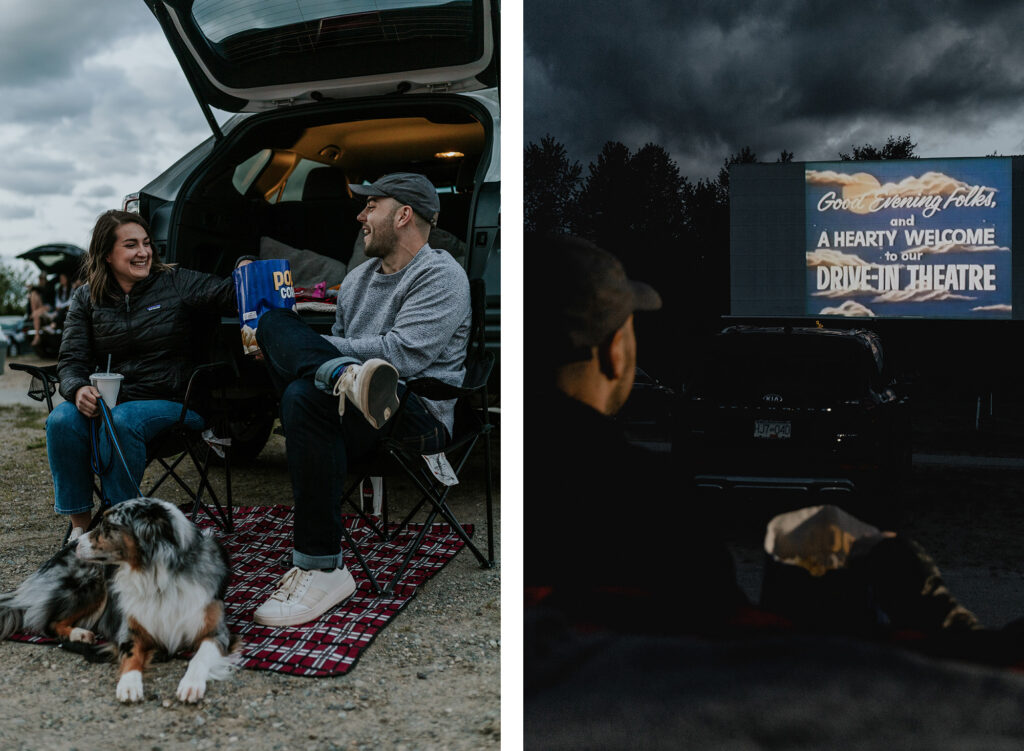 Twilight Drive-In | 3350 260 Street, Fraser Highway
Did you know that the Twilight Drive-In is the only drive-in movie theatre across the entirety of Metro Vancouver?! There's nothing quite like the experience of going to a drive-in theatre — starry nights, double features, and everyone watching from the comfort of their own car.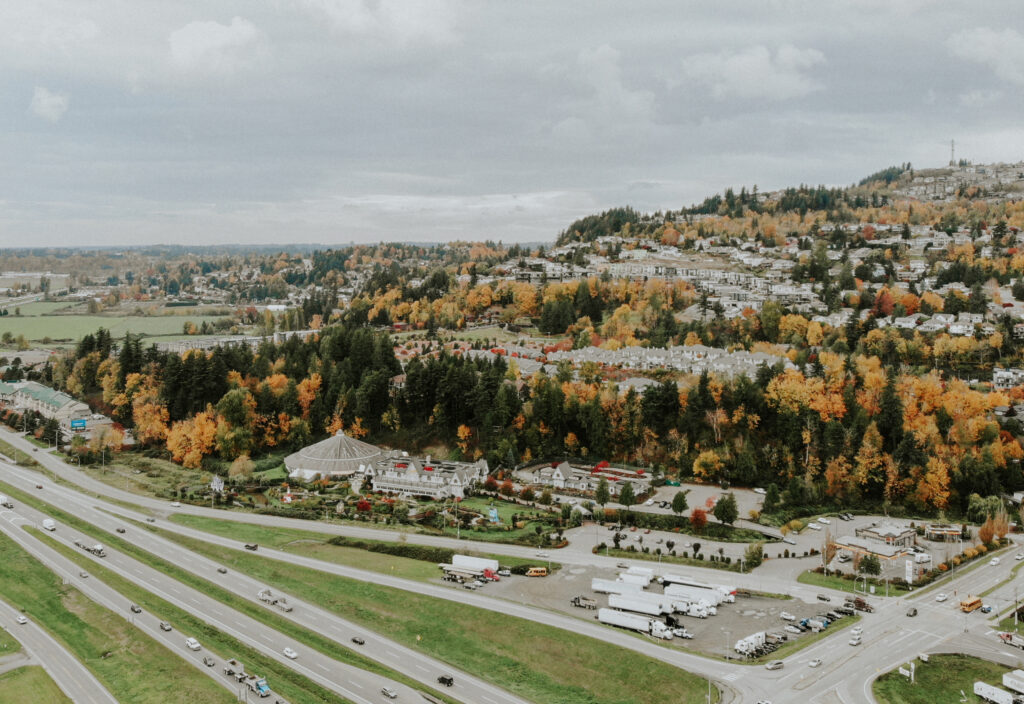 Castle Fun Park | 36165 North Parallel Road
You can't visit the Fraser Valley without experiencing the year-round excitement of Castle Fun Park! You'll find go-karts, bumper cars, batting cages, arcade games and so much more.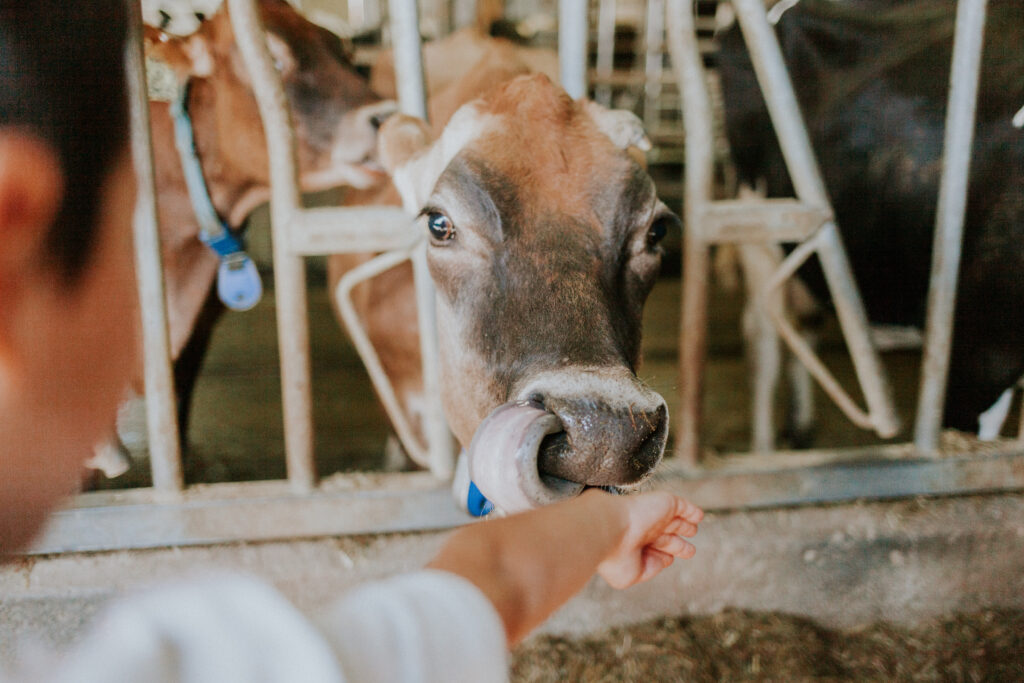 EcoDairy Discovery Farm | 1356 Sumas Way
In partnership with Science World British Columbia, EcoDairy offers a highly interactive learning environment. During your visit, you'll get the chance to meet the cows, see their robotic milker in action, and you can even try your hand at milking their mascot cow, Vicki!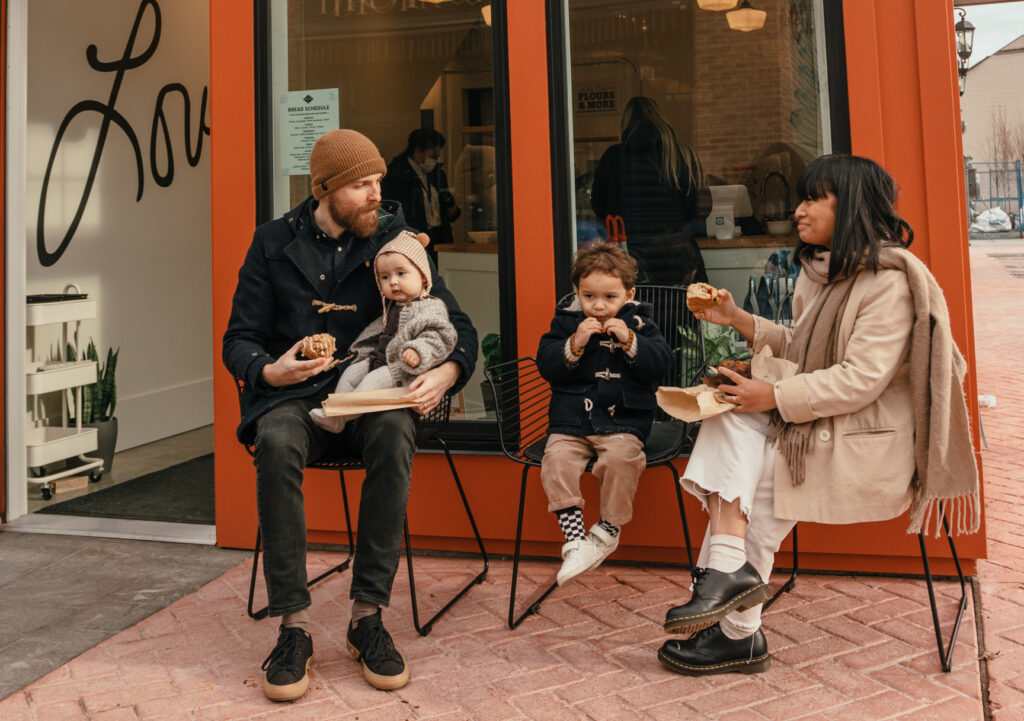 With its classic heritage charm and unique stores, you'll fall in love with the Downtown as you browse through poetry books, vintage finds, and modern comforts!
Known as a walkable culture hub where locals come together both day and night, District 1881 is the perfect place to grab fresh coffee or a flight of beer. With a variety of locally owned businesses from apparel to home goods and more, you're sure to find that special gift for your loved ones.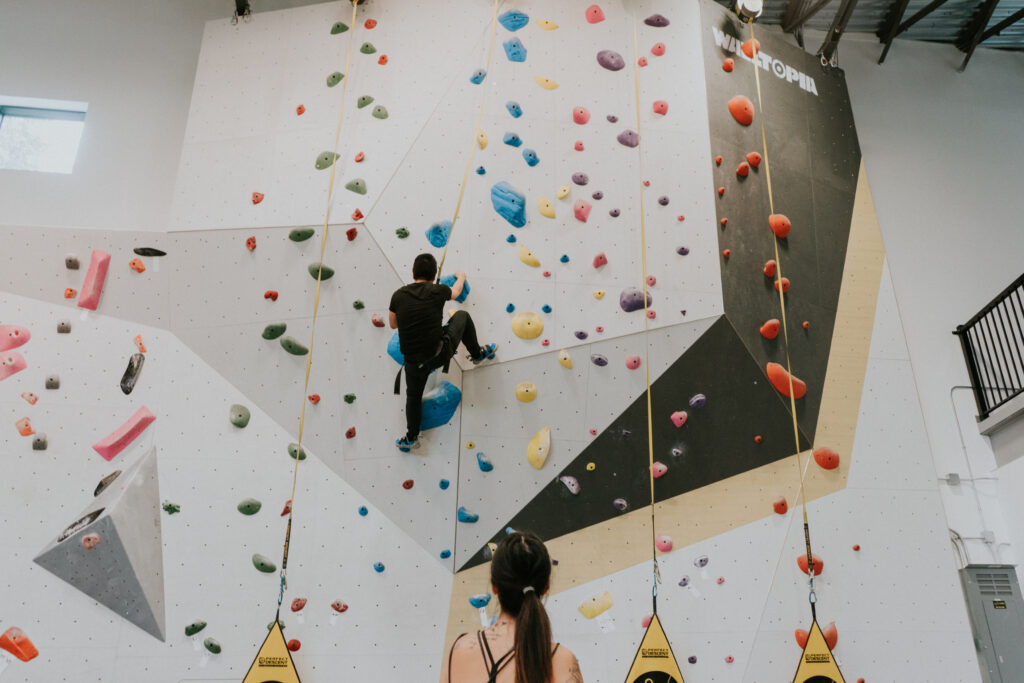 The Eddy | 45530 Vedder Mountain Road
This new spot is located right along the Vedder river, where you'll find delicious ice cream from Banter, fabulous pizza at Sidekick Brewing, and Project climb which is a great space for both new and experienced climbers. You can even take a stunning stroll along the Vedder Rotary Trail!
Sasquatch Mountain Resort | 20955 Hemlock Valley Road
Known as one of British Columbia's largest tube parks, Sasquatch Mountain Resort has eight tubing lanes guaranteed to fill your day with laughter and fun! Besides the thrill of sliding down a hill in one of their specially designed tubes, you're sure to enjoy the easy ride back up on their "magic carpet".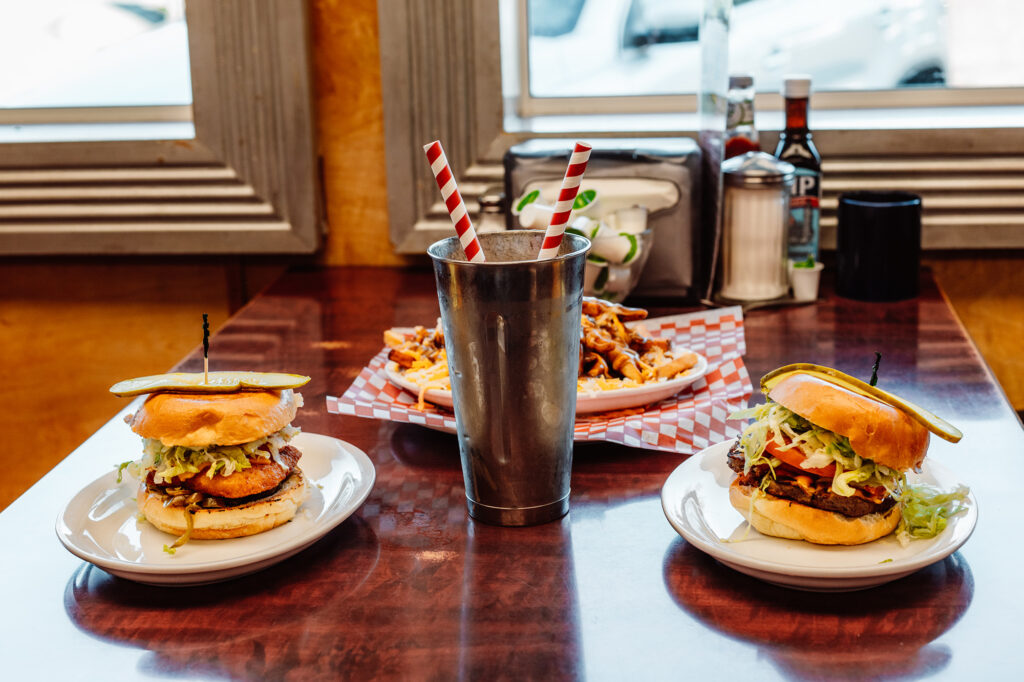 Rocko's 24 Hour Diner | 32786 Lougheed Highway
A classic Mission staple, Rocko's Diner is known for its delicious milkshakes and photo-worthy backdrops that have been popularized by the movie industry. Make sure to check out the rest of the popular movie location stops along the self-guided route for the #MissionMovieMoment.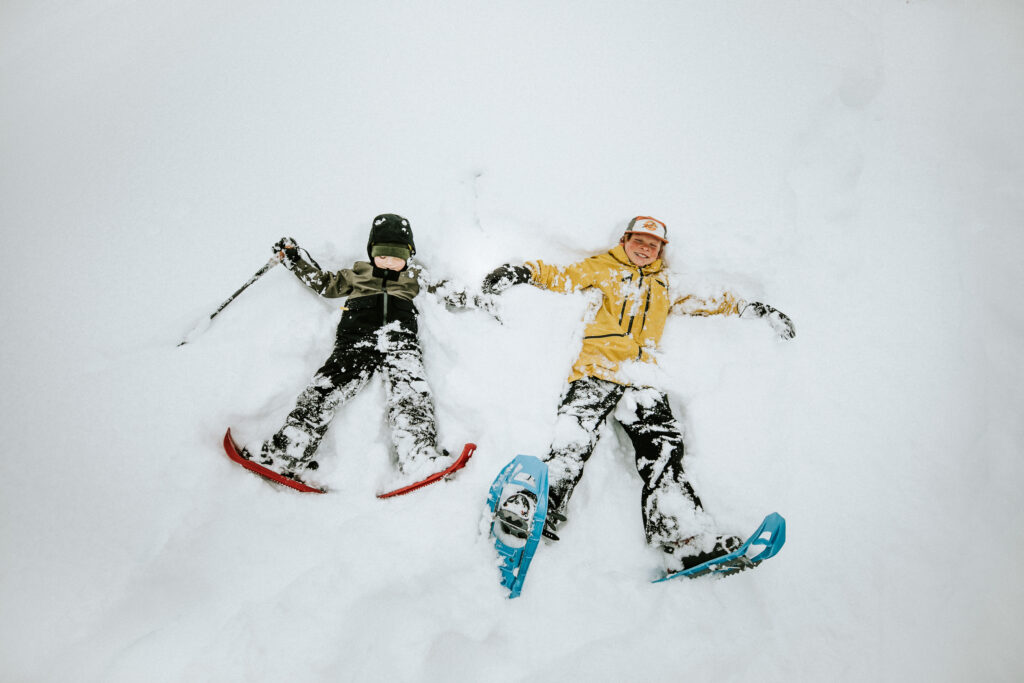 Enjoy a family tradition in Manning Park's true Alpine wilderness; One of the dreamiest locations around! Join experienced guides for a snowshoe adventure under the stars, trekking through the pine forest and across spring snow-crested fields. This Family Day snowshoe fondue guided experience is perfect for the whole family!
How will you be spending the day with your loved ones this Family Day? Don't forget to tag us with #TheFraserValley, we love to see your adventures!