Jun 29
Summer Happenings: Festivals & Events across the Valley
Throughout the summer, you'll find a variety of top-notch outdoor festivals and events you won't want to miss here in the Fraser Valley; from roaring jets flying across the sky, and thrilling music festivals, to agricultural fairs and spectacular exhibits. Whether you're planning a day trip or a weekend getaway, you've come to just the right place!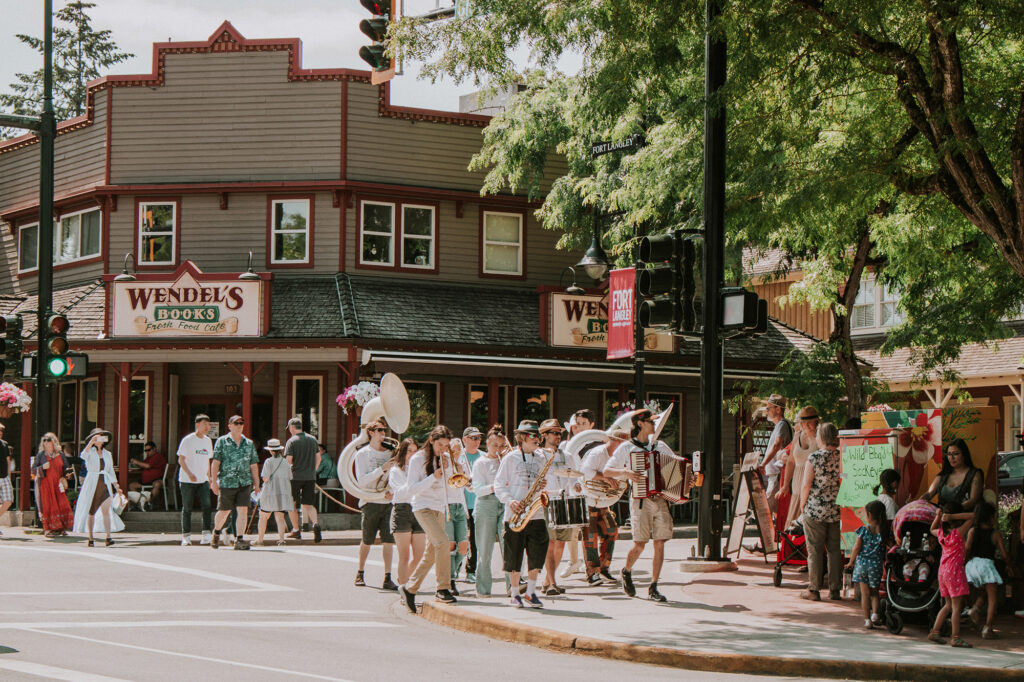 Langley
Odlum Brown Fort Langley Jazz & Arts Festival | July 20 – 23
The annual Fort Langley Jazz & Arts Festival is back and better than ever, with more than 60 bands and 300 musicians performing across eight indoor and outdoor stages!
Sun & Soil Concert Series | July 8 & August 26
Experience the tastes and sounds of the Township with the Sun & Soil Concert Series, featuring a diverse mix of local artists and beautiful venues. Throughout the summer, celebrate with locally grown and prepared foods at countryside locations, including the Fraser Valley Cider Company and Roots and Wings Distillery.
Aldergrove Fair Days | July 14 – 16
At this year's Aldergrove Agricultural Fair get ready for some fantastic and unique fun, including a Show n' Shine Car Show, family favourite fair games, and watch some of the world's best shooters test their quick draw skills against electronic timers!
Fort Langley Night Market | July 7 – August 25
This year's night markets will be better than ever, with over 40 local vendors, food trucks, local craft beer, wine, cider, cocktails, and of course…live music!
Ribfest Langley |  August 18 – 20
Bring your family and experience a day full of delicious food and great entertainment!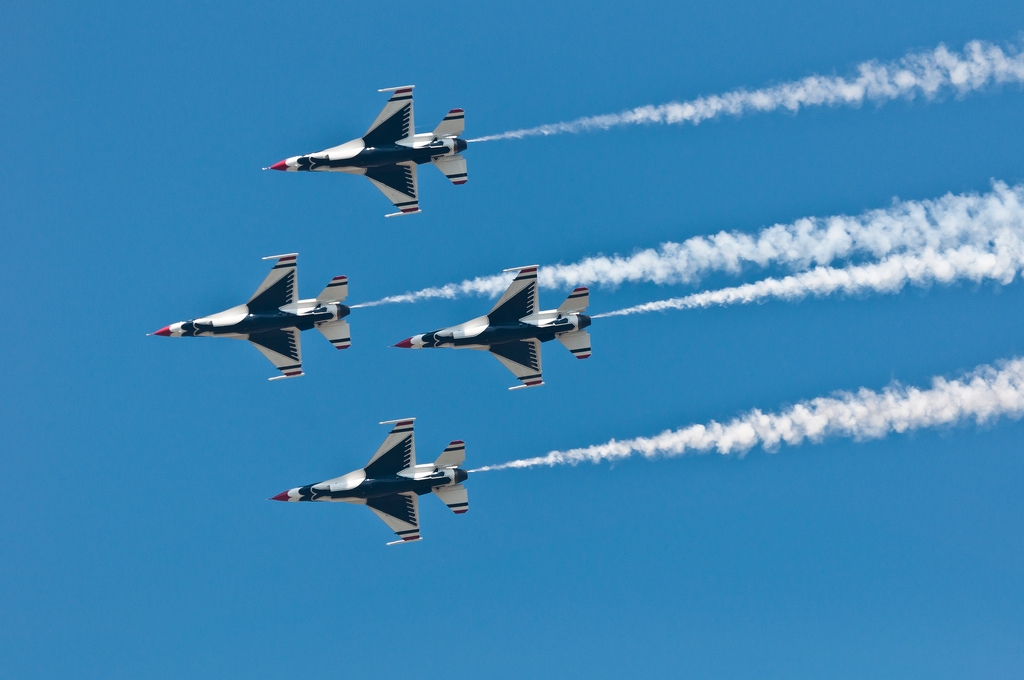 Abbotsford
Sun & Soil Concert Series | July 22 & August 19
Discover the talents of local artists at the Sun & Soil Concert Series, featuring a diverse mix of beautiful venues. With locally grown and prepared foods, celebrate throughout the summer at Cannon Estate Winery and Lakeland Flowers.
The Abbotsford International Airshow | August 11 – 13
Watch a world-class lineup of aerial performers as they dazzle the crowd with jaw-dropping aerobatic routines and fabulous aircraft demonstrations.
Jam In Jubilee | Every Thursday throughout July
Featuring incredible live music and a community art market, this weekly concert series is sure to be a blast.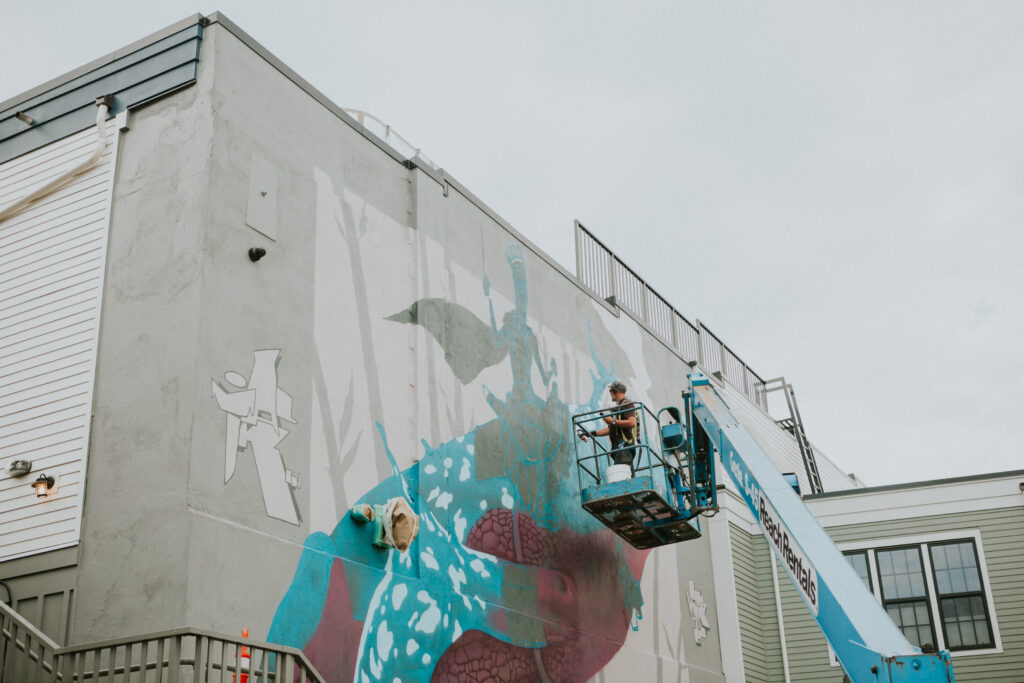 Chilliwack
The Chilliwack Pride Festival | August 19
Taking over Downtown Chilliwack, this safe, accessible, car-free zone will be filled with local vendors, service providers, family-friendly activities, and some of the best Drag performers across the Fraser Valley!
The Chilliwack Fair | August 11 – 13
Get ready to celebrate their 151st year! Experience fantastic food vendors, entertainment, face painting, pony rides, marketplace vendors, BCRA Rodeo, 4-H, farm animals, live music from talented local artists, a kitchen stage, a photo booth, inflatable games and so more.
Chilliwack Mural Festival | August 10 – 12
Presented by the Chilliwack Arts Council, the Chilliwack Mural Festival is a historic downtown public art festival that combines the live creation of large-scale murals with some of Canada's and the world's emerging and established artists.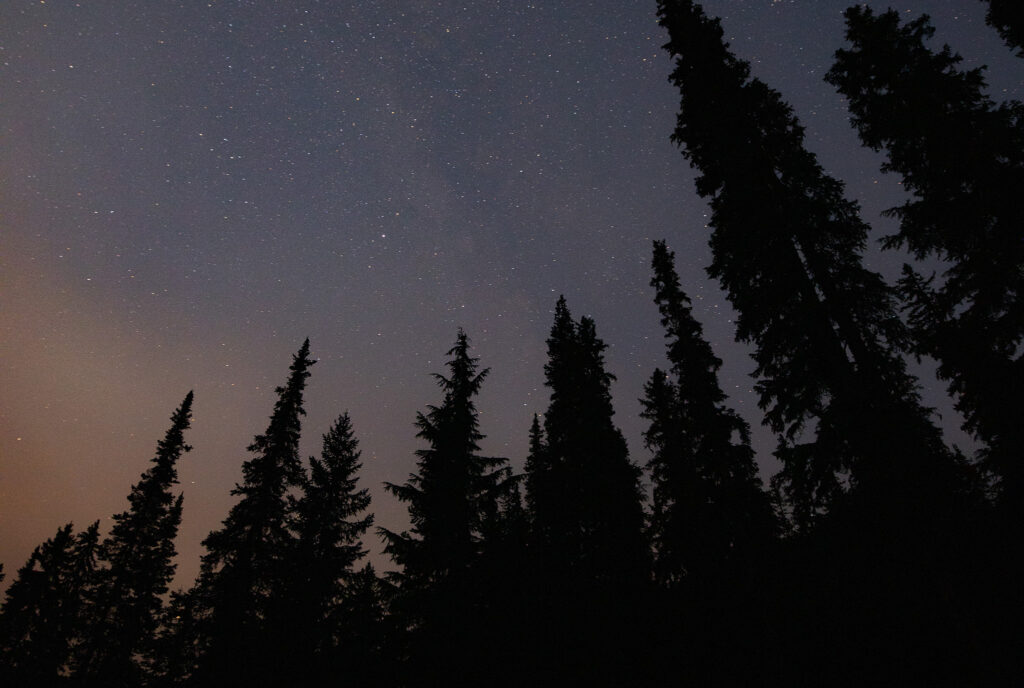 Hope Cascades & Canyon
Lights on Lightning Lake | August 5
Learn to create your very own floating lantern during their day workshop, and join the evening event where you'll get to light your lanterns and launch them onto the lake for an absolutely stunning display!
Hope Brigade Days | September  8 – 11
Hope's annual celebration, beginning in 1968 was originally a community event meant to celebrate the end of a successful tourist season. It has since evolved into an annual tradition that features a parade, demo derby, ball tournament, rides, food trucks and so much more.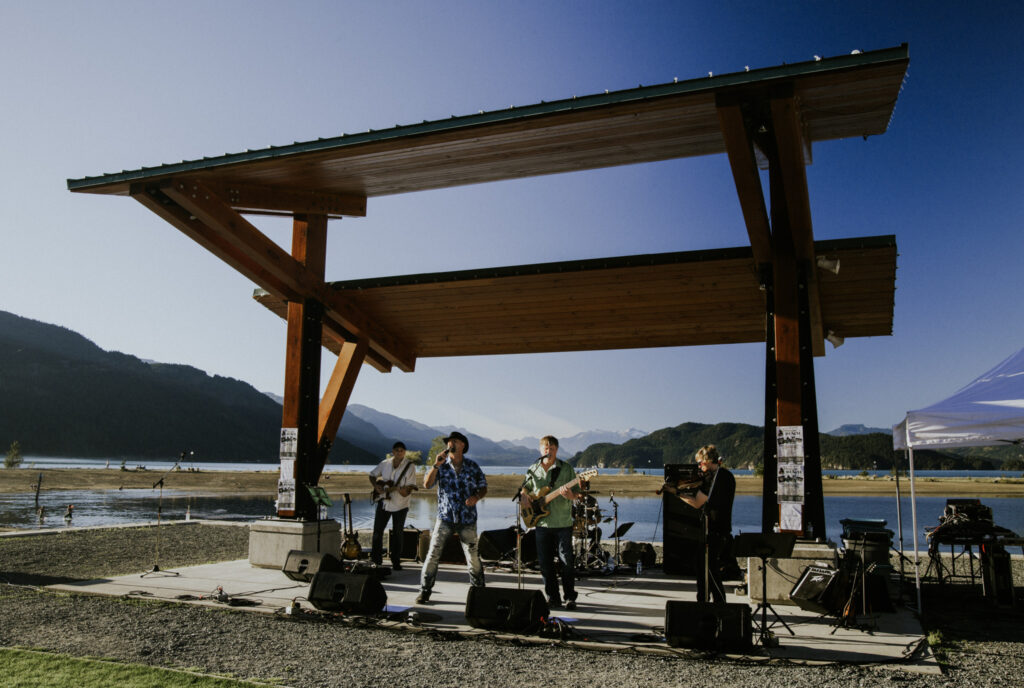 Harrison River Valley
Bands on the Beach | September 2 – 3
Bands on the Beach brings together some of the best local musicians from across the Valley to the shores of Harrison Lake. Celebrate the end of summer with their 12th annual event featuring two beautiful days of lakeside views alongside a great array of music.
Our Living Languages | Now until August 29
This free Royal BC Museum exhibit at the Agassiz Harrison Museum was originally developed in partnership with the First Peoples' Cultural Council. This adapted exhibition allows you the opportunity to learn about the history and complexity of disrupted languages in BC through interactive stations, and both video and audio displays.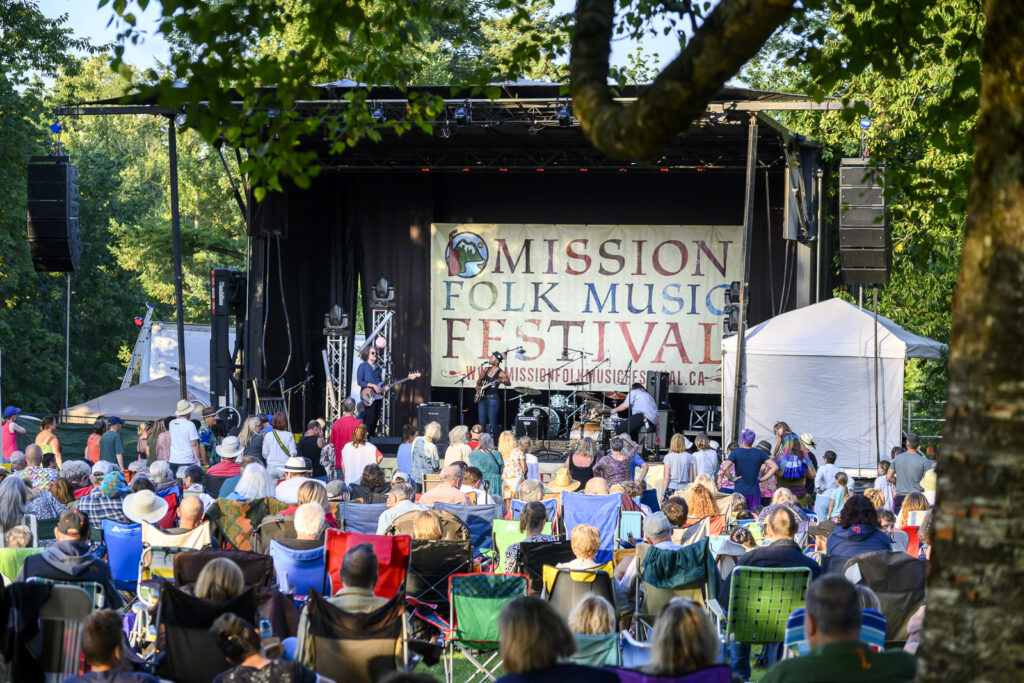 Mission
36th Annual Mission Folk Music Festival | July 21 – 23
The Mission Folk Music Festival takes place at Fraser River Heritage Park, and features an amazing array of day stage and main stage concerts, workshops, dance, choir, camping, artisan market and food court, and of course a bunch of extra activities for the little ones!
Fraser Valley Pride | July 29
Join in on all the fun as Fraser Valley Pride celebrates its 11th year! This event is full of family fun including vendor booths, drag performances and local queer talent, food trucks, a beverage garden and more.
Smoke, Fire, and Thunder | August 25 – 27
Everyone's favourite racing event of the summer is back! Watch Jet Cars and Dragsters fly down the racetrack at the Mission Raceway!
Thanks for joining us this summer to celebrate all the fun this season has to offer! We also invite you to check out our experiences page for even more inspo!