Aug 2
9 Insta-Worthy Locations to Check Out in the Fraser Valley, BC
If you're looking for some Instagram-worthy spots around the Fraser Valley we've got you covered. From dreamy vista views to colourful cityscapes, the valley is full of picture-perfect places – as long as you know where to look! Hear it from the locals themselves, and check out some of their favourite locations to snap the perfect pic!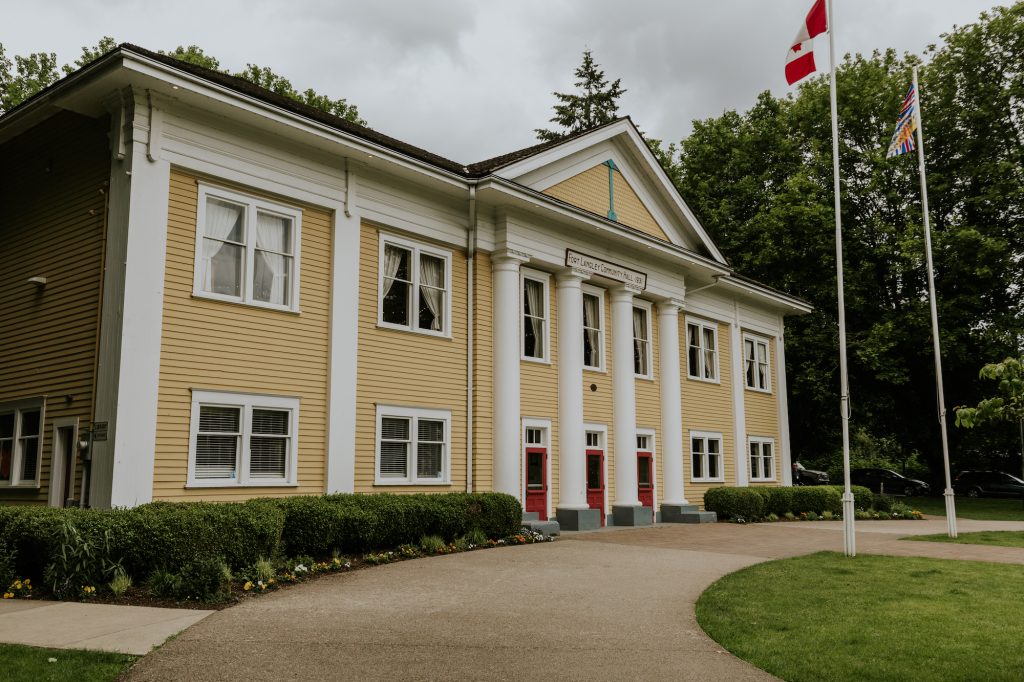 Live out your Hallmark dreams in this charming village on the outskirts of Langley. Fort Langley is brimming with beautiful locations from historic sites, unique architecture, cute local shops, fun murals, and river walks. The Community Hall located in the center of Fort Langley is no exception! This heritage building is full of picturesque photo ops that take you back in time.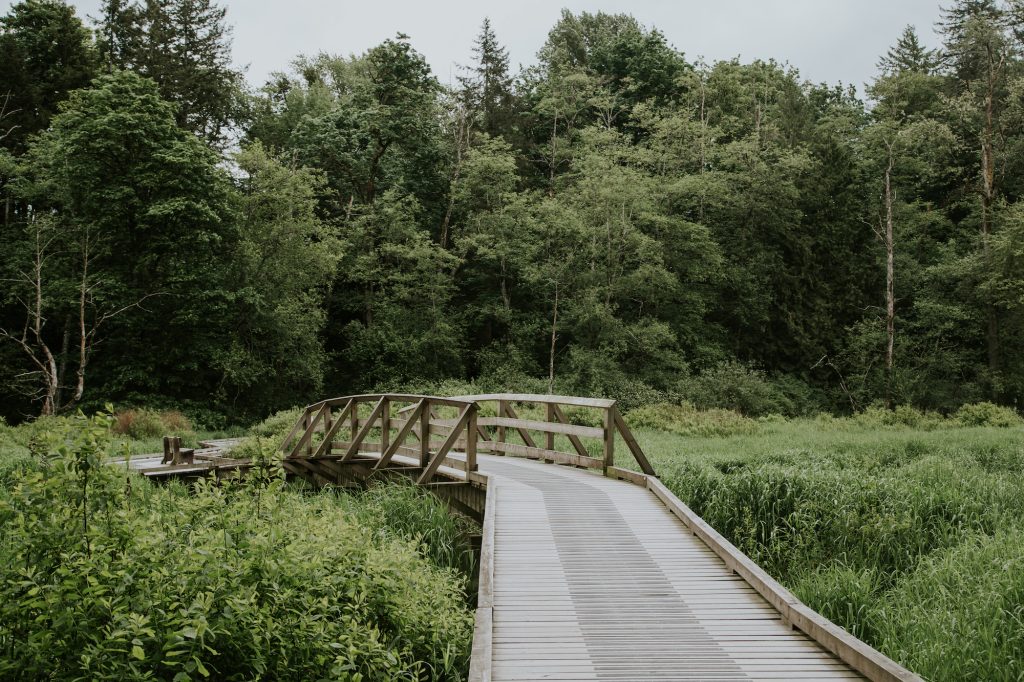 Campbell Valley Regional Park 
Walk through sun-dappled forests, grassy slopes, and wetlands at this scenic location in the heart of the Valley. Popular among local photographers for a reason, not only does Campbell Valley Park offer beautiful backdrops for a family portrait, but an abundance of wildlife flourishing in the park makes it a great spot for snapping a pic of local wildlife!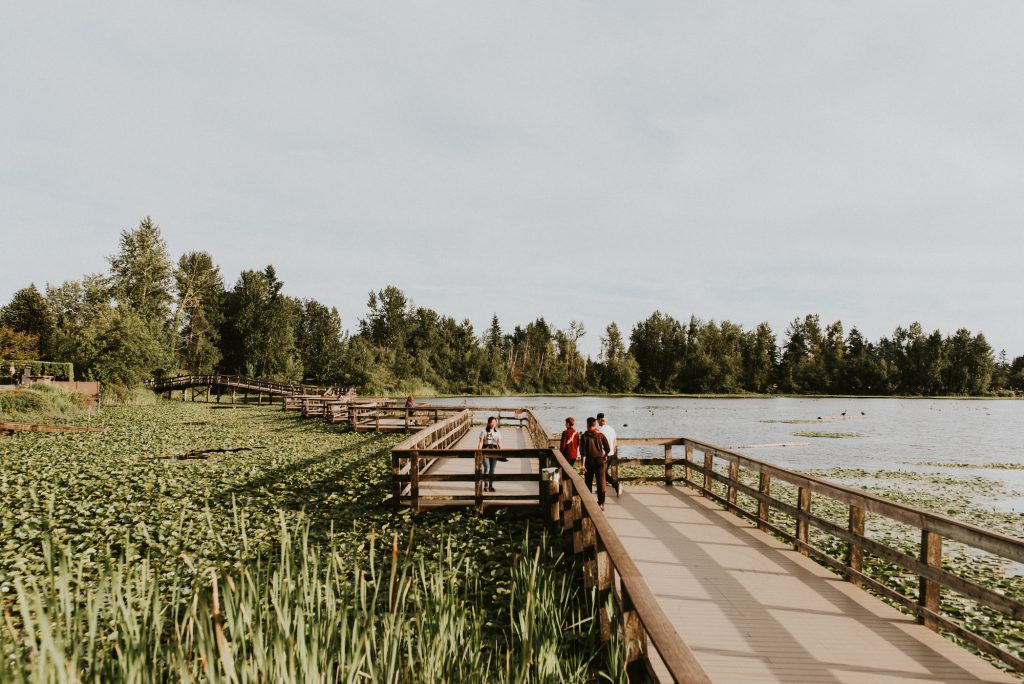 With a beautiful view of Mount Baker, Mill Lake offers a set of scenic walking trails and lake views. Popular among sunset, a golden hue casts over the lake making this a sight for sore eyes…. and a beautiful photo-op!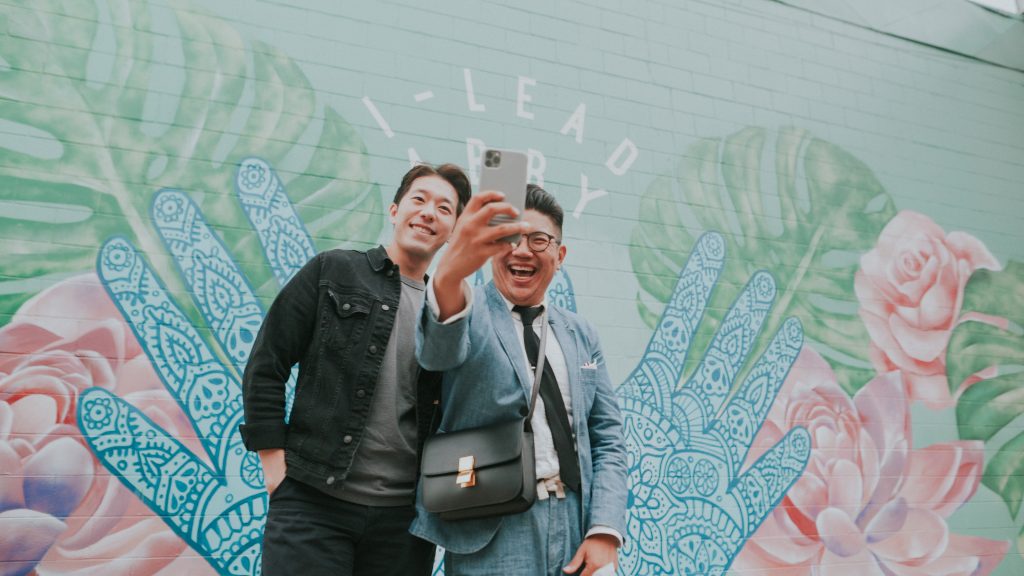 Wander through the charming area of Downtown Abbotsford. Filled with bright, colourful murals, quaint shops and cafes, this Instagram-worthy location is popular among locals and visitors alike! Don't forget to look around every corner to discover new public art – it's the perfect pop of colour your insta feed needs!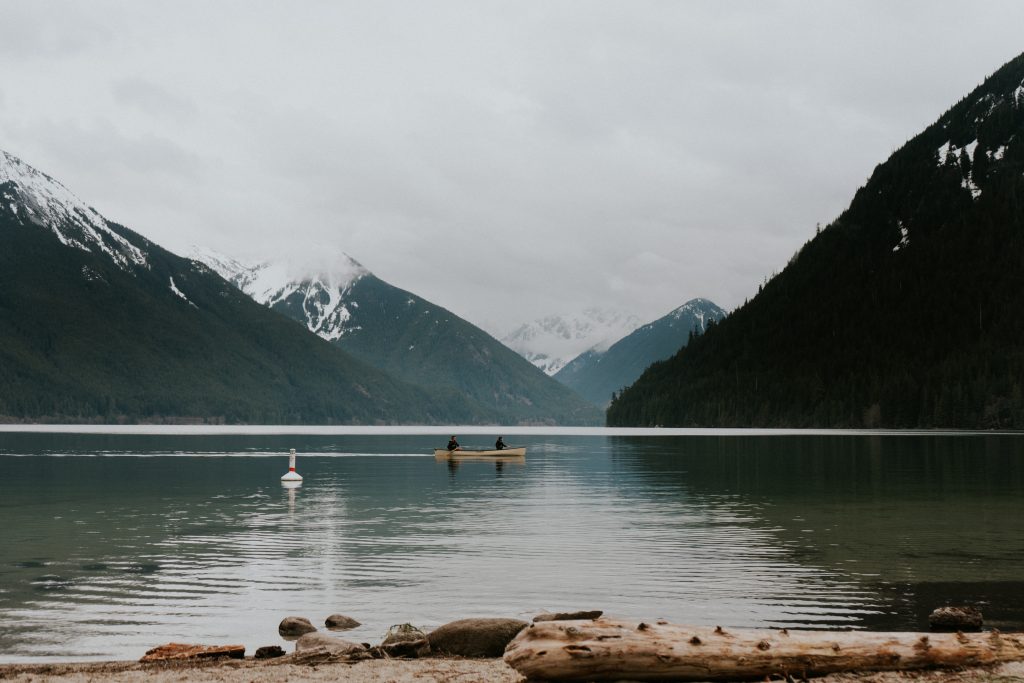 This dreamy lake view is a must while visiting the Fraser Valley. With a valley-bottom lake, old-growth forested slopes, and glistening snow-covered mountain-top peaks, this lake offers a beach to relax on and is also perfect for canoeing or kayaking – just make sure you wear the proper safety gear!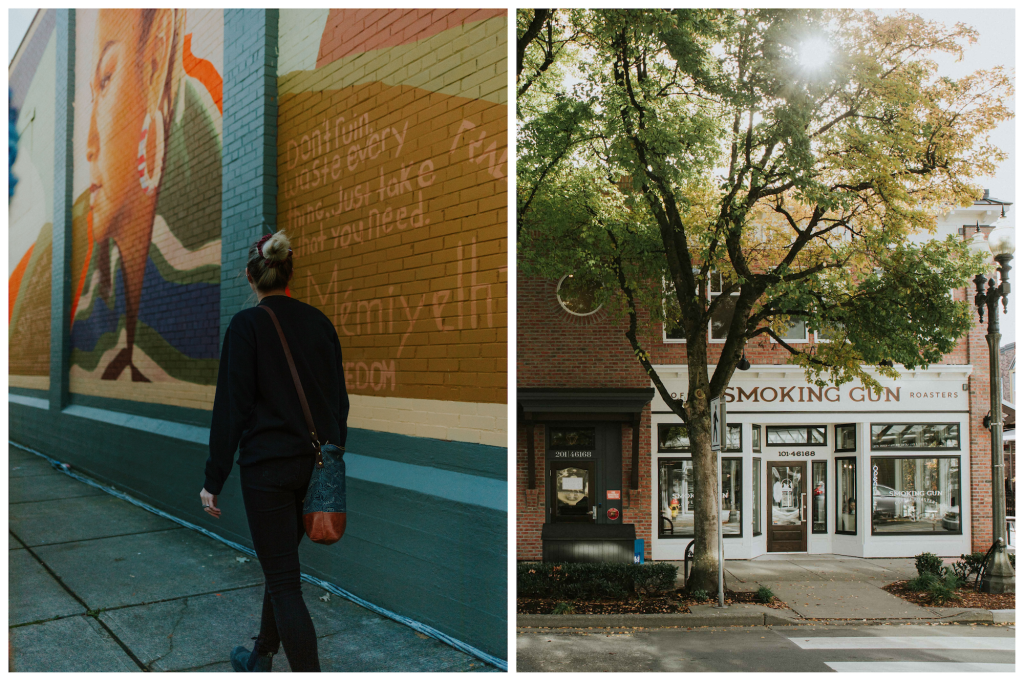 Photo Credit: @district1881
Adorned with stunning murals around every corner and alleyway, Downtown Chilliwack is filled with some of the best insta-worthy spots around. Explore the streets filled with charming and eclectic shops, cafes, eateries, breweries, and more!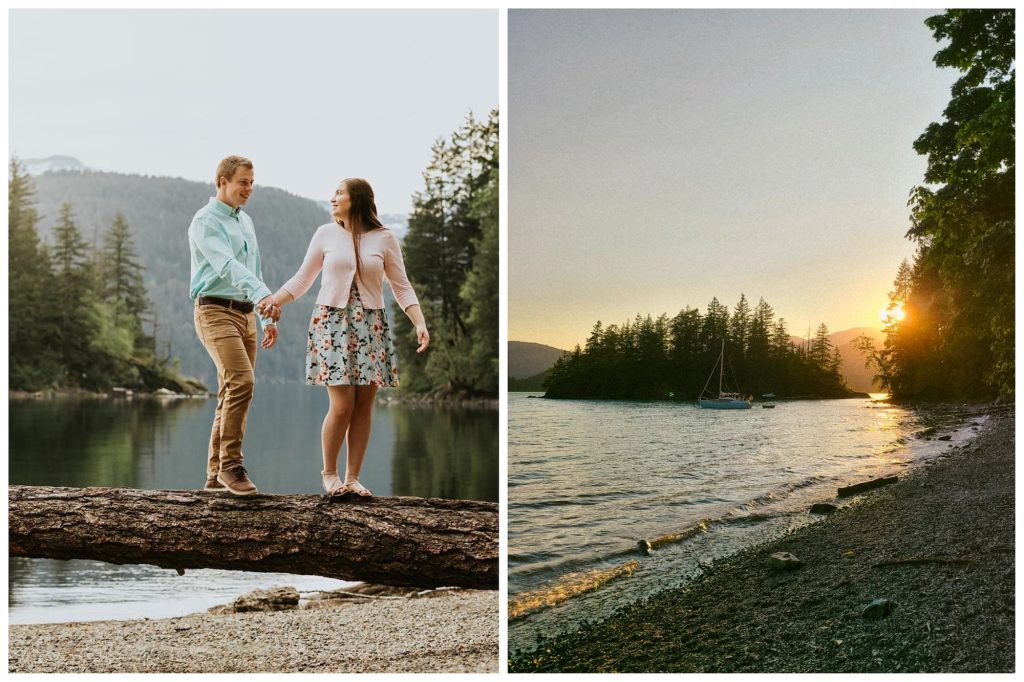 Just off the beaten path, Green Point day use area in Sasquatch Provincial Park offers a stunning beach and picnic area that is beautiful in all seasons! With a crystal clear lake that's perfect to take a dip in the summertime, mountain views and a grassy area for a picnic, it is one of our favourites! Sit back, relax and soak in this postcard-worthy view.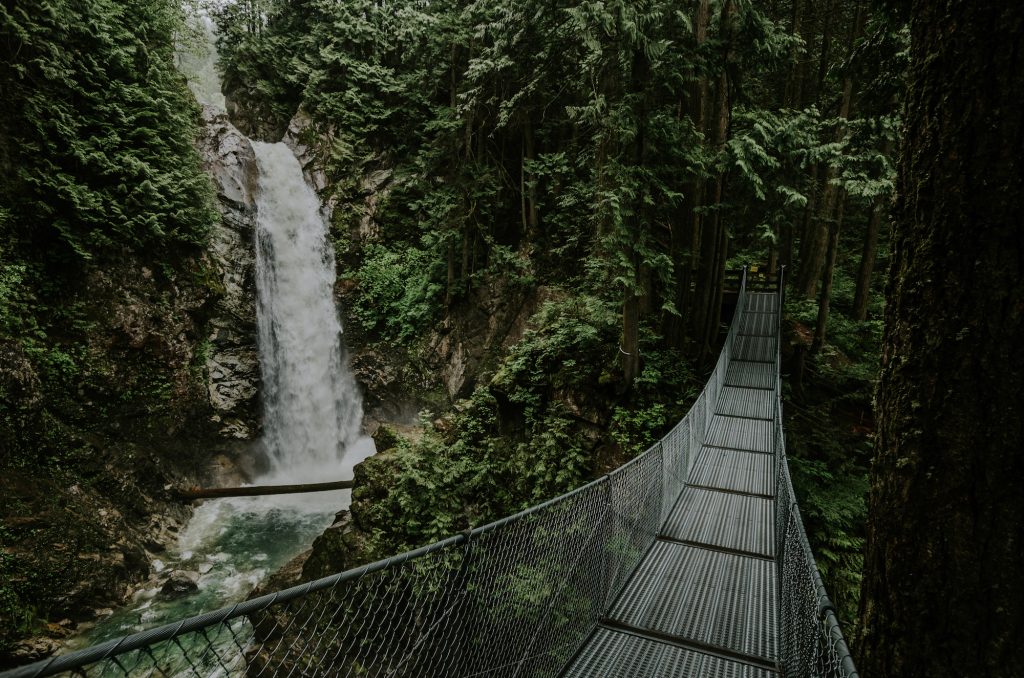 Picture this! You stumble across a scenic 30-meter drop waterfall with a suspension bridge that overlooks the flowing creek below. With just a short & scenic 15-minute walk to the waterfall, this classic Mission scape isn't only an instagrammable favourite, but has been featured in a few Hollywood movies! Can you guess which ones?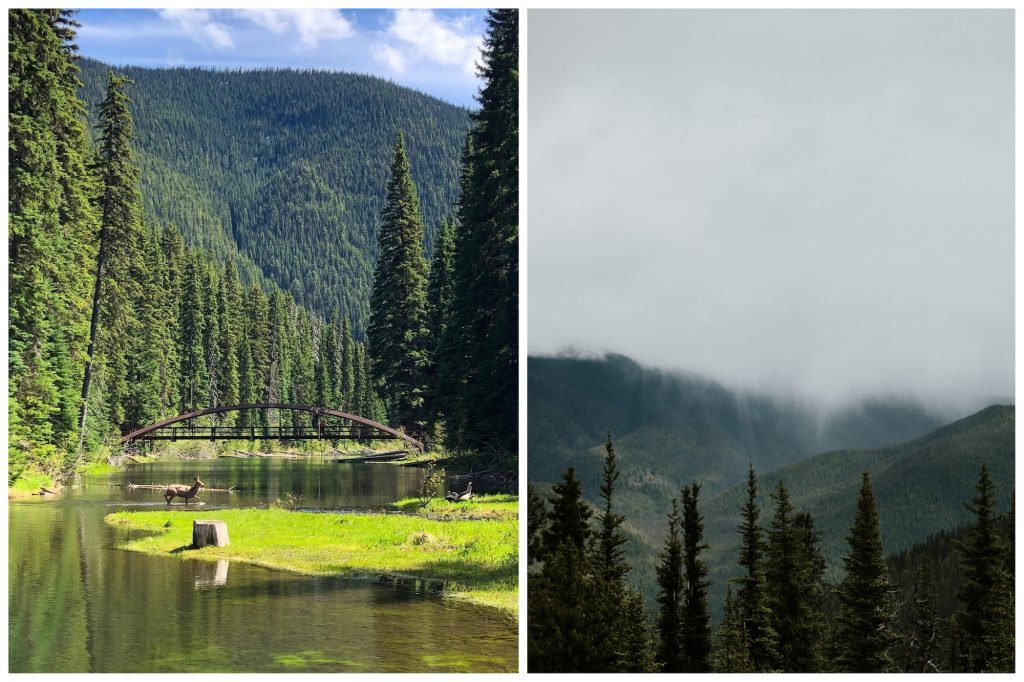 Lightning Lake at Manning Park
Located in the heart of the Cascade Mountains, and only a three-hour drive from the Lower Mainland, Manning Park offers stunning landscapes and views. Lightning Lake is a day-use hike that connects to Rainbow Bridge for a scenic background of adventure photos. Trust us, you can't take a bad photo here!
We hope your Instagram feed just got that much better! What place will you check off your list first? Don't forget to tag us and #TheFraserValley while you're out on your next adventure in the Valley.