Sep 17
Accessibility in the Fraser Valley
As the recognition of the need for accessibility and inclusivity strengthens, tourism partners are responding with a variety of activities and experiences that suit a wide range of needs and abilities. From wheelchair-accessible establishments to sensory-friendly tours, there are plenty of options for travellers who want to explore the Fraser Valley while feeling safe and welcomed. Whether you have a disability, illness, or simply prefer a more relaxed pace, accessible and inclusive tourism activities can make your next adventure both enjoyable and memorable. We've gathered a few ideas to consider when planning your next trip to the Fraser Valley. Read on to learn more…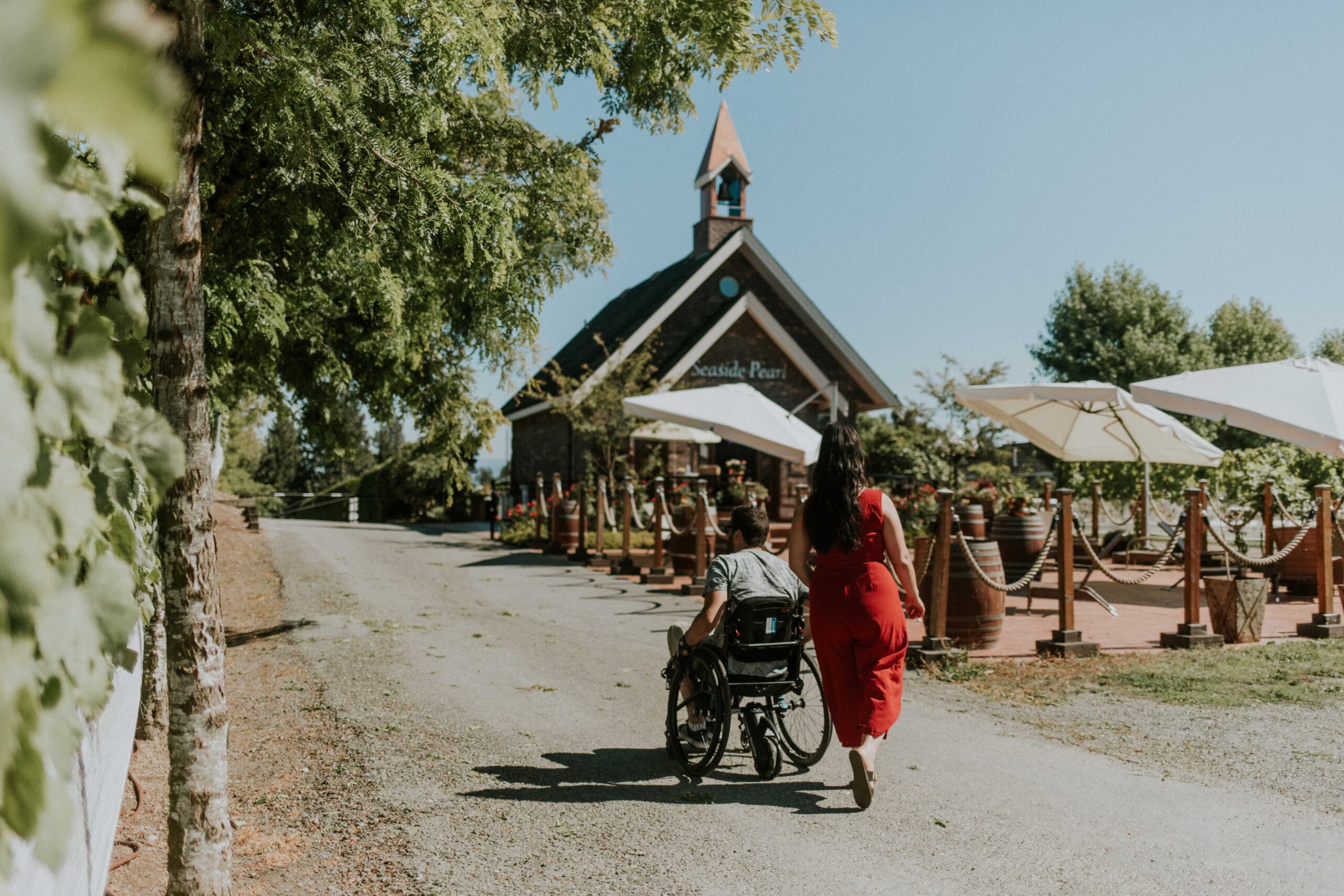 📍Wine Tasting at Seaside Pearl Farmgate Winery, Abbotsford
Wheelchair Accessibility
This gorgeous, spacious vineyard offers easy access to the front entrance, back patio, and the vineyard itself, as well as wheelchair-accessible tables perfect for your own wine-tasting experience!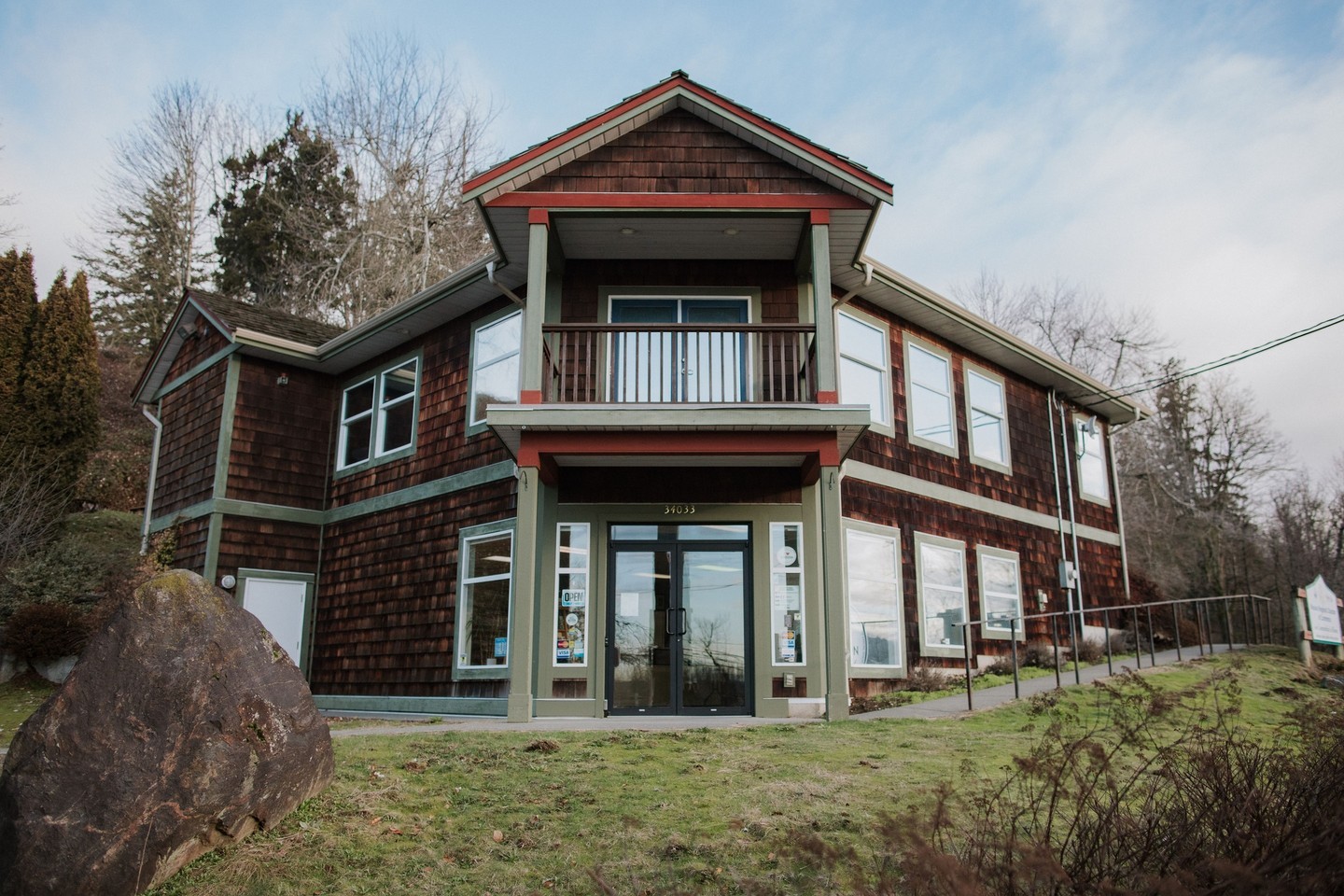 📍Mission Visitor Centre, Mission
Auditory & Visual Accessibility
Recently installed hearing loops at the Mission Visitor Centre assist those with hearing loss by eliminating unwanted background noise and making it easier to comprehend when talking to one of their amazing team members. In addition, they offer a free rental program for Enchroma (colour-blind) glasses. You can borrow them for the day and go explore all the beautiful colours of the Valley.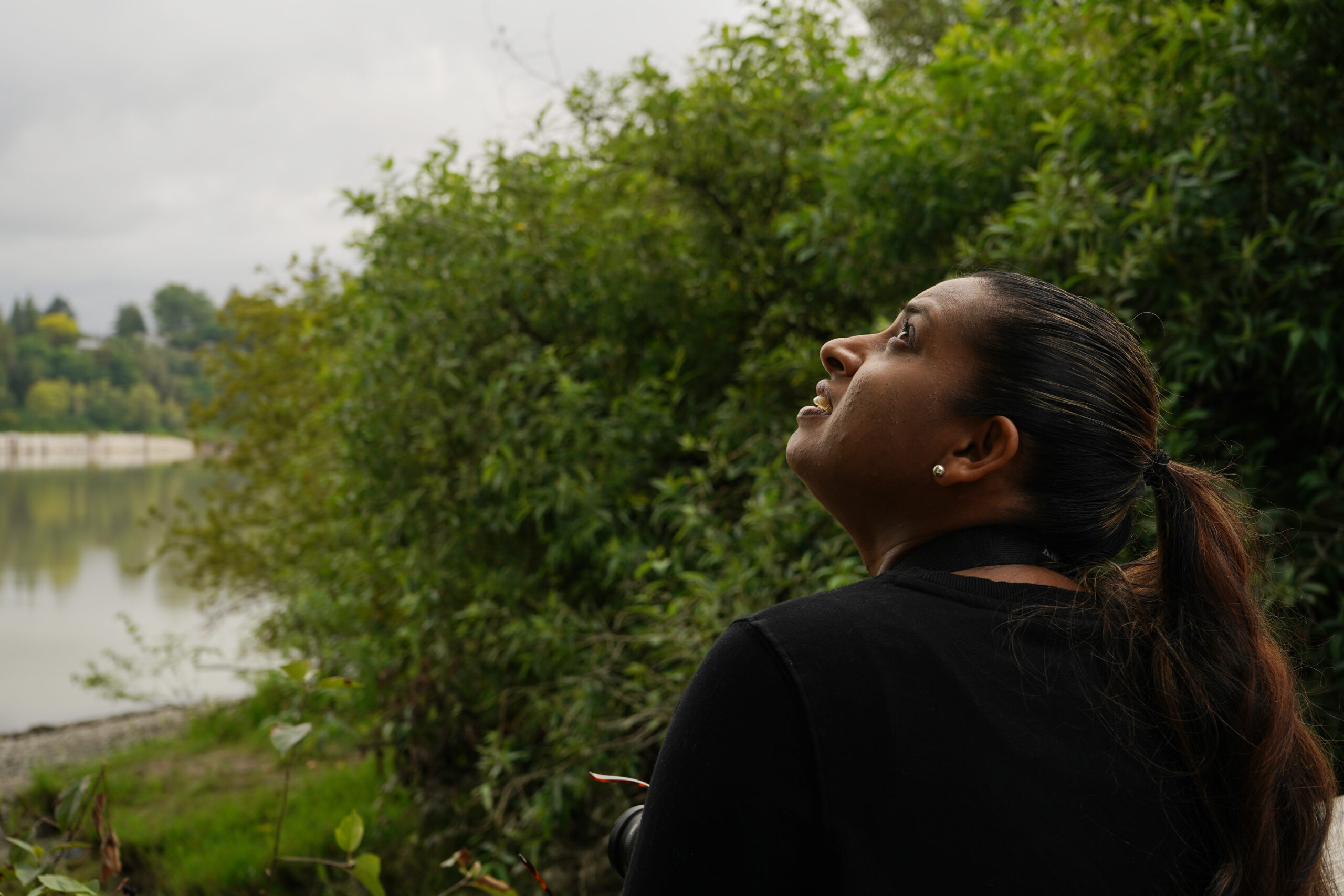 📍Birding in Derby Reach Regional Park, Langley
Visual, Auditory and Wheelchair Accessibility
Mental Wellness
The joys of birding are for everyone! Discover a wide variety of unique birds along the BC Bird Trail in the Township of Langley. Learn more about inclusive and accessible birding with Birdability!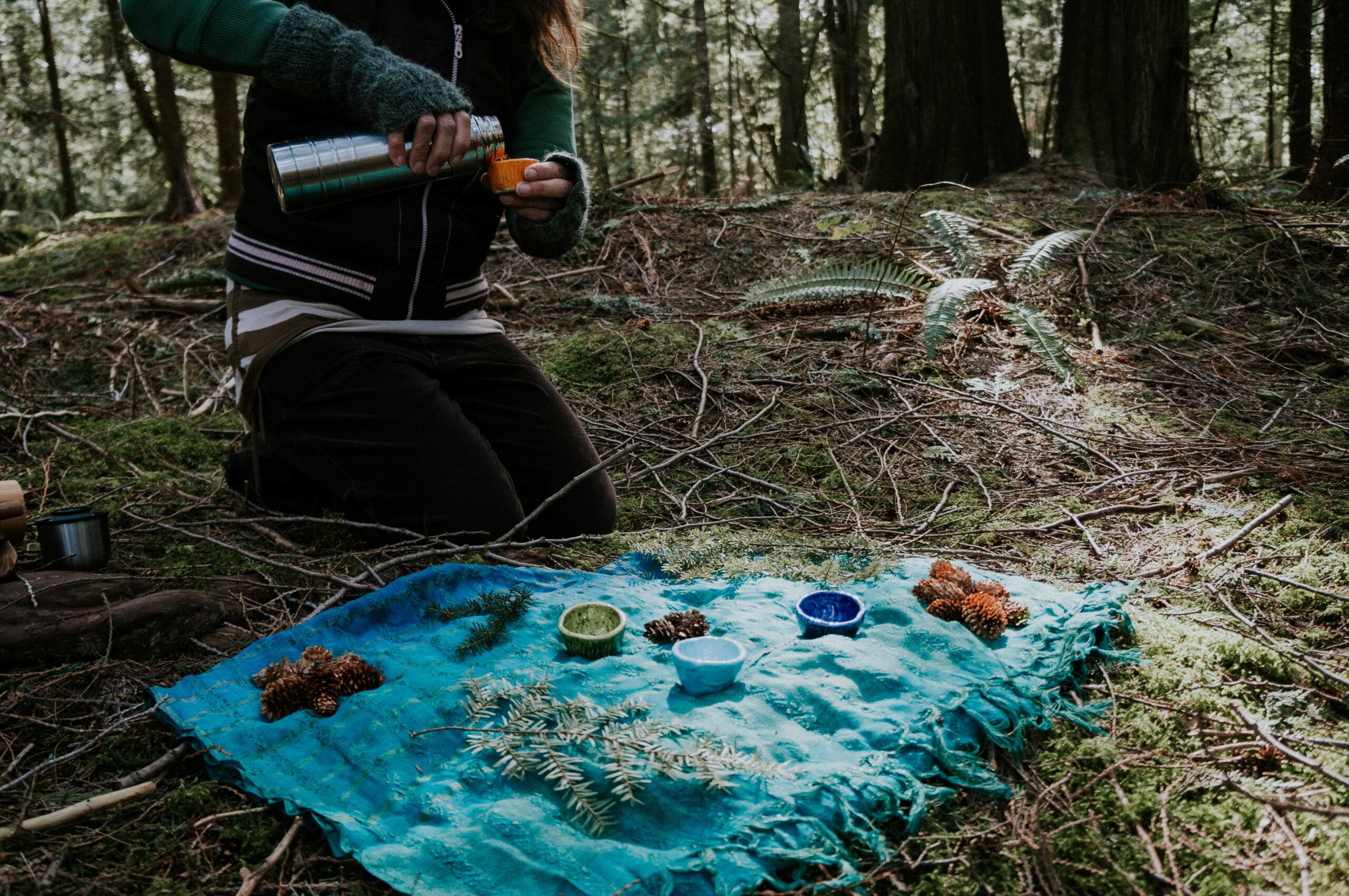 📍Ya Doma Nature and Forest Therapy, Harrison River Valley
Mental Wellness
Experience guided forest therapy to feel the calming presence of natural environments with the support of a guide safely facilitating and encouraging each individual's journey in the moment, without pressure or expectations.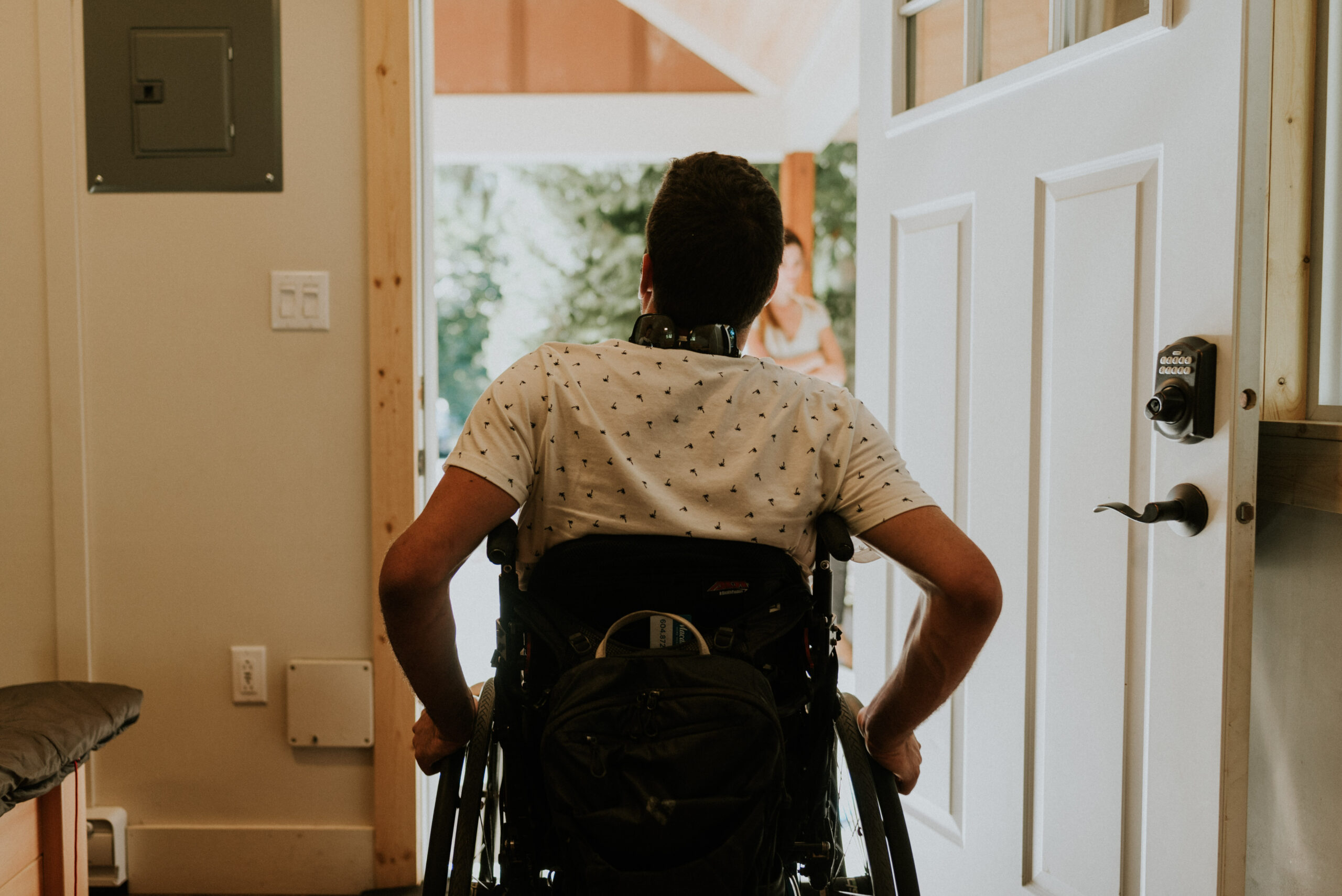 📍Maple Bay Wheelchair-Accessible Cabins at Cultus Lake, Chilliwack
Wheelchair Accessibility
Featuring newly constructed wheelchair-accessible cabins, Maple Bay is the perfect area to kick back by the campfire and take in the natural surroundings. With beds low enough to transfer in and out of a wheelchair and restrooms spacious enough to maneuver around independently, this is an ideal location to experience those summer camp vibes without the worry of having a comfortable experience.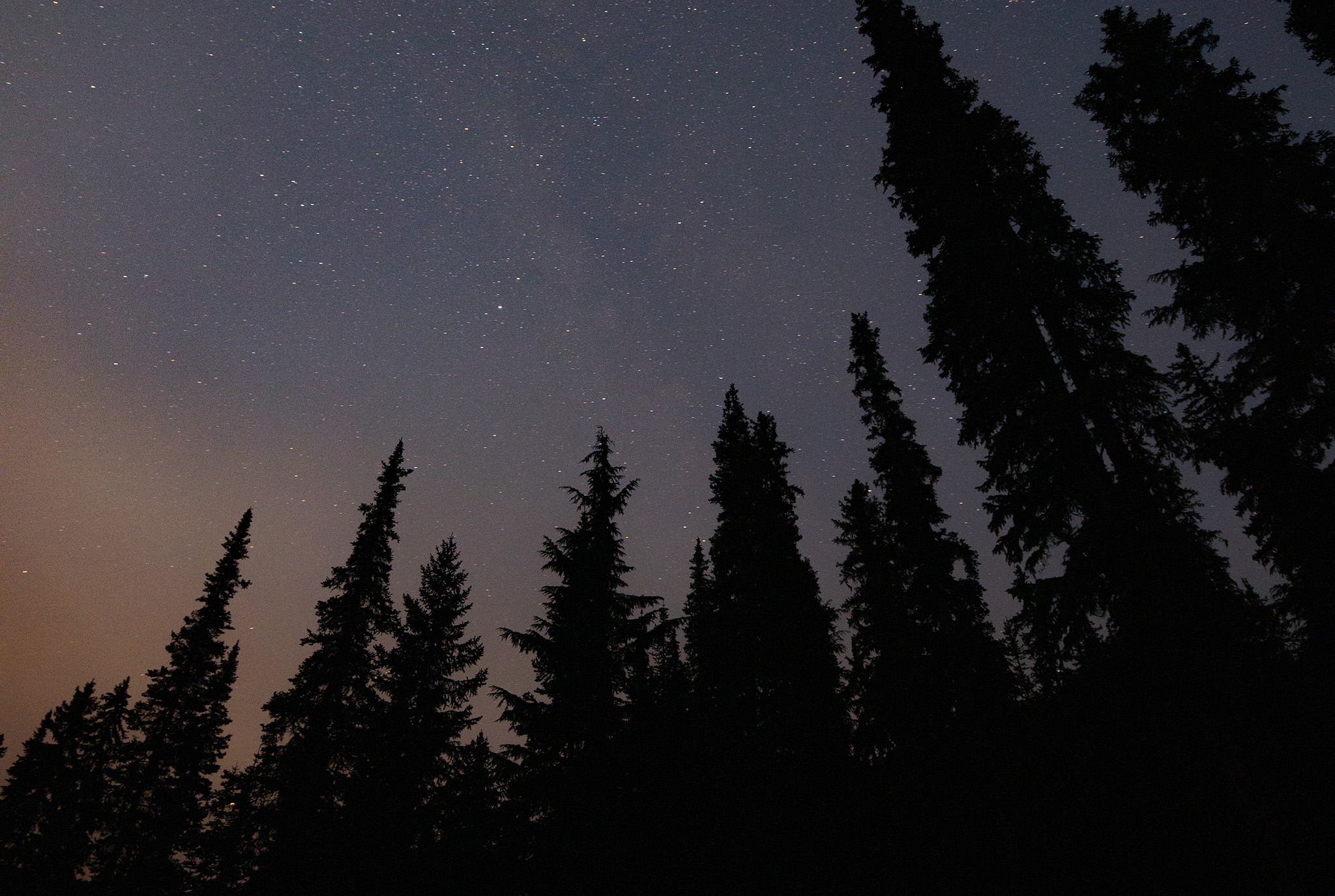 📍Cascade Lookout – Panaromic Views via car access in Hope, Cascades & Canyons
Wheelchair Accessibility
Located across the highway directly opposite from Manning Park Resort, turn left at the first intersection and drive up to the lookout point to take in stunning views of the surrounding mountains and the valley below without a hike! The lookout is open 24/7, so you can also take in amazing stargazing as well.
Inclusive travel is not only about providing access to those with disabilities, but it is also about recognizing the diverse needs and preferences of all travellers. By embracing inclusivity, we can create a more welcoming and enjoyable travel experience for everyone. Let's continue to explore new ways to make travel more accessible, comfortable, and enjoyable for everyone. Happy travels!