Jul 11
Colourful Finds in the Fraser Valley
From stunning landscapes and vibrant nature scapes, the Fraser Valley has always been a popular destination for adventurers seeking awe-inspiring experiences. But what if we told you that there's a whole new world of colour waiting to be discovered within its picturesque surroundings? Our friends over at Tourism Mission have launched a program where you can rent a pair of colour-blind glasses for the day. We realize we take advantage of all the colourful places around the valley, and are thankful these new enchroma glasses an provide the experience many of us take for granted.
Imagine strolling through vibrant gardens, a city center with bursts of colour and alpine meadows with hundreds of wildflowers creating an explosion of radiant reds, captivating purples, and brilliant yellows. Thanks to the revolutionary colourblind glasses, individuals with colour vision deficiencies can now unlock a kaleidoscope of vibrant hues and uncover the hidden beauty of this breathtaking region. This inspired us to curate a list of beautiful places you can see with (or without) the glasses, check it out below!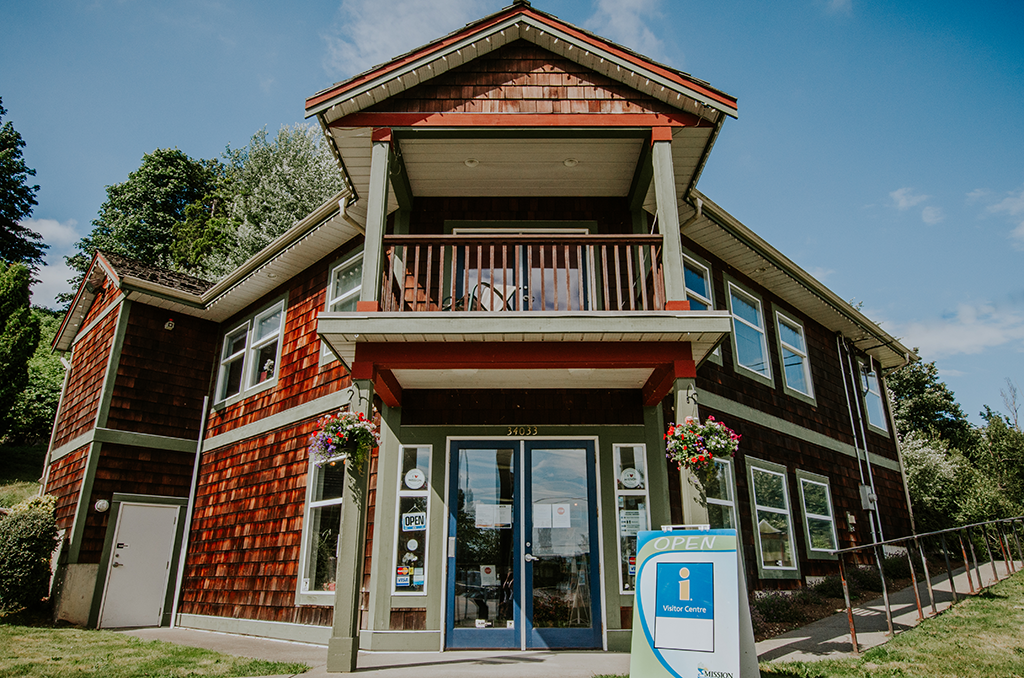 Stop in at the Mission Visitor Centre (34033 Lougheed Highway, Mission) to pick up your Enchroma glasses, and head into an unforgettable adventure around the Fraser Valley!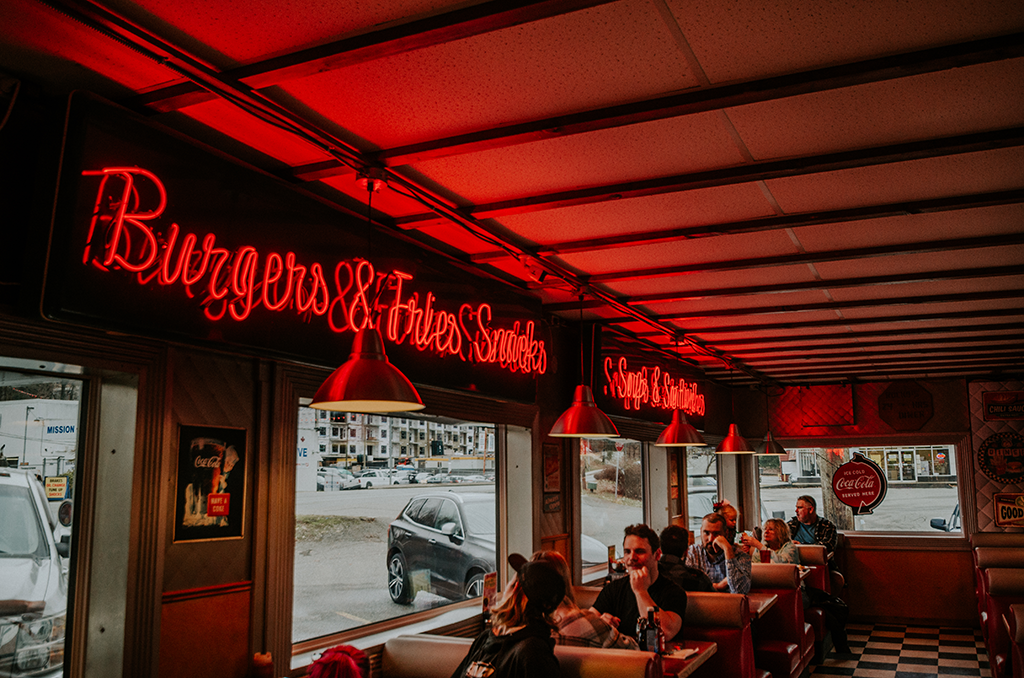 Mission
Step back in time, in an eclectic (and ever so popular) 1950s dinner equipped with neon lights and funky or follow the roar of the raceway, and witness the coloured flags and admire all the race cars in the pit, Mission is bold, and we love it!
32786 Lougheed Highway, Mission
32670 Dyke Road, Mission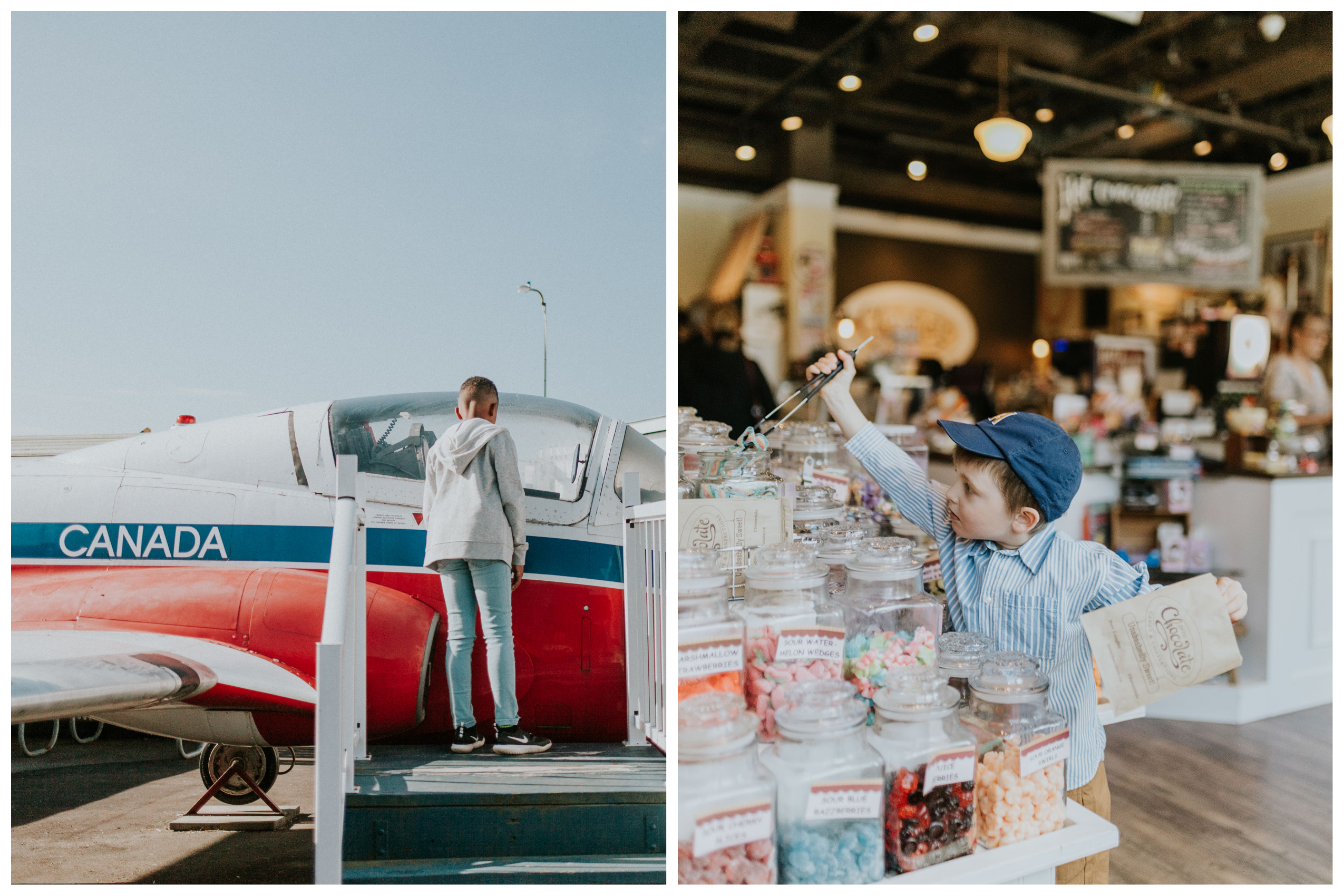 Langley
From fairytale-esk candy stores, and extraordinary murals hidden within the quaint historic streets of Fort Langley to a museum with bold and daring planes larger than life, Langley is bursting with colour.
Murals in Fort Langley 
9167 Glover Road, Langley Township
5333 216 Street, Langley
9220 Glover Road #180, Langley Township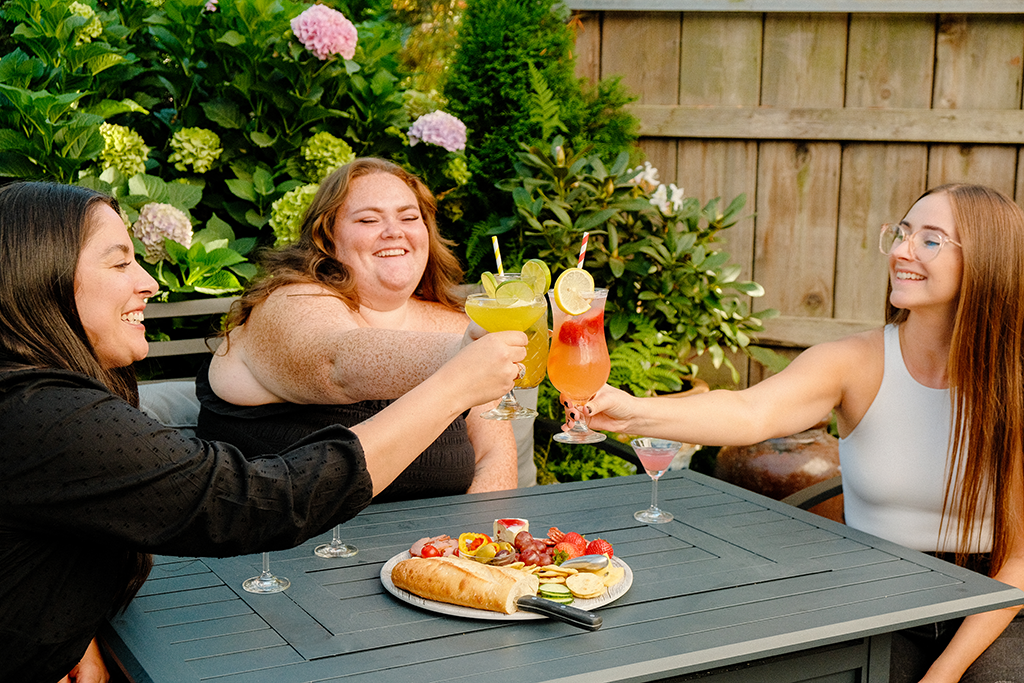 Abbotsford
From whimsical cocktails, colour-rich exhibits and extraordinary murals in Downtown; Abbotsford is brimming with beautiful hues that will leave you in awe. Check out these three recommendations!
2622 Montrose Avenue, Abbotsford 
32388 Veterans Way, Abbotsford
Ripples Estate Winery & New Wave Distilling 
3387 Tolmie Road, Abbotsford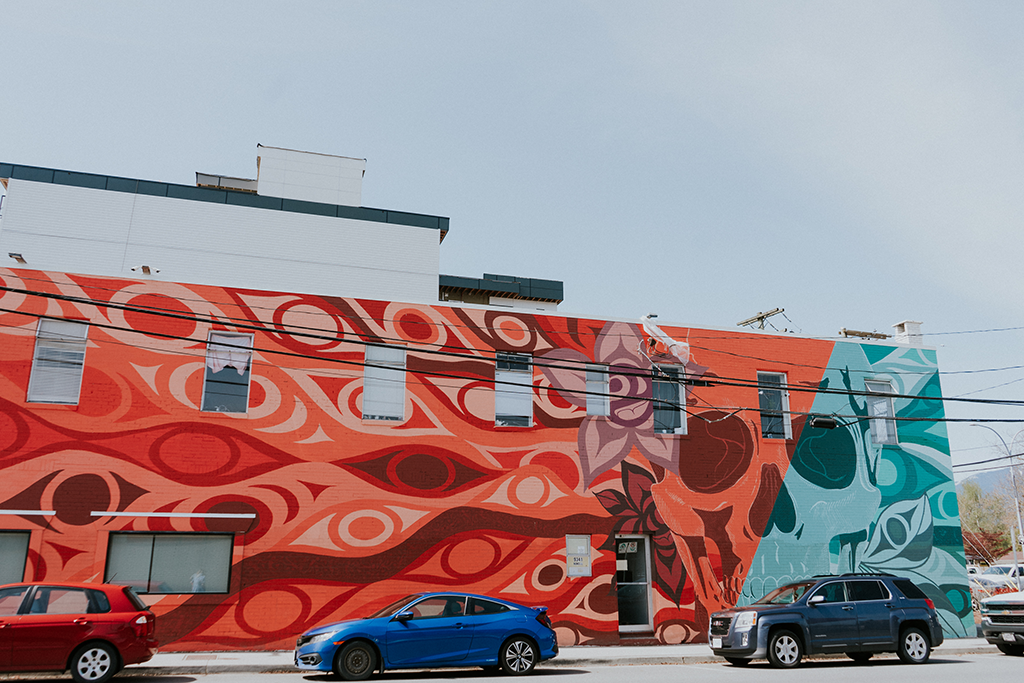 Chilliwack
Whether you are wandering along the self-guided Chilliwack Art Trail where walls come alive with mesmerizing mural art, strolling through lush rows of vibrant plants and flowers at one of Chilliwack's favourite plant nurseries, or indulging in a rainbow of flavours at the fan-fave local ice cream shop, Chilliwack is bursting with colourful activities for everyone!
6140 Yale Road, Chilliwack
10015 Young Road, Chilliwack
45530 Vedder Mountain Road, Chilliwack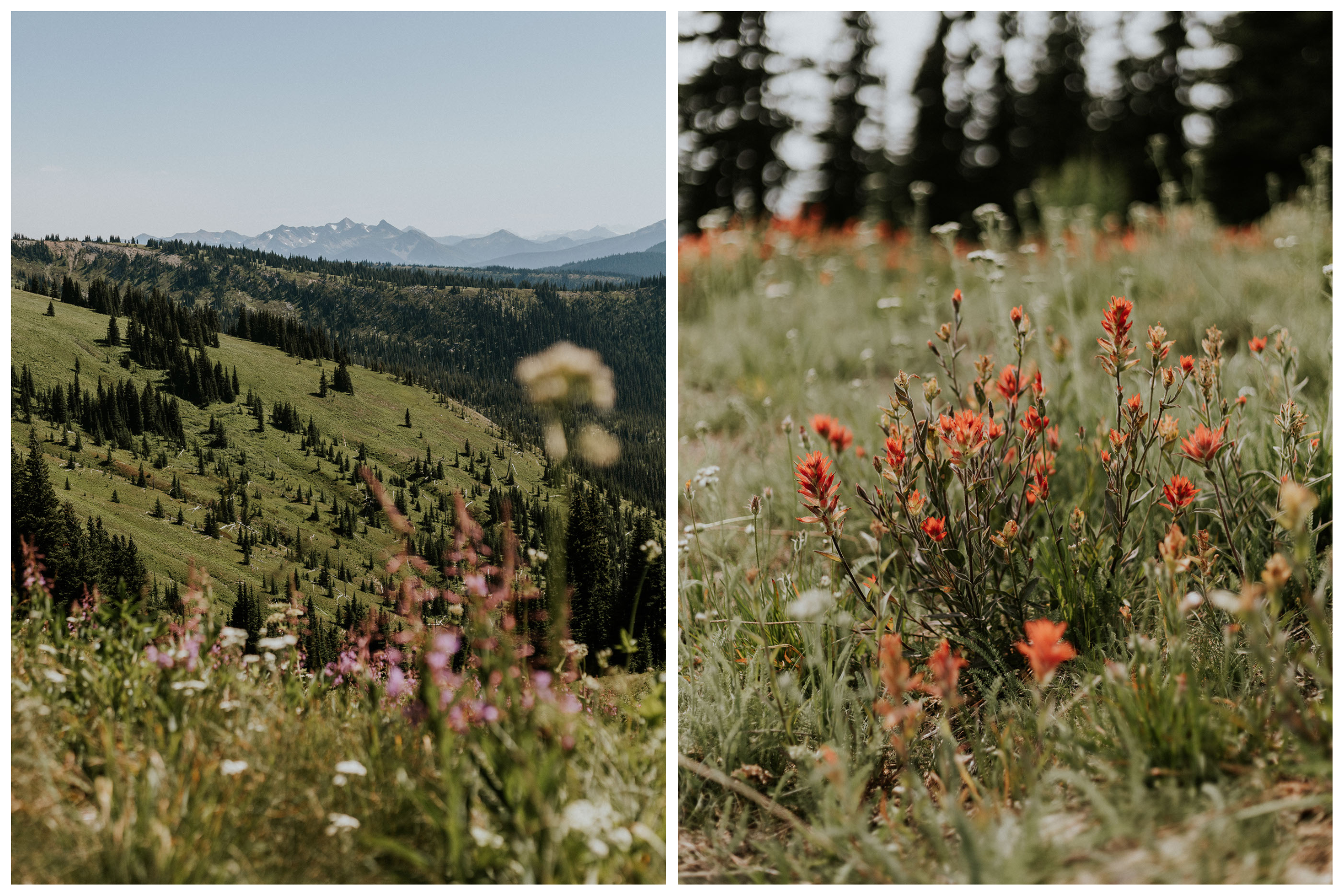 Hope, Cascades & Canyons
From dreamy alpine meadows flourishing with wildflowers creating an explosion of radiant reds, and brilliant yellows, to catching a flick in a colourful historic theatre built in 1945 (equipped with a pretty rad arcade too!!) Hope will have you vividly dreaming of its beauty until your next visit back.
376 Wallace Street, Hope
7505 BC-3, Manning Park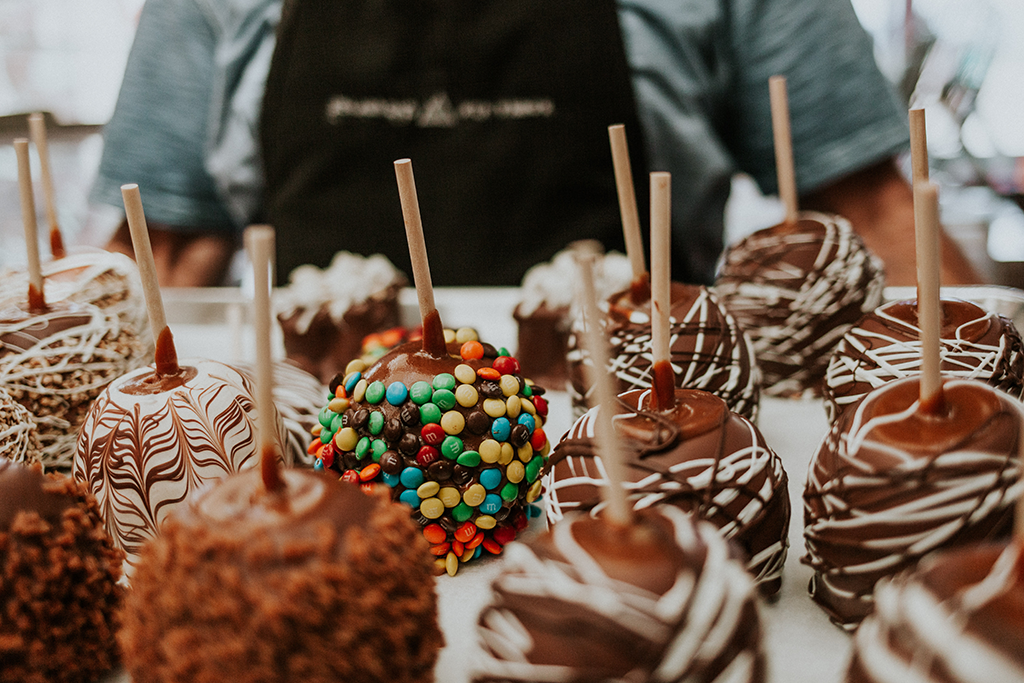 Harrison River Valley
Immerse yourself in the world of creativity by exploring the charming art gallery nestled in the heart of this picturesque town, or treat your sweet tooth to mouth-watering chocolates! This vibrant destination is perfect for those looking for some fun.
160 Esplanade Avenue Unit C, Harrison Hot Springs
Rocky Mountain Chocolate Factory
 328 Esplanade Avenue, Harrison Hot Springs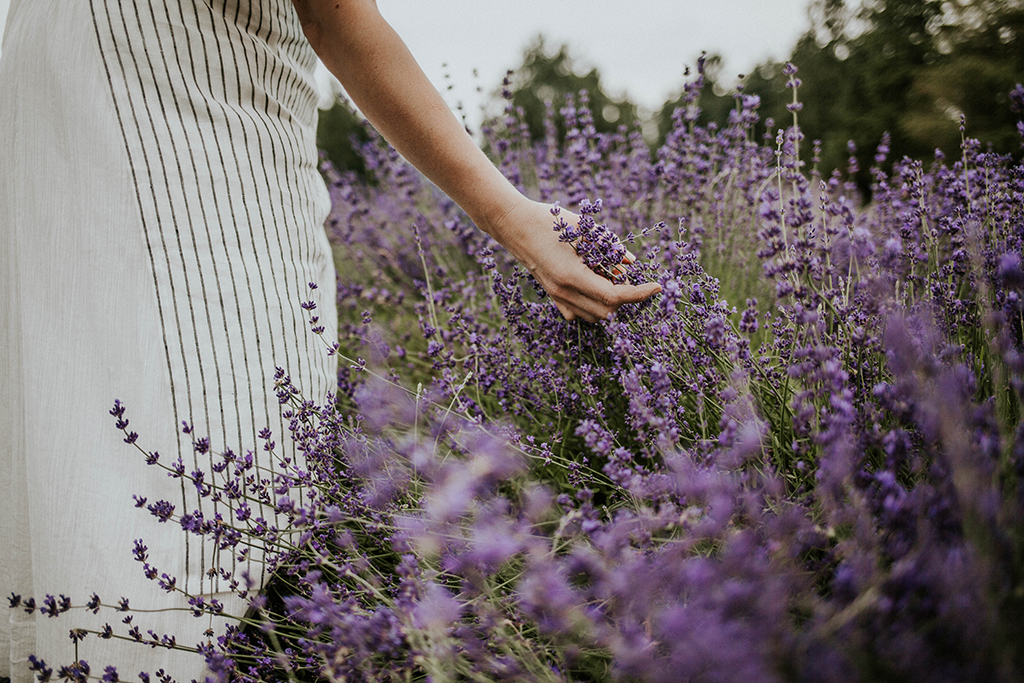 Seasonal Favourites
The valley has its own natural burst of colour during some of the warmer months! From rolling rows of tulips in just about every colour in the earlier Spring, to bursts of purples, yellows, pinks and others as it gets warmer and the lavender, sunflowers, and varying wildflowers pop their heads up for their seasons! Find what's blooming near you during your next visit…

Summer Happenings
Throughout the summer, you'll find a variety of top-notch outdoor festivals and events you won't want to miss here in the Fraser Valley that are bursting with colour; from thrilling music festivals, to spectacular exhibits, you've come to just the right place!
Exploring the Fraser Valley with colourblind glasses is an extraordinary experience that unlocks a world of vibrant wonders, especially for those with colour vision deficiencies. So, if you're ready to embark on an adventure of rediscovery and immerse yourself in a symphony of colours, don't hesitate to visit the Fraser Valley and prepare to be amazed, inspired, and forever transformed by the kaleidoscope of colourful finds that await you! Like always make sure to tag us by using #TheFraserValley in all of your adventures!