Sep 2
Late Summer Bucket List Activities in The Fraser Valley
September might be here but summer isn't over just yet! The Valley is full of fun activities and events while the beautiful late summer weather continues. Continue reading below for some of the top experiences, events, and festivals you can check out while you're visiting.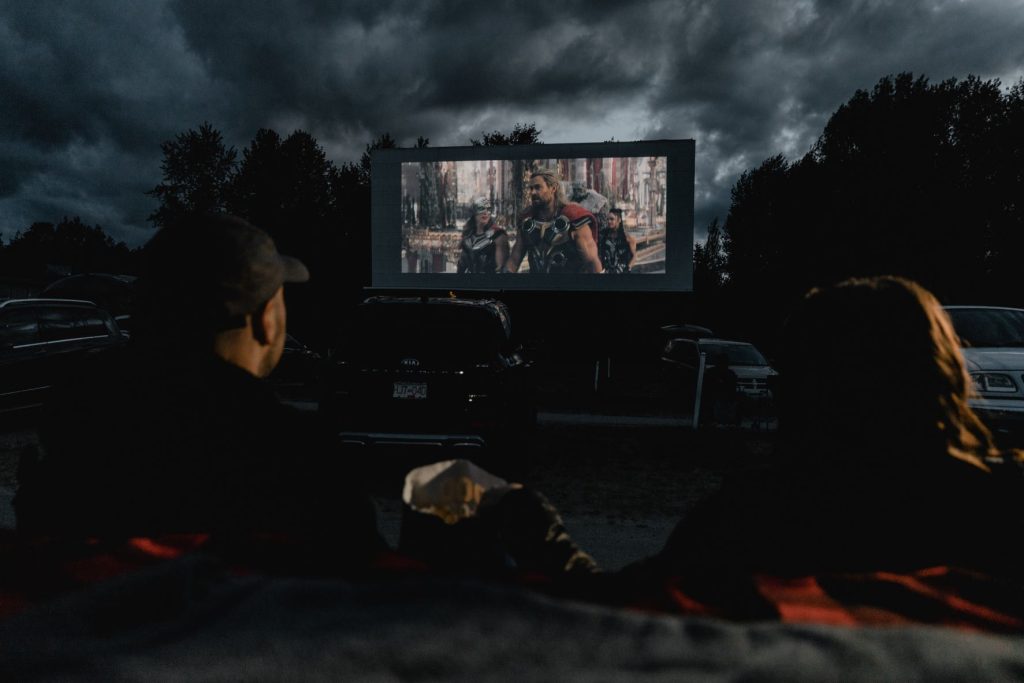 Fort Langley Night Market | 9025 Glover Road, Fort Langley
Held on every Friday until October 7th from 5-10 pm, this Night Market is a community gathering to bring people together in an outdoor space like no other, with play areas, vendors, music, food, beer & wine.
Twilight Drive-In Movie Theatre| 3350 260 Street, Fraser Highway, Langley
Cozy on up for Metro Vancouver's only drive-in movie theatre! This unique experience allows you to watch hit movies from the comfort of your own car, set with a concession stand for all your movie snacking needs!
Stɑl̓əw̓ Pow Wow | 7888 200 Street, Langley
Immerse yourself in this three-day cultural experience while celebrating Indigenous culture, traditions, music, regalia, and art.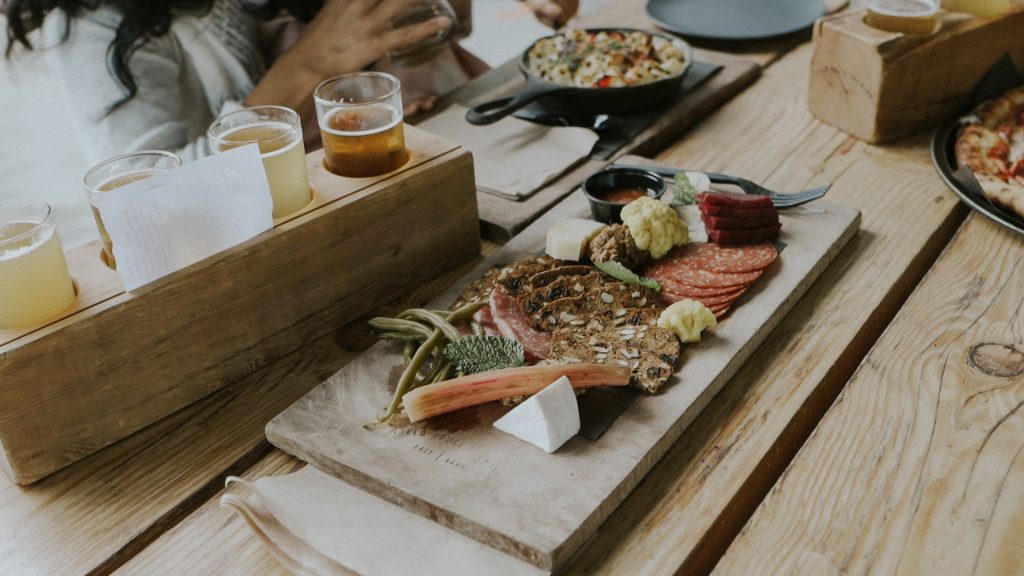 Taste of Abby | 2552 McCallum Road, Abbotsford
This Fall Food Festival is your opportunity to savour unique culinary experiences at the peak of the harvest season. Explore a selection of diverse events, tasting menus, and limited-edition creations. Treat your palate to Abbotsford's rich history, culture, and cultivations at this premiere celebration in the beautiful Fraser Valley.
Abbotsford Block Party | 32470 Haida Drive, Abbotsford
With live music, food trucks, and amusement park rides, this event is the perfect way to celebrate the end of Summer!
Art & Wine Walk | Downtown Abbotsford 
Enjoy an evening of exploring Downtown Abbotsford while checking out local artists and sampling tasty wine.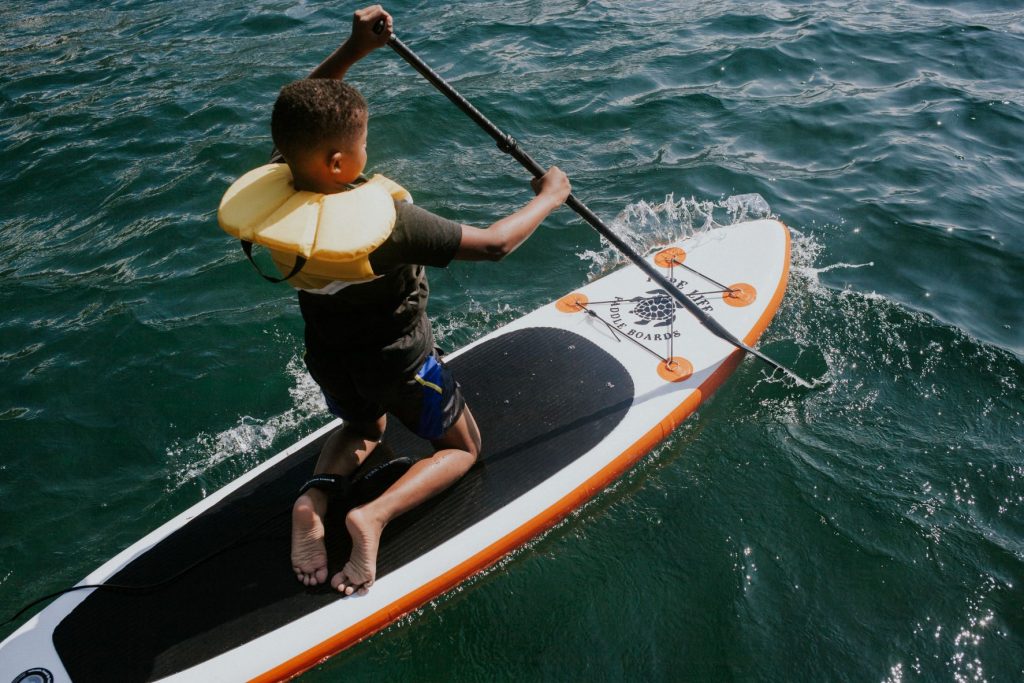 Main Beach Rentals | 103 1st Avenue, Cultus Lake 
Enjoy the beautiful September weather by renting out a paddle board, kayak or pedal boat and explore Cultus Lake by water! 
*Please note that Main Beach Boat Rentals is weather dependent – please call ahead. 604-858-2628
Greendale Acres | 41905 Yale Road West, Chilliwack
Not only are they known for their 12-acre corn maze, however Greendale Acres is the perfect family-friendly location to check out while you're visiting the Valley. From attending their Fireside Music Series to a fun rope swings coast, petting zoo, tractor rides, and more!
The Fraser Valley Culture & Craft Beer Festival | 9201 Corbould Street, Chilliwack
Sample some of the province's finest breweries and cideries in the ultimate event that pairs spectacular beverages and community spirit together. Paired with live music, hors d'oeuvres, and prizes to be won, this is a festival you don't want to miss!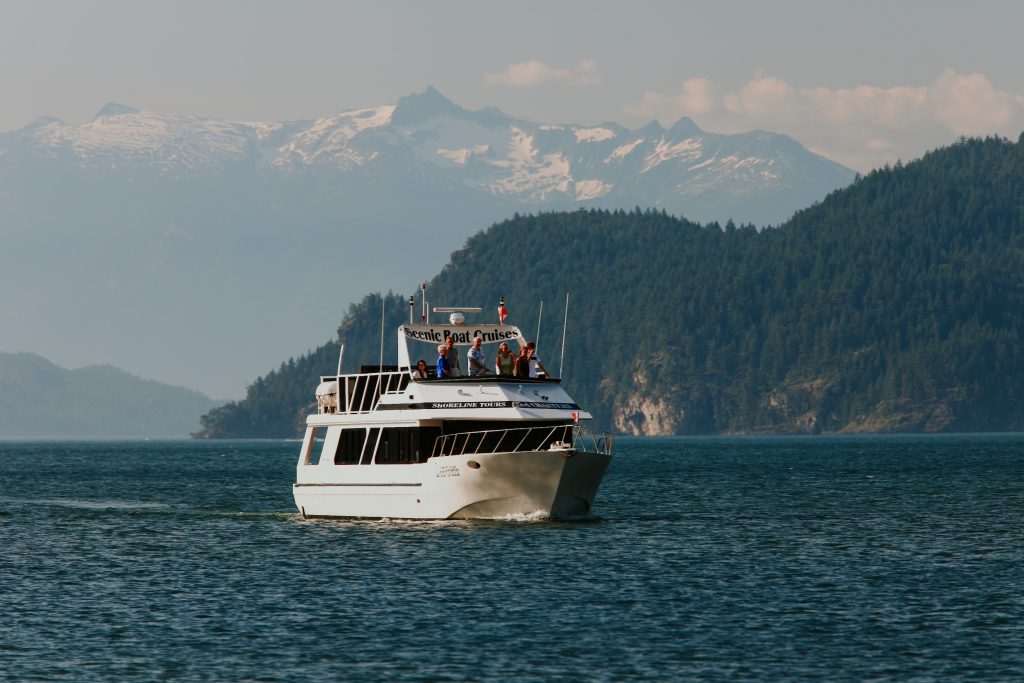 Harrison Watersports | 100 Esplanade Avenue, Harrison Hot Springs
Take in the lovely late summer weather by renting a BBQ Boat of the day and touring around Harrison Lake, or let your adventurous side show by renting a sea-doo for a thrilling ride.
Shoreline Tours | 100 Esplanade Avenue, Harrison Hot Springs
Take in stunning waterfalls, rock formations, and the best wildlife viewing spots while on a boat tour of the lake, as well as the Harrison River, and Port Douglas.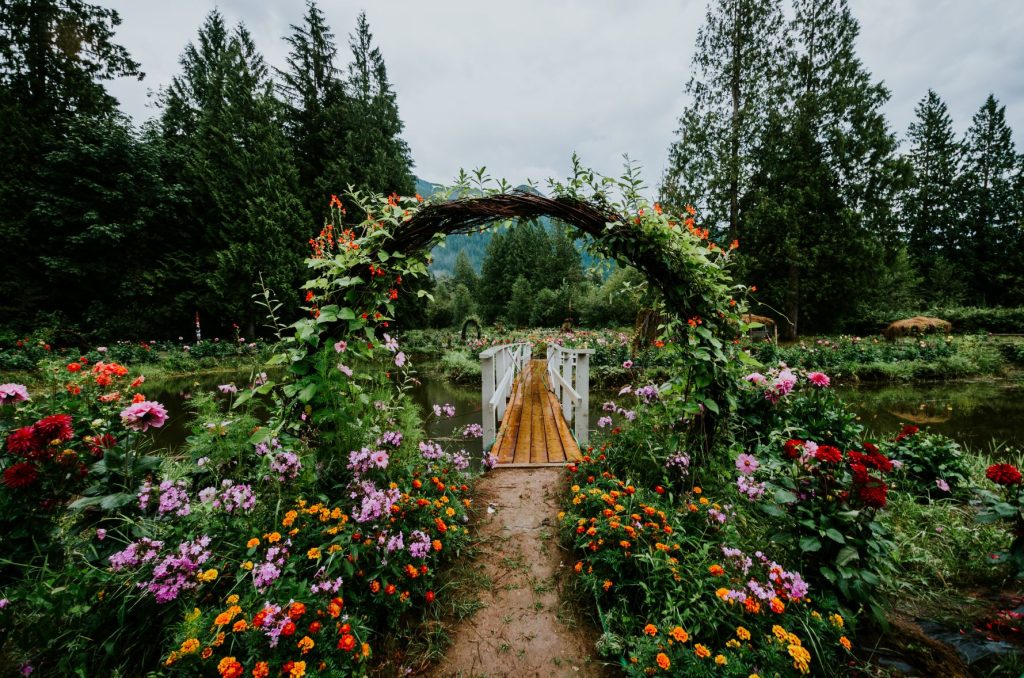 Dahlia Flower Festival | 13842 Spratt Road, Mission
On until October 5th, Shangrila Farms offers a 10-acre garden of wonderful mountainous views, surrounded by 200 varieties of dahlia flowers, and 6 different show gardens, plus their grapevine trail, forest trails, ponds, bridges, and mountains.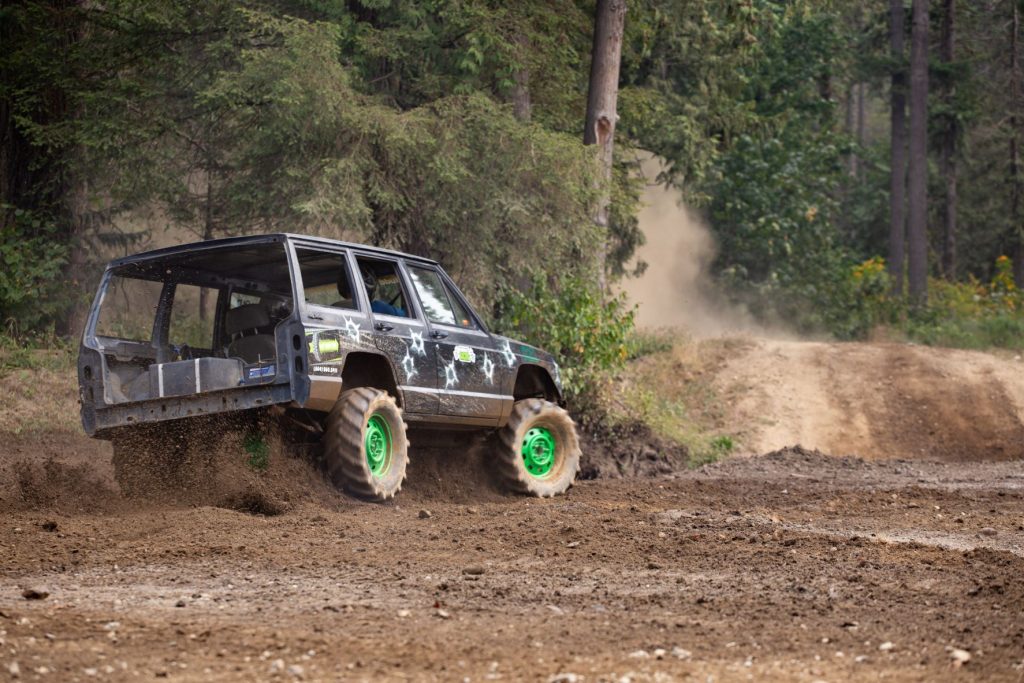 Brigade Days | 1005 6th Avenue, Hope 
Hope's annual celebration, which began in 1968, originally, was a community event meant to celebrate the end of a successful tourist season. Over the years it has evolved into an annual tradition that has folks returning year after year. Equipped with a parade, outdoor concert, food truck alley, amusement rides, and more!
Yale Historic Site | 31187 Douglas Street, Yale

Step onto the grounds of the Yale Historic Site, and step back in time! With its spectacular backdrop of soaring Cascade Mountains, Yale Historic Site's pristine and peaceful surroundings stand in direct contrast to its wild-west, gold-rush past.
Manning Park Resort | 7500 Highway #3, E.C. Manning Provincial Park

Spend some time out in nature by hiking, camping, fishing, boating, and swimming while surrounded by the most breathtakingly beautiful mountains, lakes, rivers, and forests.
Let the fun begin! No matter how you feel like spending your September, the Valley offers a unique experience perfect for you! Don't forget to tag us and #TheFraserValley on your next adventure.