Jul 25
Weekend Brunch in The Fraser Valley
Weekends are for brunch plans and we take that very seriously here in The Fraser Valley! The best parts of breakfast and lunch, brought together after a little bit of extra time in bed? Sounds great to us! Local food culture is prevalent, especially with so much rich farmland right on our doorsteps. From good old fashioned Eggs 'Benny' to lavish Caesars, here are some great brunch spots to include on your next visit.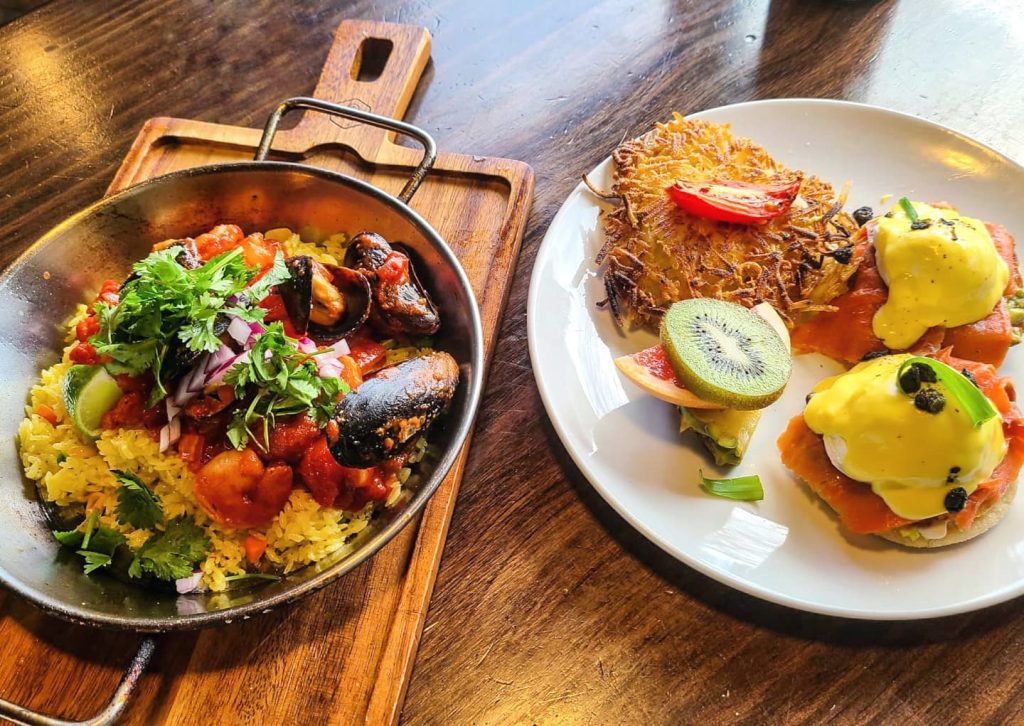 Photo Credit: @vancity_mushins
Langley
Hilltop Diner Cafe | 23904 Fraser Highway, Langley 
Providing a memorable dining experience with good old-fashioned home-style cooking!
Delphi Cafe | #100 – 20121 Willowbrook Drive, Langley 
Breakfast classics served with coffee & mocktails? Yes please!
Beatniks Bistro | 9194 Glover Road, Fort Langley
Hip, fresh, casual dining with delicious brunch to boot!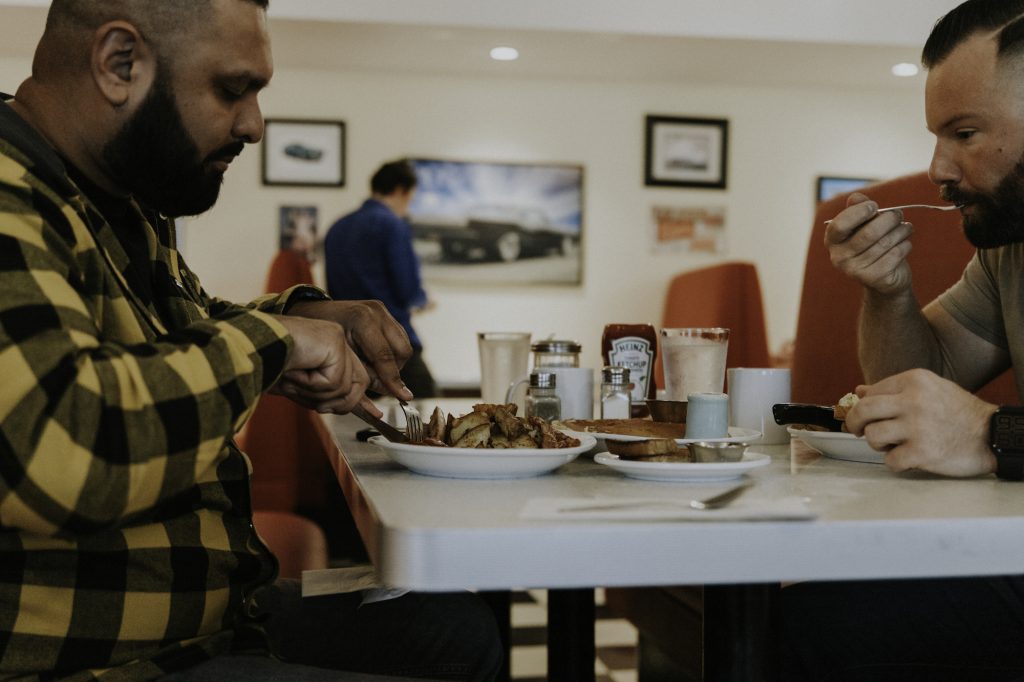 Abbotsford
Ann Marie's Cafe | 33771 George Ferguson Way, Abbotsford
Welcome to the Fifties! This vintage diner serves up delicious breakfast, brunch, and lunch options.. 
Roseland Restaurant | 33550 South Fraser Way #12, Abbotsford
Enjoy a cozy dining atmosphere while you indulge in delicious brunch! 
Trading Post Eatery | 3058 Gladwin Road, Abbotsford
Take advantage of patio dining all year round as you savour something from their expansive menu.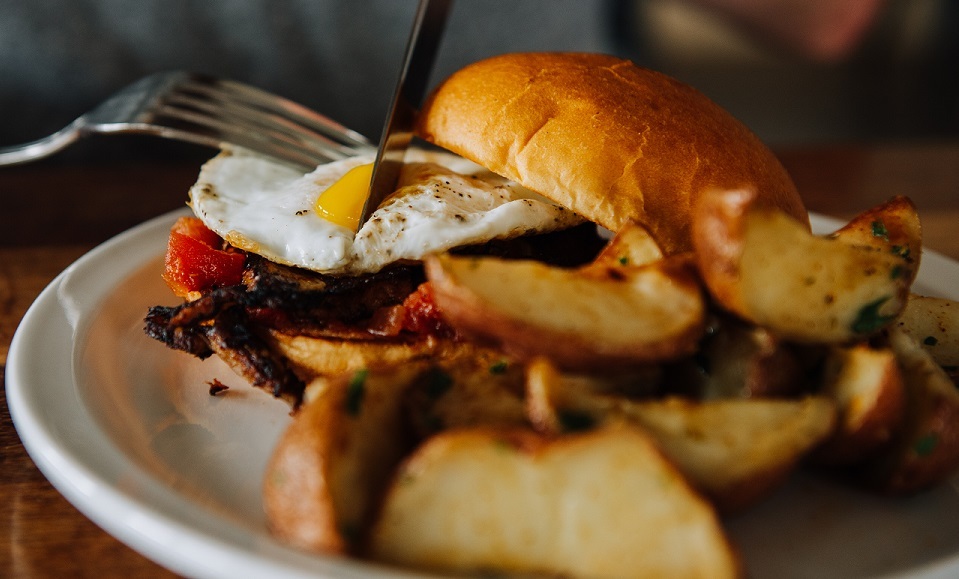 Photo Credit: @mycultivatecafe
Chilliwack
Preston's Restaurant | Coast Hotel, #1 – 45920 First Avenue, Chilliwack 
Enjoy Canadian-inspired comfort food with many locally sourced ingredients and unique twists on the classics.
Cultivate Cafe | 10015 Young Road, Chilliwack
Experience both passion and creativity through their delicious farm-to-table brunch menu.
Legend's Bistro | Cultus Golf Club, 4000 Columbia Valley Highway, Cultus Lake
Surrounded by fantastic views of the golf course, Legend's Bistro features favorite classics and unique creations.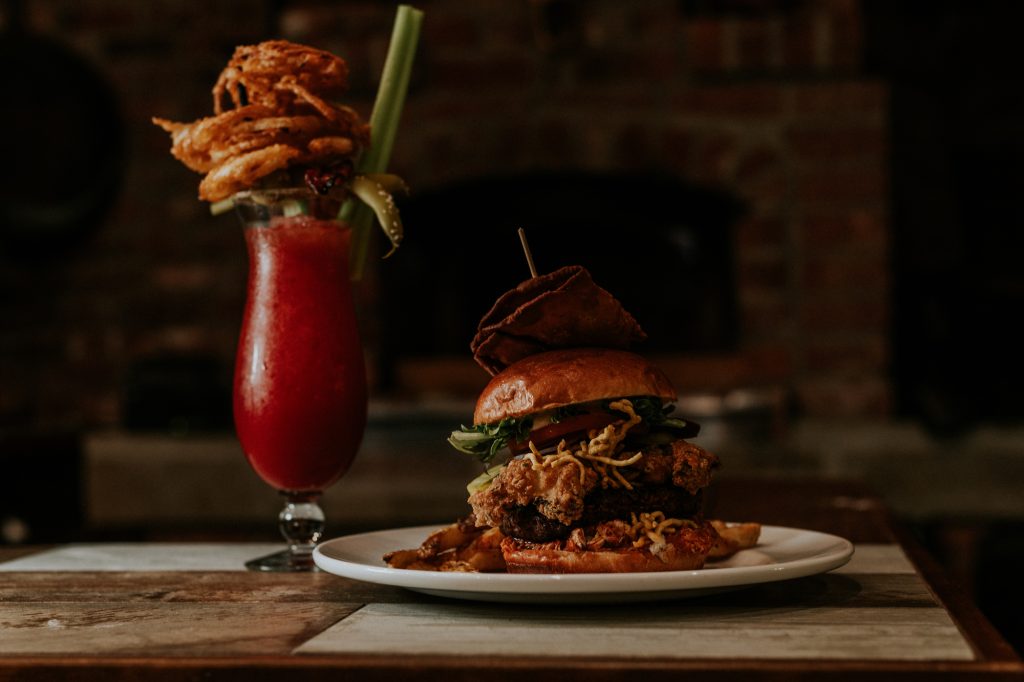 Harrison River Valley
Harrison Corner Cafe | 310 Hot Springs Road, Harrison Hot Springs
Locals and tourists alike know this is a great spot to visit thanks to their seasonal menu made from scratch.
Broken Whisk | 7205 Pioneer Avenue, Agassiz
You won't want to miss out on their Saturday morning Brunch which features an extra special menu filled with all your favourites.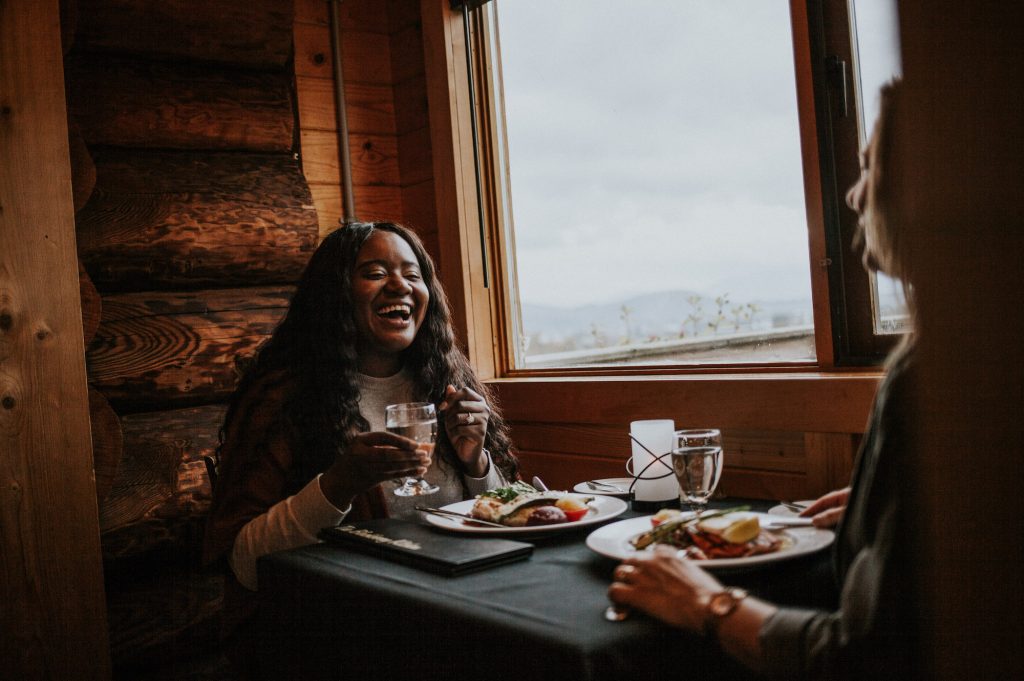 Mission
Mission Horse Brunch Restaurant | 33290 Glasgow Avenue, Mission
Locals recommend the Eggs Benny with Ham at this casual diner-style brunch spot! 
The Blackberry Kitchen | Fraser River Heritage Park, 7494 Mary Street, Mission
They create a dining experience like no other by using in-season, locally-grown ingredients.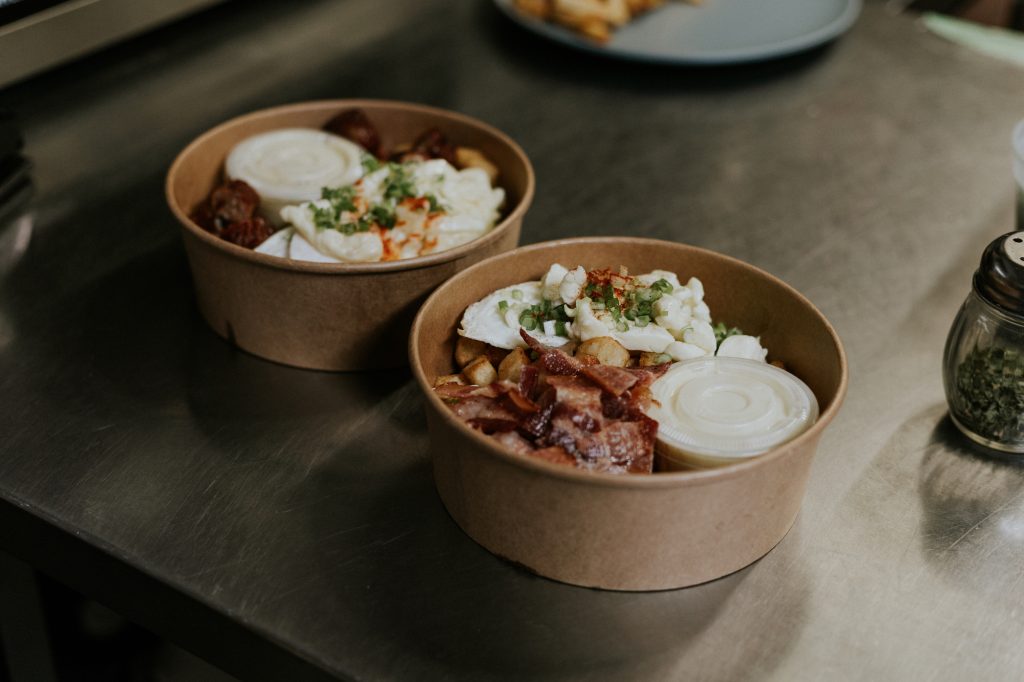 Hope, Cascades & Canyons
Hope Mountain Cafe | 293 Wallace Street, Hope
They take pride in their ability to discover and share the most unique flavors from around the world.
Hanky's Family Restaurant | 821 6 Avenue B, Hope
You'll definitely want to check out their everyday brunch menu..it's what dreams are made of!
May your weekends be filled with satisfied appetites, overflowing mimosas and good times with your friends. Don't forget to tag us when you're out brunching in The Fraser Valley!